Commercial buildings and architectures deserve more attention from the public authorities because of the important role they play in for employing manpower and as the building blocks of economy. Yes without these commercial properties you cannot think of a thriving economy with booming businesses. All over the world major cities are well populated with commercial properties. From the astounding skyscrapers to the gigantic multistoried buildings in the city centre of many cities business districts in any are bound settlement is made up of these commercial buildings. Naturally you need to give them more priority as far as preserving and maintaining city buildings and architecture is concerned.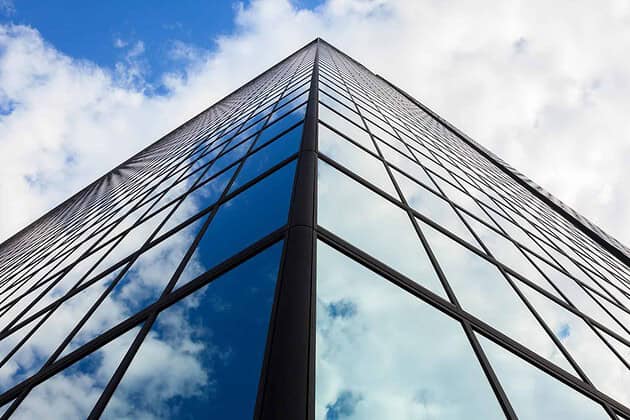 Key Reasons That Make Building Survey Services Invaluable
Any property requires maintenance from time to time to prevent decay and to ensure long lasting life and good running condition for the inhabitants and users. A commercial property housing businesses and commercial establishments play a more important role than another type of properties. They undergo heavy user frequency and uninterrupted flow of people throughout the year. This makes these properties more vulnerable to decay and gradual dilapidation. Even after working inside a building premise you never know when the decay sets inside without creating any visible symptom from the outside. But when too many people work in a building day in and day out such invisible decay can easily lead to big calamity with life of thousands at stake. Can you let such a scenario be underway? Can't you prevent such risk and make it foolproof from the silent and stealthy hands of decay? Yes you can and that is why you require the service of expert building surveyors.
The Role Of Building Survey Services
Expert building survey and evaluation services are important because of gathering vital information about the risk factors and laying out positive maintenance plan in relation to their findings. Building survey experts when evaluating the maintenance requirement of a commercial building takes into consideration each and every aspect including the security flaws, the ageing process of the architecture and its various constituent elements, the deteriorating condition of various elements and to what extent the building requires maintenance and renovation. Only after evaluating all these factors the expert building surveyors submit their report to the respective authority including the public administration or the property owner or the businesses running from that particular building.
The Alarming Situation Across The Cities
When you talk of high-value commercial properties in major cities and the maintenance work they need, they always fall short of knowledge about the property and the kind of vulnerabilities they are exposed to. In most such buildings businesses and offices running inside have no knowledge how risky in a condition they work. Moreover they often just put up with the inconveniences caused from non-maintenance silently. For example in London you can find several such business districts populated with age-old commercial buildings that require immediate maintenance and a quick look after. You have a host of professional building survey services for commercial properties and high value buildings who can take the load off your shoulder when it comes to finding the decay and respective maintenance requirements. To have an idea about how they really help in keeping your property in good condition visit focus-as.co.uk.
The Huge Influx Of Commercial Demand
If you are not blind and if you are not leaving all this time out of this planet you must have an observed the huge influx of, commercial demand in properties and the rising cost of real estate in business districts. With no hope for the situation to slow down in regard to demand and soaring price, the commercial properties will continue to be more populated accommodating more number of offices and business establishments within the cramped buildings in business districts. Naturally, the risk and vulnerability will also increase. This is why experts, commercial building maintenance services will continue to experience more demand and widespread recognition for the critical role they play for business establishments. In the time to come they will be called upon more frequently to ensure proper working condition of the building and for evaluating the maintenance needs from time to time.