When you are planning the design and layout of your restaurant, there are lots of factors you have to think about. This includes the overall theme, location, your target demographic, and even the kind of menu you are offering. All these play a part in how your restaurant should look.
One of your most important tasks is choosing the right chairs or seating options; before you go looking for booths, couches, stools or restaurant chairs for sale – here are the most essential factors to consider first.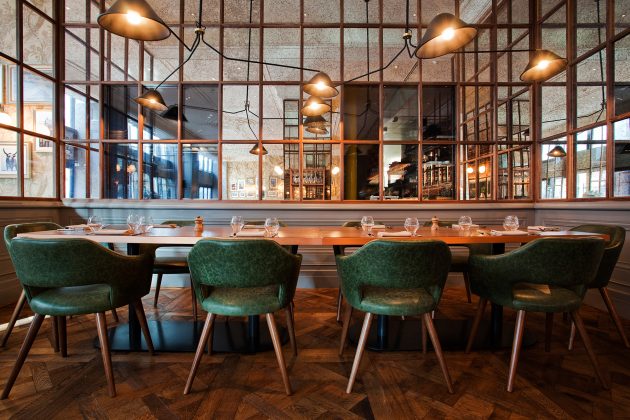 Your restaurant's size
If you have a small restaurant, you may want to opt for booths instead of chairs, or at least have more booths than chairs and tables. Your goal is to maximize the number of diners in your restaurant, so booths may be a good option. Know exactly how much space you can dedicate to the seating of your restaurant so you know exactly how many booths, chairs, stools, or couches to order.
Your restaurant's overall theme and design
The chairs and seats you choose should also be based on your restaurant's theme and design. Do you have a casual dining establishment such as a small café or diner? If so, the chairs you choose should fit this theme. If you have a more elegant restaurant (such as a fine dining establishment), then your chairs and seats should reflect this theme – think stylish, classic varnished wooden chairs with chic fabric cushions or seats.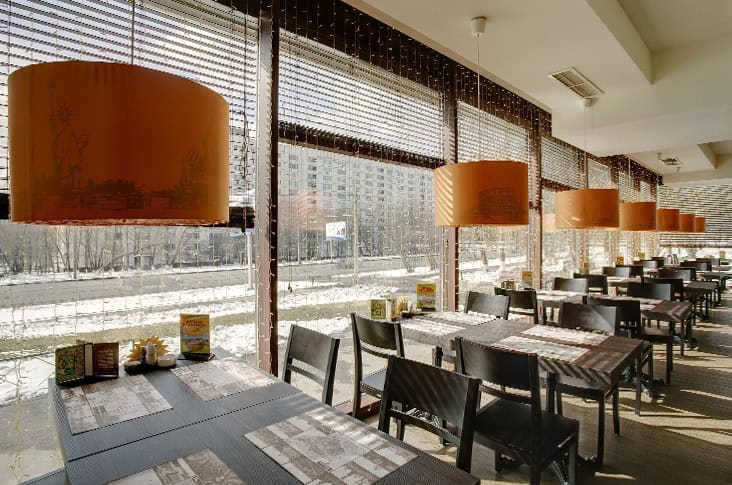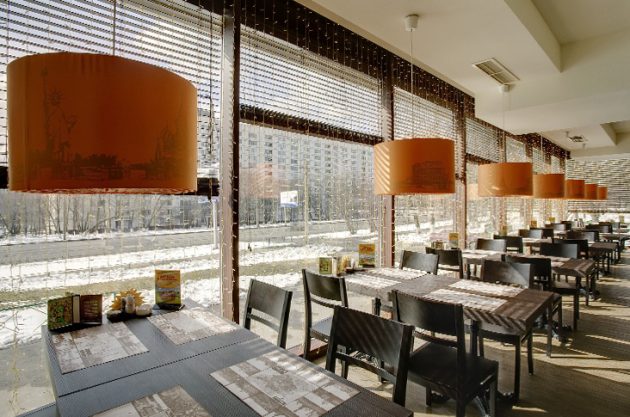 Your budget
Another aspect you need to think about, of course, is your budget. You may be surprised to learn that the cost for restaurant essentials such as chairs, booths, stools, and couches can add up quickly. Even if you love a distinctly-designed chair, do you really need it for your restaurant, or will a less expensive version do? Think about the chair's or seat's sturdiness and durability as well – chairs and seats in restaurants are subjected to a good amount of wear and tear every day, so they have to be built to last. Fortunately, there are many restaurant seating options which can be found online that come with a good price tag, especially if you buy or order in bulk.
Other factors to look for
When looking for chairs and seating for your restaurant, go for those which have simple, straightforward designs. Avoid chairs or seating which feature a lot of corners or crevices, as they can easily accumulate dust and dirt and are harder to maintain. For booths with fabric-covered seats, make sure the fabric is treated to be stain-resistant as well – this goes a long way in keeping your seats in good condition for a longer time.