When one thinks of rubber flooring, elegance, and luxury are not exactly the first things that come to mind. However, you see, for example, some realizations of modern office flooring produced by Artigo, you will certainly be pleasantly surprised at how stunning this type of floor material can actually be.
Rubber flooring is a type of resilient flooring material. Compared to hard floorings such as wood, concrete, or cement, rubber offers far better flexibility. Currently, many offices, schools, hospitals, and public buildings use rubber flooring because of its advantages and benefits. One is that it produces less noise compared to several other types of flooring. For instance, in a hospital setting where silence is observed, footsteps can be heard only very faintly when rubber flooring is used instead of hard flooring.
Of course, not all kinds of rubber flooring are the same. Truth be told, some get the idea that this type of material is not aesthetic because of poorly designed floorings and low-quality materials used in some places. However, if rubber flooring is something you would consider for your office, you must definitely take a look at what Artigo has to offer. You will see that there are design and colour options that are truly elegant and even decorative.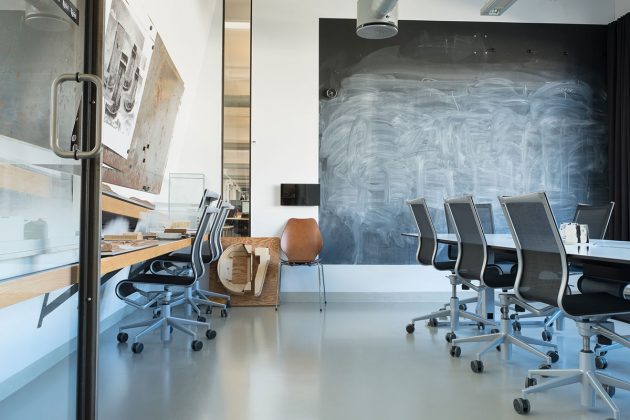 The Advantages of Rubber Flooring
Rubber flooring is now an in-demand type of material for many modern offices across the world. Instead of the usual hard floors, so they are prettier and less noisy, rubber flooring can be both at a fairer price. Rubber can of course be very durable and it is easy to maintain as well.
Since rubber is a resilient material, it produces less noise compared to most other types of floors. Furthermore, it is great to know that rubber can be aesthetically pleasing too. Artigo offers rubber flooring in a variety of colours including black, beige, blue, red, yellow, white, green, and more. You can also choose from a wide range of textures and decorations such as fibre, granules, concrete, plain, marble, stone, and round-studded.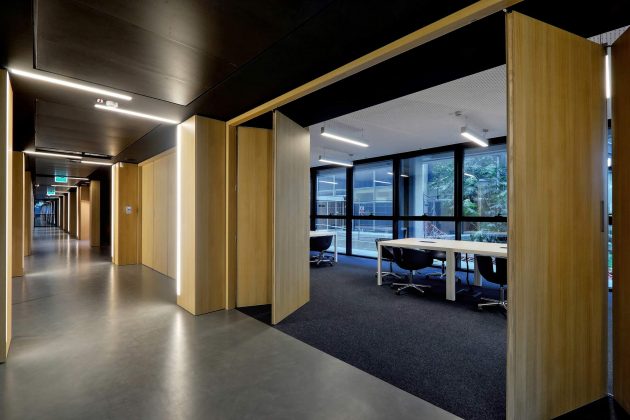 Make Your Office Look Amazing with Rubber Flooring from Artigo
Indeed, rubber flooring can be a great option for your modern office not only because of its durability and the other benefits it can offer but also because of its aesthetically pleasing look. To see is to believe so you must definitely see, for example, some realizations of modern office flooring produced by Artigo. Reach out to Artigo to learn more about your flooring options for your office!