With winter right around the corner if your home isn't up-to-date and well maintained it is likely that you might end up spending a fortune on heating and cooling costs. With the shape of the economy and the job market being in the dumps the last thing you want is an expensive heating bill each month. With that being said, there are definitely several different ways that you can go about making your home more comfortable and affordable during these long, upcoming winter months. Below, you will learn about some of these innovative DIY methods.
Taking Care Of Cracks And Leaks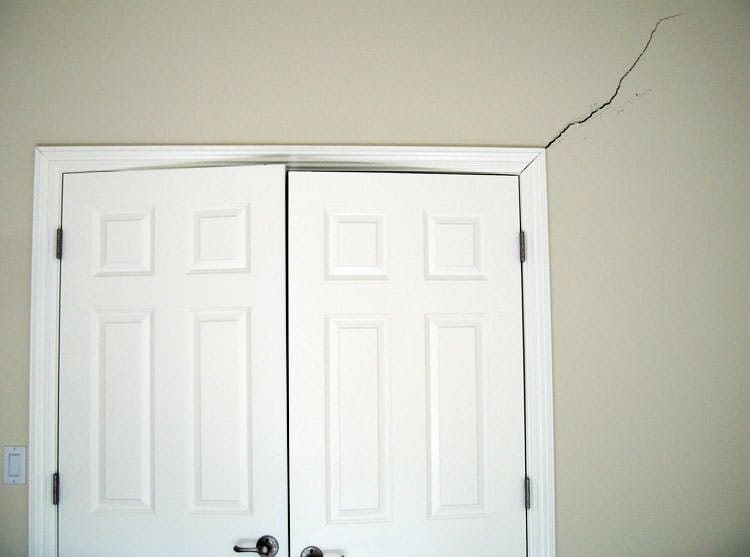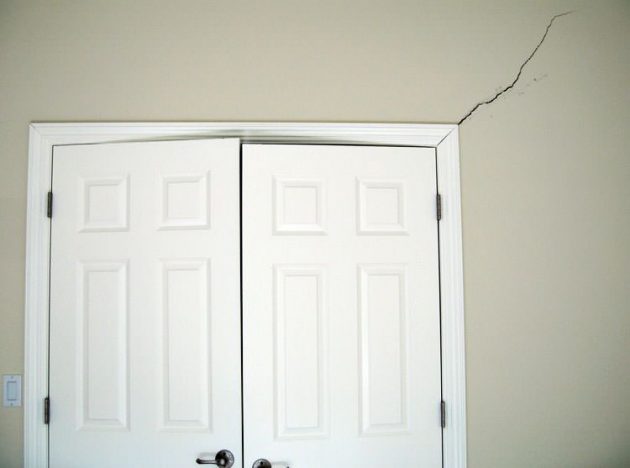 Your main goal is to keep all the warm air inside your home, and keep all the freezing, cold air outside. But, how can you do this if you have leaks and cracks around the windows and doors? You can't, and that is exactly what you have to make sure that even the smallest cracks and leaks are properly seals. Some of the most problematic areas are windows, under the doors, basements, and attics. Caulking and insulation are great alternatives when it comes to combating these leaks and cracks.
Properly Maintaining Your Fireplace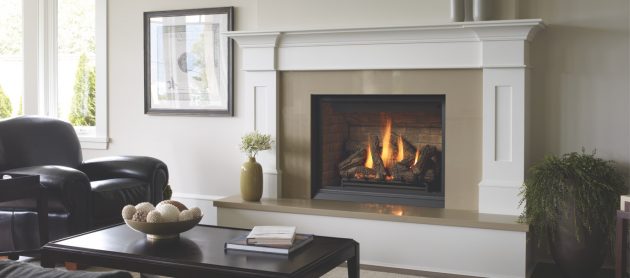 Your fireplace might be a big source of your heat, but you might be surprised to learn that it can also cause you to lose a lot of heat if it isn't properly maintained and cared for. Some of the best ways to make your fireplace more effective and efficient are too but a glass front to keep the heat from escaping, make sure the flue is closed if you aren't utilizing the fireplace, and use a blower to circulate warm around throughout the home.
Upgrade Your Heating And Air System
If your home is already leaking free and well maintained, but you are still seeing high-energy bills each month it could be due to your heating and air system. The National Air Warehouse has a great selection of new; discounted heating and cooling systems that are energy efficient and can cut your energy bill in half.
Insulate Windows
Windows are great. They give you the opportunity to look outside into the world. Nevertheless, windows can be very problematic when it comes to keeping your home warm during the winter and cool during the summer. If your windows are not properly insulated, the air will be able to flow through freely and this will create major problems. It is in your best interest to inspect your windows immediately to see whether or not there is a leak. It is possible to improve the efficiency of your windows by upgrading to newer models. You can also keep the warm air inside by better insulating the windows with bubble wrap and other forms of insulation.
Stopping The Door Draft
Your front door is one of the most important doors in your entire home. It is one of the first things your guests will see when they approach. At the same time, your front door is responsible for keeping the warm air inside. If it has not been installed properly, there is a possibility that it will allow cold air to flow into your home. Look under the door and around the sides. Do you see any light shining from the outside inward? If so, there is a good chance that air is flowing through as well. Be sure to eliminate the draft right away.
There are simply DIY fixes that can help improve the insulation around your door in a matter of seconds. To keep your home warm and to save on your electricity bill, it is best to eliminate those drafts as quickly as possible!