If you're looking to increase the selling value of your home without purchasing tons of expensive furniture and appliances, consider building things yourself. Many homeowners may not think of it, but there are lots of things around the house that you can build yourself to increase the value of your home.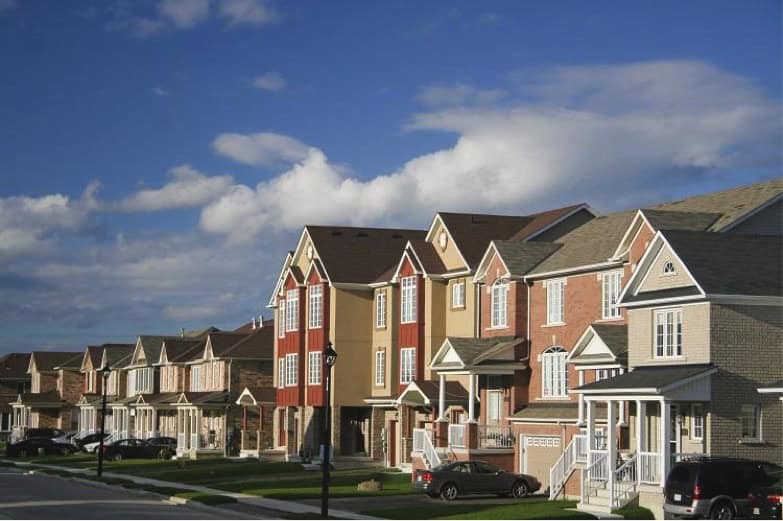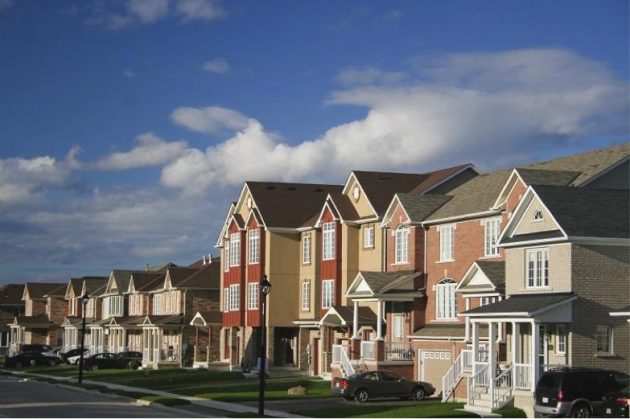 Kitchen Island
For many potential buyers, the kitchen can be a key selling point, particularly for someone that loves to cook–in fact, in a Consumer Reports survey of millennials, a modern/updated kitchen was listed as the number 1 ideal home feature. Having a kitchen island will make the kitchen seem larger and more inviting, and even a simple island can make the room more appealing to the eye. Building an island yourself can be easily done with a bit of woodworking, or you can repurpose other tables, small dressers, etc. and attach them to the main kitchen table.
Bookshelves
Research shows that, especially for the millennial generation, reading books is cool again. For many potential homebuyers, a simple, elegant bookshelf can be an eye-catching piece, or multiple in a larger living room or study. The good news is that bookshelves are incredibly easy to build yourself–all it takes is some plywood and a few screws. If you need help getting started, there's plenty of models you can refer to online for ideas or assistance.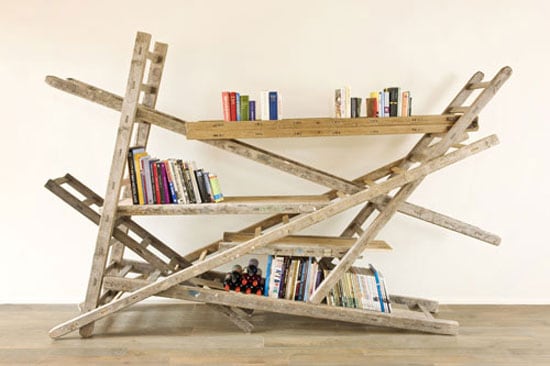 Coffee Table
Coffee tables are one of the most popular DIY furniture ideas on sites like Pinterest. Thankfully, they are also among the items of furniture that homeowners often look for. Everyone needs a coffee table in their house, and building one, or multiple, is easy and can boost the value of your home. If you're looking to build tables without spending much money, consider using reclaimed wood. Here's a site that lists simple instructions for building a DIY coffee table with reclaimed wood.
Curtains or Blinds
Because your windows are visible from both the outside and inside, unattractive blinds can negatively impact your home's sale value. When looking to sell, update your curtains or blinds by building them yourself! This article, from the Home & Garden section of the New York Times, reported that upgraded curtains or blinds can significantly boost your home's value and act as a "lens" for the view from the window. Luckily, making your own curtains or blinds is easy if you have any skill at sewing. However, even if you have little sewing experience, there are no-sew DIY curtain ideas on Pinterest and similar sites that you can refer to for inspiration.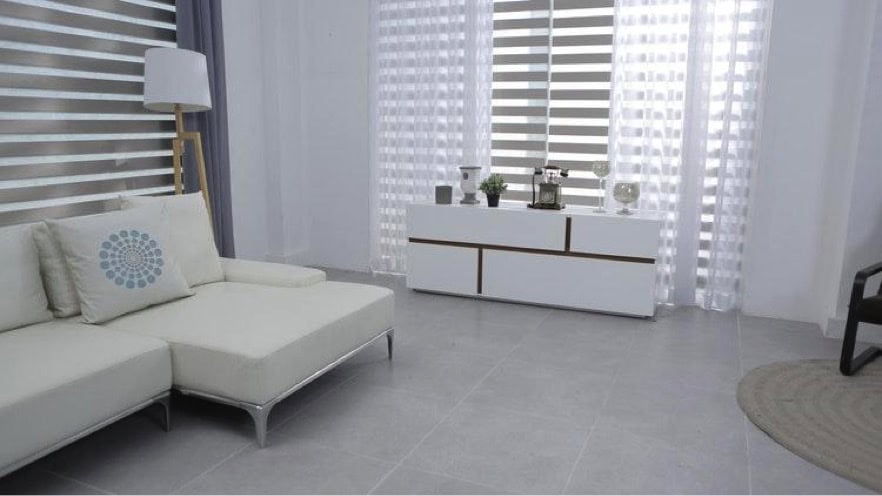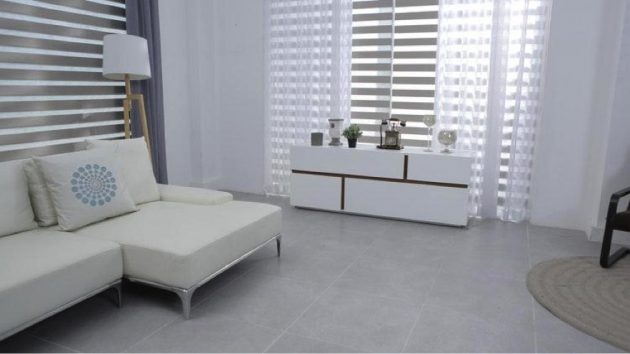 Selling Your Home
Building your own pieces is just one way to boost the value of your home. Before putting your house on the market, it's best to maximize the value of the property, whether it's by building addition furniture, repainting, or making additions to the house. There are countless factors that can go into deciding the value of a home, so as soon as you think about selling, it's best to contact a real estate agent, who will be able to help you determine the best ways to increase the value of the property. For the best results and the best value, compare real estate agents online based on their rates and services.