Water features are generally placed in landscaping, but it also has great potential for indoor use, so long as you've got a creative eye. We're not just talking about water purification or water softening solutions by Water Masterz, but rather, elaborate sinks and concrete rivers that play up the relaxing factor in any home.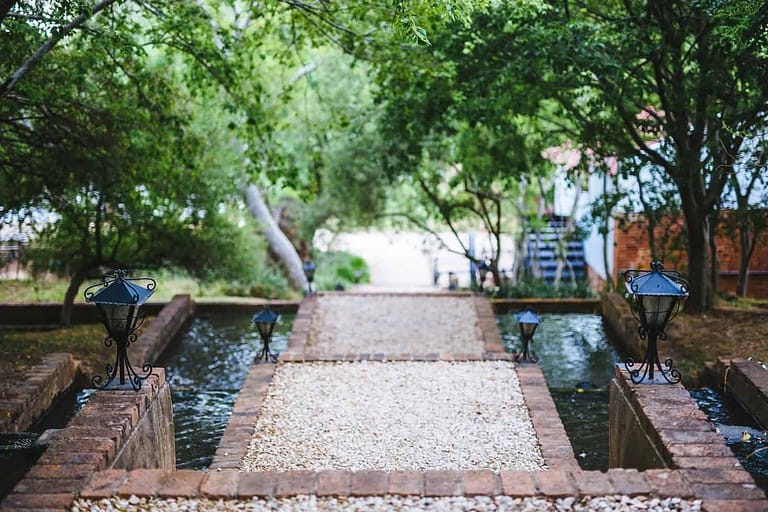 The feng shui of water
Feng shui literally translates to "wind water", and there is a lot of correlation between how air flows in a home to where water is placed and how it moves. Water is strongly related to wealth and career opportunities, as well as injecting yang energy into your home. However, it is extremely important never to put water features near the front entrance, in the bedroom, or in the south, as this could interfere with your health, fame, and wealth.
The best water features for feng shui are water fountains, but though they are pretty, they aren't practical in everyday life. But if you want a fountain for feng shui purposes, you don't have to get a large sculpture fountain, you can convert a wall into a feature water wall – a minimalistic water feature that blends in seamlessly with the rest of your house. You can also use a free floating water wall feature to create sections within the house that feels organic and doesn't disrupt the overall flow of the house, but of course, it strongly depends on the architectural design to integrate such a statement in a home.
Practical water features
Water fountains take up electricity, can be a waste of space if not integrated properly, and can be hard to clean. But not all water features have to be fountains. By injecting a bit of creativity into interior designs, it is possible to add a touch of practicality to everyday features such as sinks and showers.
Sinks and faucets can come in a variety of shapes and styles. You can have a waterfall tap that runs directly into a cistern, which recycles the water for flushing waste, or you can decorate your toilet with an elaborate sink.
Bathtubs can also be a point of interest when installing a practical water feature in a home. A recessed bathtub can look extremely elegant in a minimalistic or traditional house, whereas a freestanding claw-foot bathtub would look out of place in a home other than one that's designed to reflect Victorian tastes.
Other seamless water feature integrations
How does an aquarium over your fireplace sound? Instead of having all that wasted space above and around your fireplace, you can opt for a custom aquarium to be fitted over it, exuding a zen-like peace in your living room – and if something were to happen, such as the fire getting out of control, you'll have a beautiful built-in failsafe.
Some people opt for small water features, but others make their entire house a huge water feature in itself, such as adding winding streams or an indoor pond for a touch of luxury. There is always something for everyone's tastes and budget.