Project: Zula Zorlu
Architects: URBANJOBS
Location: Istanbul, Turkey
Photographs by: Emre Dorter
Zula Zorlu by URBANJOBS
A rich voice; neither screams, nor keeps quiet. It speaks only when it considers necessary. It is neither visible, nor invisible. Distinctive, calm, conceived. Zula Zorlu, located in Istanbul, is designed by URBANJOBS.
The key concern is whether it is possible to design a planned and controlled space having aesthetic and functional concerns, but in a way not overdesigned with such concerns.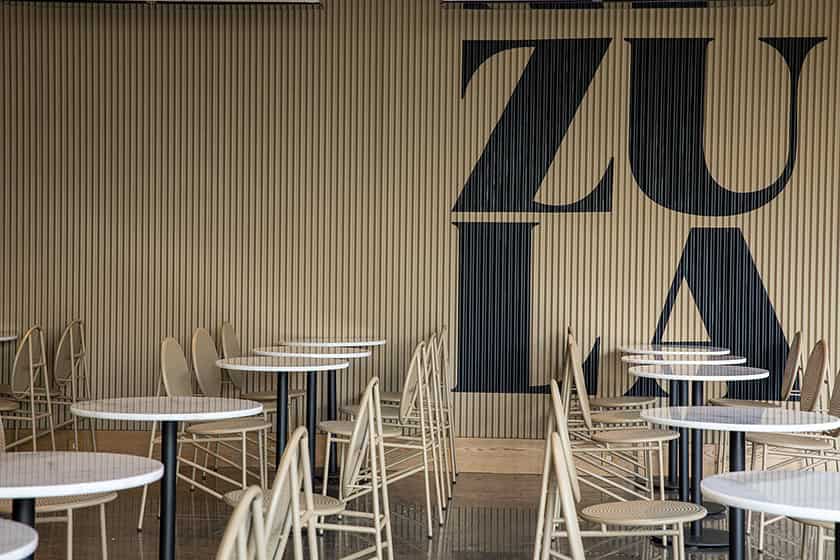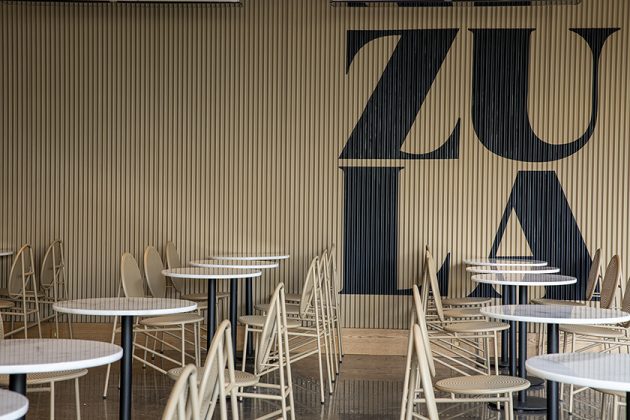 This project that seeks for the barest states of spatial search, endeavors to offer one of the most natural expressions of restaurant culture in Turkey. This may be a restaurant or a store. The sole type of food offered inside, on the other hand, is a synthesis of the idea that the space is not required to offer "more than" it should. A volume totally purified from its unnecessities, perfectly simple. Only functions; cooking, serving, washing and eating. Net areas allocated for these and carefully planned spaces. The advanced simplicity in this project constituting a good model where 4 significant spatial elements, strength, function, beauty and emotion, are gently and selectively applied, indeed points out a line that is the exact opposite of what "Instagram architecture" looks for.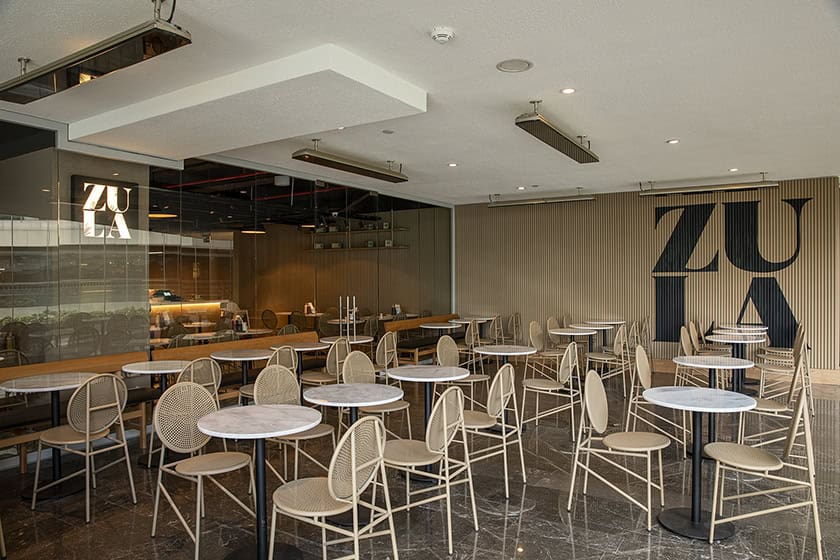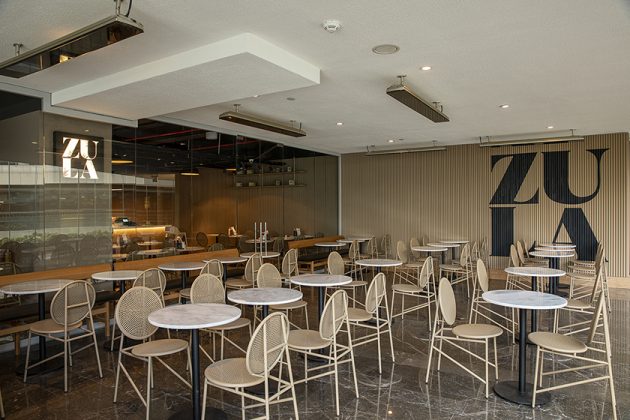 It neither keeps quiet nor screams in a struggle for creating itself. It has no intention to give more than what eye sees. Plain forms, naked rhythms, free from assertion and chaos, limited by what eyes see and ears hear. The third location of the brand, which does not feel the need to add any other word to its name indicating what it sells, is actually one of the rare models in Turkey by its simple and sterile design. Trying to add visible elements into this plain attitude with distinctively designed chairs and bar chairs, the space exhibits what needs to be highlighted by its illumination on the tables, displaying what it wants us to see.
-Project description and photographs provided by URBANJOBS