Whether you own a house buying company or you are an aspiring homeowner, there is a myriad of design elements to consider when searching for and analyzing potential homes. The biggest mistake you can make is to overlook any of the key components, as they can greatly impact your decision-making process. Here are some design elements to look for when buying a house: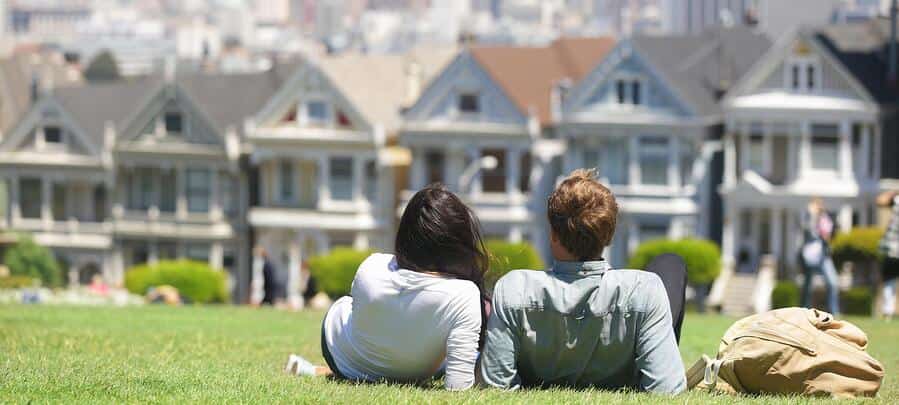 1. Curb Appeal
You don't want to purchase a home that doesn't look good from the inside and outside. Look for design elements such as a neat, well-manicured front lawn, a modern or unique facade, and appealing landscaping.
Curb appeal can be a good indication of how much effort the seller has put into maintaining other aspects of the house. It shows they care about the property and are willing to invest in its upkeep.
2. Floor Plan
The floor plan of a house is also an important design element to consider when buying a home. Look for features such as open spaces, natural light streaming in through windows, and multiple gathering areas for family or entertainment. An efficient floor plan takes advantage of the square footage and provides a practical layout for the home's inhabitants.
3. Color Palette
Even though you might choose to change the colors once you move in, it's important to evaluate the home's current color palette. The colors should blend together and create a unified look throughout the house. Look for accent walls or trim work that is designed to stand out from the rest of the room's décor.
4. Lighting
Good lighting will make any room appear larger and more inviting. Look for natural light streaming in through windows. This will help make the space feel brighter and more open. Also, look for homes with lighting fixtures that will add to the décor and bring a magical touch to the home. This includes ceiling fixtures, wall sconces, and even track lighting.
5. Built-Ins
Built-ins are a great addition to any home because they provide extra storage and can add value to the property. Look for built-in shelves, bookshelves, cabinets, or other storage areas that will be beneficial to you in the future.
6. Outdoor Living Space
Outdoor living spaces are becoming increasingly popular as they give homeowners the opportunity to relax, entertain, and even work outside in their own backyards. Look for features like a patio or garden, a deck, and/or a pool. These design elements can add beauty and practicality to any home.
7. Finishes
When evaluating the design of a house, make sure you look at all the finishes. Look for features such as hardwood floors, tile or stone countertops, and quality appliances. Evaluate how well these elements blend together and whether they match the overall look you are going for.
By taking the time to consider these design elements before purchasing your new house, you can make sure that you are making an informed decision. Evaluating the home from an aesthetic and practical standpoint will help you make the right choice for your future. When looking for potential homes, remember to consider all these key components before making an offer. Happy house hunting!