It might be difficult to admit, but your little girl is growing up and her space needs to reflect it. Revamp your tween's room with a bright new wall colour, furniture that does double duty, and tons of cozy space for hanging with friends. She'll always be your little princess, but in her pre-teen mind, the ideal royal chamber probably has a whole different look than the one she falls asleep in every night.
Paint Color
Begin with a paint colour that reflects her personality. Sherwin-Williams offers an entire line of interior paints just perfect for creating girly spaces – colours with names like Vivacious Pink, Impulsive Purple and Springtime Green. Even better, all colours are available in Greenguard interior paints – certified to produce low chemical emissions. And if she's partial to purple, try painting one accent wall in Radiant Orchid, Pantone's 2014 Colour-of-the-Year.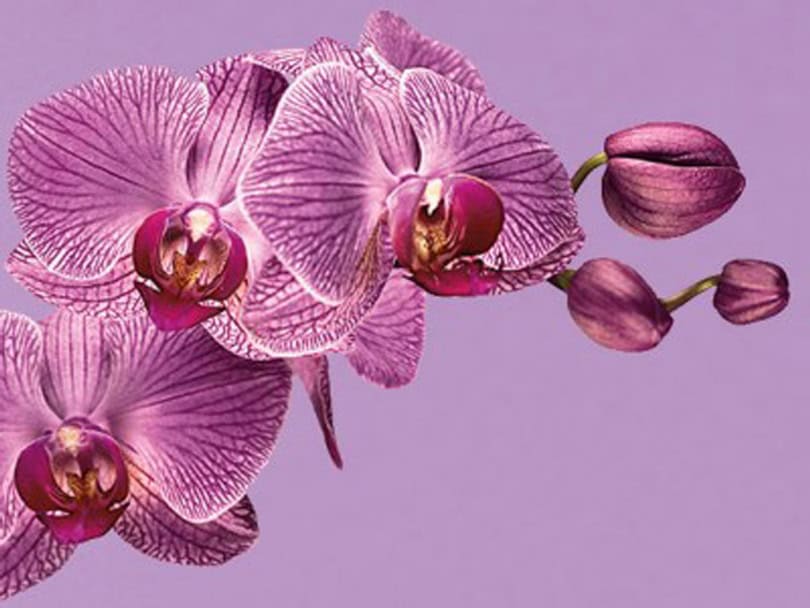 Flooring
Your princess isn't a toddler anymore. Opt for comfort over cleanup in the room of her dreams. Carpet is cozy for lounging on during sleepovers, and if you go with something simple such as Berber, a good vacuuming once or twice a week should cover it. But if you find yourself longing for a more minimalist look, choose soft, pliable flooring such as cork or bamboo over hardwood. Even luxury vinyl floors are kinder on bare feet than wood, and they'll mimic almost any type of wood or natural stone. If you do choose a solid surface floor, accent it with plenty of plushy area rugs for sinking bare toes into.
Furniture
A child this age needs several things in a bedroom — room to sleep, room to lounge with friends, and a dedicated workstation for homework and hobbies. Whatever she's into, whether it's scrapbooking, journaling, sports or video games, give her plenty of storage and display space in your choice of room furnishings. Even her bed can pull double duty, serving as both sleeping and storage:
Loft beds: This type of bed is elevated to lend extra room to smaller spaces. If your room is tiny and compact, adding a loft bed will give you extra space to park a workstation or some comfortable seating beneath.
Captain's Beds: These beds, along with mate's beds, offer drawers underneath for stowing extra linens, clothes or toys.
Murphy Beds: Murphy Beds fold down from the wall for sleeping. Through the day, they fold up into a cabinet, leaving the floor free for other things.
Trundle Beds: This bed has a second bed beneath it that pulls out for sleeping and pushes back under in the light of day.
Bunk Beds: Got twins? Bunk beds feature an over under configuration that sleeps two in the space it normally takes for one.
Bedding
The bedding in your princess room probably shouldn't portray princesses. Girls this age have defined tastes and usually, by this time, they've left those cute licensed characters behind for more sophisticated choices. You may still find yourself cruising the Hello Kitty aisle for room accessories, but make sure they're only accessories and nothing big that can't be easily changed out.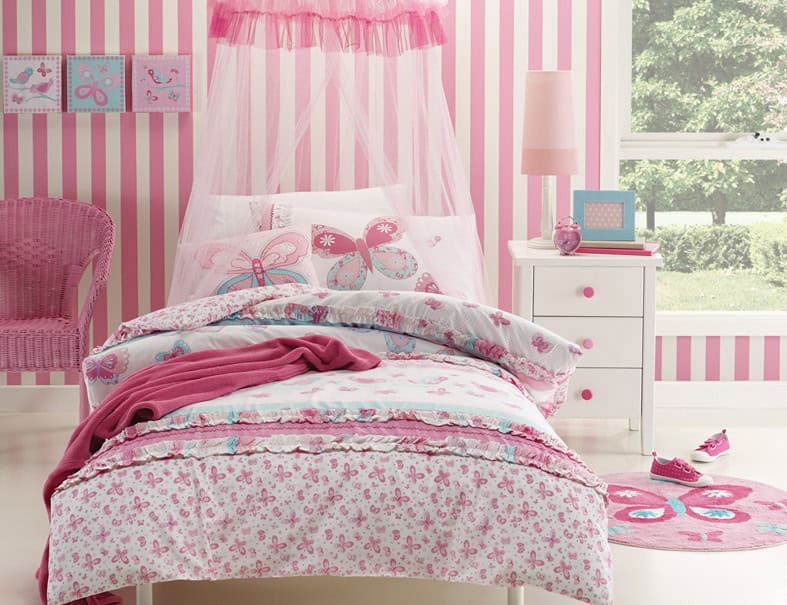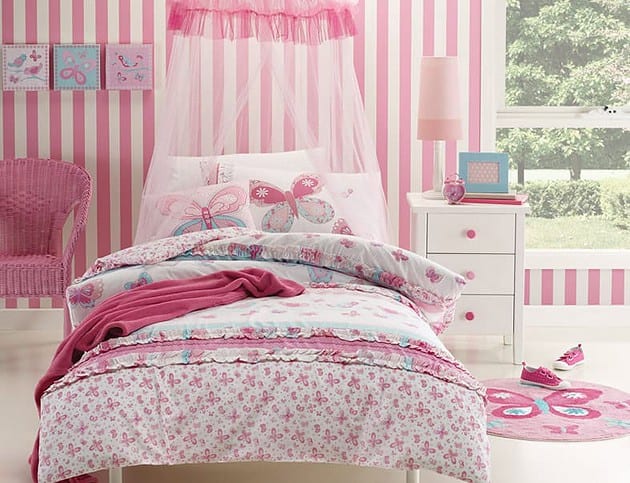 Down-filled bedding is a warm and comfy option, so is microsuede. Choose your fabrics first and your colours second to swaddle your growing girl in luxurious comfort that will stand the test of time.
Wall Art
Put your daughter in charge of choosing the art and accessories for her new space. If she has no definitive ideas about what she wants, spend a day or two cruising local decor stores for inspiration. Pier One, Ikea and even Hobby Lobby have tons of accessories to incite and inspire a girl to decorate. She might discover a Paris theme has been her passion all along and she just didn't know it. Or maybe something a little more edgy and Goth fits the bill. Just remember this is her room you're decorating, not your own. Give her the freedom to express herself in this space that's meant to be her sanctuary. And accommodate the things she treasures most — trophies, medals, dolls, collectible figures, photos or miles and miles of clothes and shoes.
Probably the most important thing to remember in designing a new, age-appropriate room for your little girl is to involve her in the decision-making process. Otherwise, your big reveal could turn into a huge debacle.