If you're looking for a way to add some personality and pizzazz to your garden, then you should try some of these creative garden decor ideas! These projects are easy enough for anyone to do, and they will make your garden stand out from the rest. So get creative and have some fun with your gardening this year!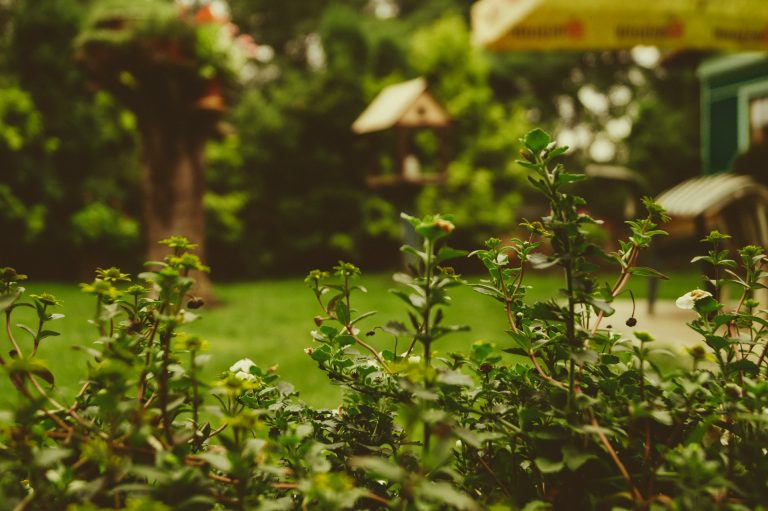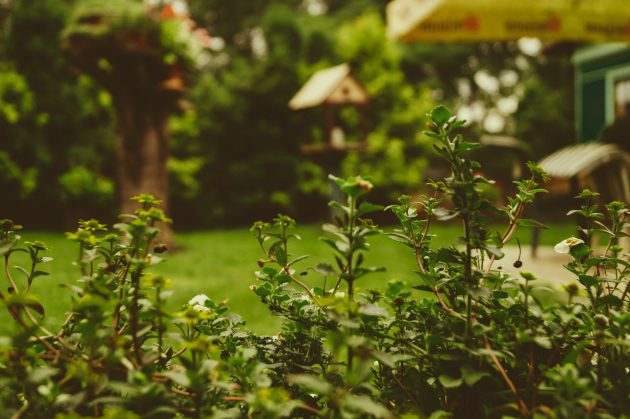 Add An Outdoor Fountain
If you want to add a touch of elegance to your garden, then you should consider adding an outdoor fountain. You can find these fountains at most home and garden stores, and they are relatively easy to install and make for a great outdoor water feature for your garden. Just make sure that you place the fountain in an area where it will get plenty of sunlight so that the water can stay warm.
Soon you will see birds and other wildlife flocking to your garden to take a drink or a dip! And you'll love listening to the soothing sound of water flowing in your outdoor space. You can also add a bird feeder or birdbath to your fountain to make it, even more, inviting for feathered friends.
Plant Some New Additions
If you're looking for some creative garden decor ideas, why not try planting some new additions? You can find all sorts of unique plants at your local nursery or garden center. Or, if you're feeling really adventurous, you could even try propagating your own plants from cuttings!
Not only will adding some new plants to your garden give it a fresh look, but it can also provide you with some much-needed color and texture. If your garden is looking a little lackluster, try adding some new plants to brighten things up! So, what are you waiting for? Get out there and start planting! Your garden will thank you for it.
Taking care of those plants can be a handful, but it's worth it when you see the end result: a beautiful, thriving garden that brings you joy every time you step outside. So get creative with your garden decor and see what amazing things you can come up with! In no time, everyone in the neighborhood will be envious of your garden.
Create A Flower Bed
One of the most creative garden decor ideas you can try at home is to create a flower bed. This can be done by simply planting flowers in a designated area in your yard or garden. You can also get more creative by adding other elements to your flower bed, such as rocks, mulch, or even a small water feature. If you're feeling ambitious, you could even create a raised flower bed. This will add some visual interest to your garden and make it more enjoyable to spend time in.
Another creative garden decor idea is to use containers to grow your plants. This is a great option if you don't have a lot of space or if you want to be able to move your plants around easily. You can use all sorts of different containers, such as old barrels, buckets, or even wheelbarrows. Just make sure that you drill holes in the bottom of the container for drainage.
If you're looking for a more permanent garden decor solution, you could try installing a pergola or arbor. These structures can provide shade and a place to hang plants or lanterns. You could also use them to create an outdoor living space.
Play Around With Your Textures
In your garden, you can play around with different textures to create interesting visual effects. For example, you can use stones of different sizes and shapes to create a mosaic pattern on the ground. Or, you could use plants with different leaf textures to add some variety. You can even use objects like birdhouses or sculptures to add some texture contrast. Just be creative and have fun with it!
Another great way to add some personality to your garden is by using color. You can use colorful flowers, plants, or even just brightly-colored objects to really make things pop. If you want a more subtle effect, you could try painting your fence or shed a bright color. Enjoy yourself with whatever you choose to do!
Add Some Lights To Your Garden
If you want to add some extra flair to your garden, try adding some lights. Most home improvement stores carry solar-powered lights. These lights don't require any wiring and are simple to install. You can also use LED string lights to create a unique look in your garden. To produce different effects, use light of various hues. You can also use light to highlight certain features in your garden, like a fountain or a statue.
Lighting can be a great way to add some extra dimension to your garden. With a little bit of creativity, you can use lights to create a truly unique space. So don't be hesitant to try different things and see what works best for you. There are no rules when it comes to garden lighting. Just have fun and let your creativity shine through!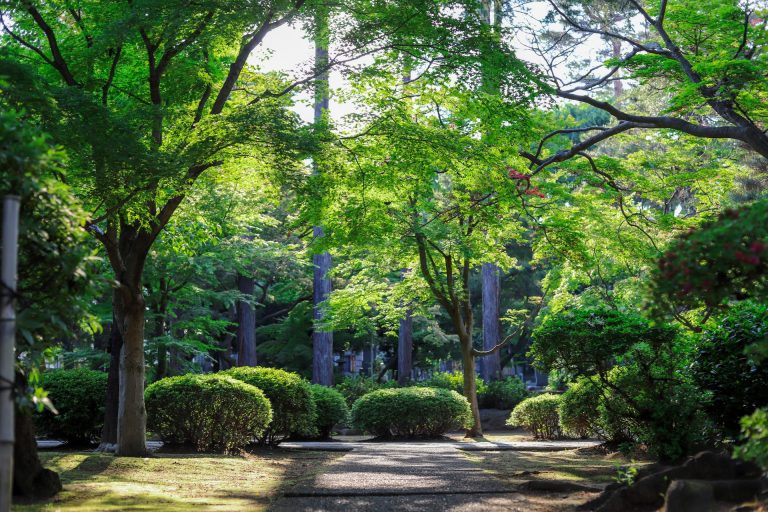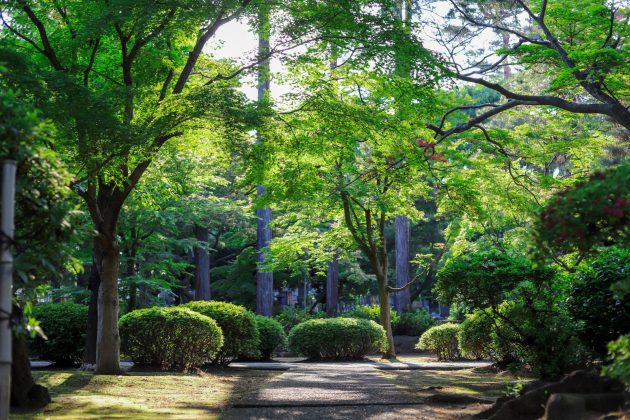 Add Some Furniture
If you have the space, adding some furniture to your garden can really make it feel like a true extension of your home. Look for pieces that are both comfortable and stylish, so you'll actually want to spend time out there. Incorporate different textures and materials to add interest, and be sure to include at least one spot to lounge or dine. A fire pit is also a great way to make your garden more inviting in the cooler months.
And speaking of furniture, don't forget about pillows and cushions! These can help to make your outdoor space feel cozy and comfortable. Look for weather-resistant fabrics in fun patterns and colors.
Another way to add some comfort and style to your garden is with an outdoor rug. This can help to define the space and make it feel more like an inviting oasis. Again, be sure to choose a durable fabric that can stand up to the elements.
In conclusion, there are lots of different ways you can make your garden more stylish and inviting. Just use your imagination and have fun with it! There are no rules, so let your creativity shine through. With a little bit of effort, you can transform your garden into a truly unique space that you'll love spending time in.