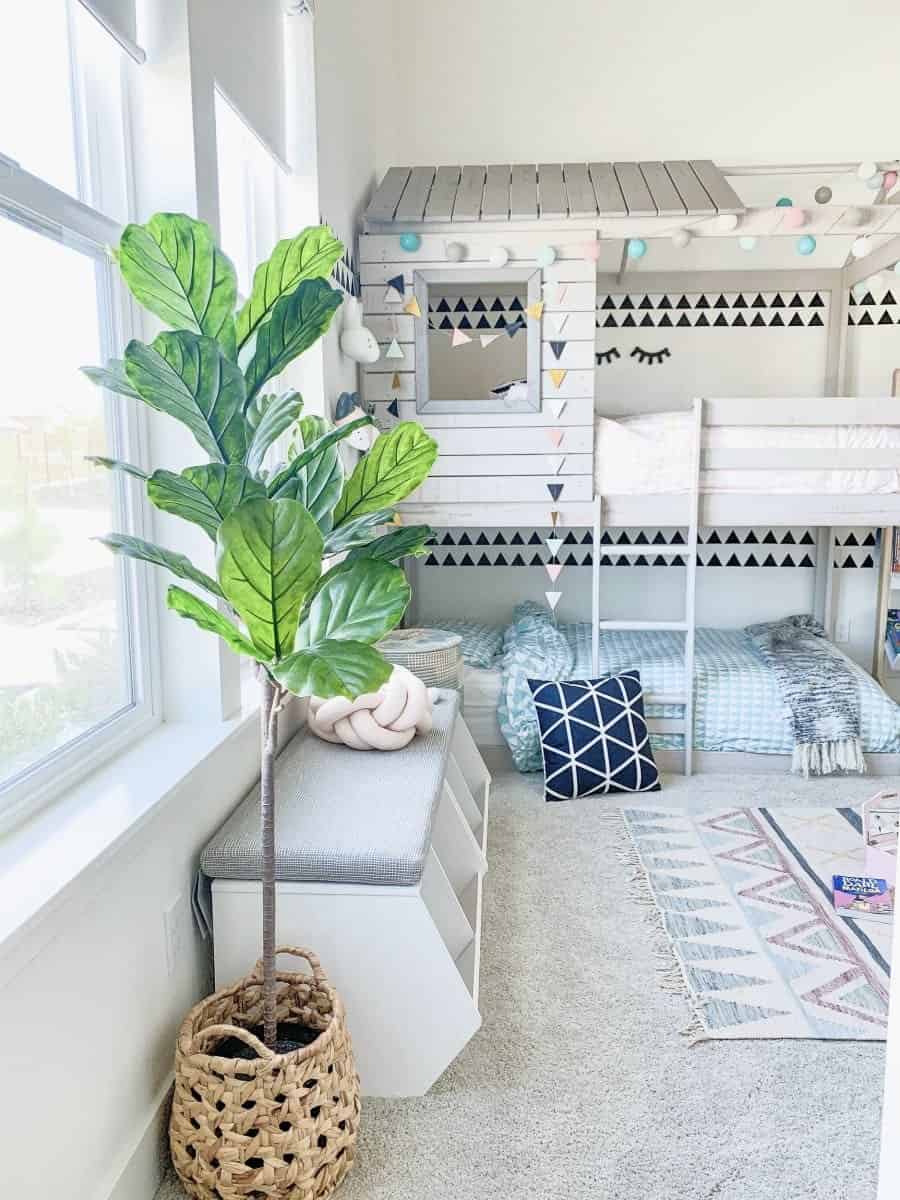 Investing in a kid's bed for your child is an exciting time. However, because it's an investment that needs to last a couple of years, the task can also be daunting. Faced with many choices, parents often face decision paralysis and don't know which aspects to prioritise. Read through this guide to learn all about the important things you must consider before buying a kid's bed.
Age of the Child
Your child's age is one of the most important aspects to consider before investing in a kid's bed. If you're buying a bed for a toddler, you may want one close to the ground to make getting in and out easier and minimising injuries. On the other hand, if you're upgrading an older child's bed, you may want to invest in a twin-size bed or a twin XL bed. Choosing the right size will allow your child to grow into the bed and save you another investment down the line.
Kid's Bed Material
Construction is a crucial part of your kid's bed lasting for years or becoming unstable in a matter of months. When choosing a kid's bed, you have to ensure good construction. This is especially important, considering that children can be unruly and tend to jump on their beds. A poorly constructed bed will not be able to handle this and may loosen up. This is both a poor investment and a safety risk for your child.
Therefore, when choosing a bed, opt for wood or metal instead of particleboard and plywood. Solid wood and metal are long-lasting materials that will stand the test of time. You should also ensure there are multiple connection points so the bed is secure and doesn't pose a safety risk.
Safety
While decorating style and aesthetics are important factors when choosing a kid's bed, they're not as essential as ensuring your child's safety. For example, it's not recommended for children under six years of age to sleep in the top bunk. Therefore, if your child is younger than six years old, you probably want to opt for another bed style or ensure they only use the bottom bunk.
It would help if you also looked at safety features like guardrails, non-toxic finishes, and rounded corners to ensure your child's safety.
Kid's Bed Style
From bunk beds and loft beds to storage beds and novelty kid's beds, there are plenty of options when it comes to choosing a bed style. It can be a great idea to involve your child at this stage. A kid's novelty bed may be an excellent idea if your child has always dreamed of a racecar bed. On the other hand, you can opt for bunk beds to maximise vertical space if the room is smaller.
Trundle beds can be great for sleepovers, while storage beds provide excess storage and ensure that there's plenty of space for your child's belongings.
At the end of the day, the most important thing to remember is to weigh your options and keep your child's needs in mind when choosing a kid's bed. Good luck!