Maintaining a commercial property is perhaps the most important job of a property owner. With proper maintenance, you can ensure that your property routinely fetches high rental income.
Even if you plan on selling your commercial property after a few years, paying attention to its maintenance will help you secure a handsome payout during the time of the sale. Not to forget, finding a buyer is much easier if you have a well-maintained property.
If you don't rent out your commercial property and also don't plan on selling it, but plan on using it yourself, regular maintenance will help you minimize the need for expensive renovation jobs.
With that said, maintaining a property, especially if you have a large property, can turn out to be an overwhelming task.
To make it easier, it is smart to categorize maintenance tasks according to weather conditions. When you start thinking seasonally, you can start focusing on important maintenance tasks that matter, instead of starting with a long and overwhelming list of tasks once a year.
In this article, we will discuss the maintenance tasks that property owners must address at the start of each season.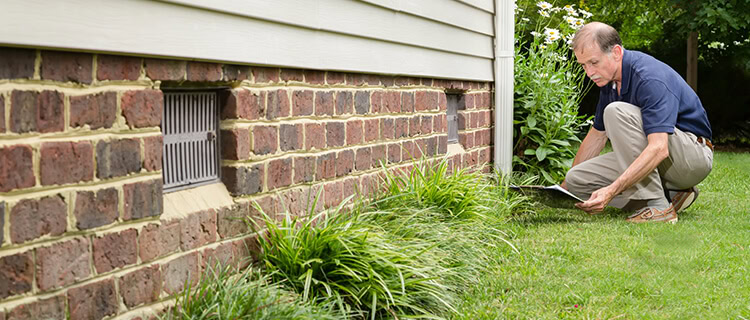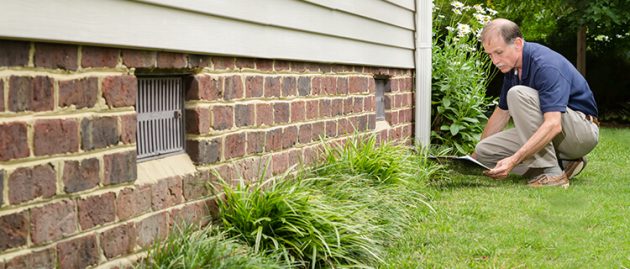 Let us begin:
Fall Maintenance:
Fall is the season of beautiful trees shedding their scarlet leaves. Besides ensuring leaves and debris don't block any pipes or gutters, it is a good time to prepare for the upcoming winter with the following tasks:
Inspect the roof because you want to ensure your property is both well insulated and protected against heavy snowfall. It is recommended to seek help from industrial roofing contractors to ensure a thorough job.
Inspect your HVAC systems to make sure you don't find out about any faulty appliances when the temperature drops. Getting HVAC systems repaired before the arrival of winter is also a good way to save a few bucks.
Insulate your pipes to ensure they are ready to withstand the upcoming frigid weather conditions.
Winter Maintenance:
Winter is a challenging season in most areas. Between snowfall and blizzards, even timely and efficient removal of snow becomes an achievement.
Besides regular snow removal, the only other job you need to do is ensure your property is efficiently insulated. Make sure there are no leaky windows or doorways.
Spring Maintenance:
Spring once again brings about the time when property owners must take proactive steps. Besides checking for and repairing damage caused by the harsh winter, spring is the best time to pay attention to your landscaping with these tasks:
Get the windows cleaned Windows make up a large part of the curb appeal of your property. Clean windows also ensure that you are getting plenty of natural light.
Get hard surfaces pressure washed for a thorough cleanup around your property. Regular cleaning can go a long way in maintaining the aesthetic appeal of your property.
Summer Maintenance:
Summer is once again a time when property owners need to pay attention to the health of their HVAC systems. Besides that, summer is also a good time for the following tasks:
Clean the gutters and pipes and remove any leaves and/or dirt that may have been deposited.
Get a pest inspection done as a pest infestation is most likely to occur during the summer months.
Get your annual paint job done. Long and sunny summer days create ideal conditions for the paint to quickly dry, making the job a quick and easy one.
Conclusion
If you set out to do all the tasks mentioned above in one go, property maintenance can seem like a daunting and overwhelming undertaking. However, taking care of urgent and important maintenance tasks is a much more approachable way to look at property maintenance.