Choosing the right stone supplier for your next construction or remodeling project is essential to ensuring that you achieve the desired results. The selection of a quality stone supplier can make all the difference when it comes to both cost and functionality, helping you stay within budget and realize a successful outcome. Having access to reliable and experienced professionals who provide high-quality materials at competitive prices is important when choosing a trusted source for your needs. With this in mind, we're here today to discuss some key factors that should influence your decision on which stone supplier will best meet your requirements.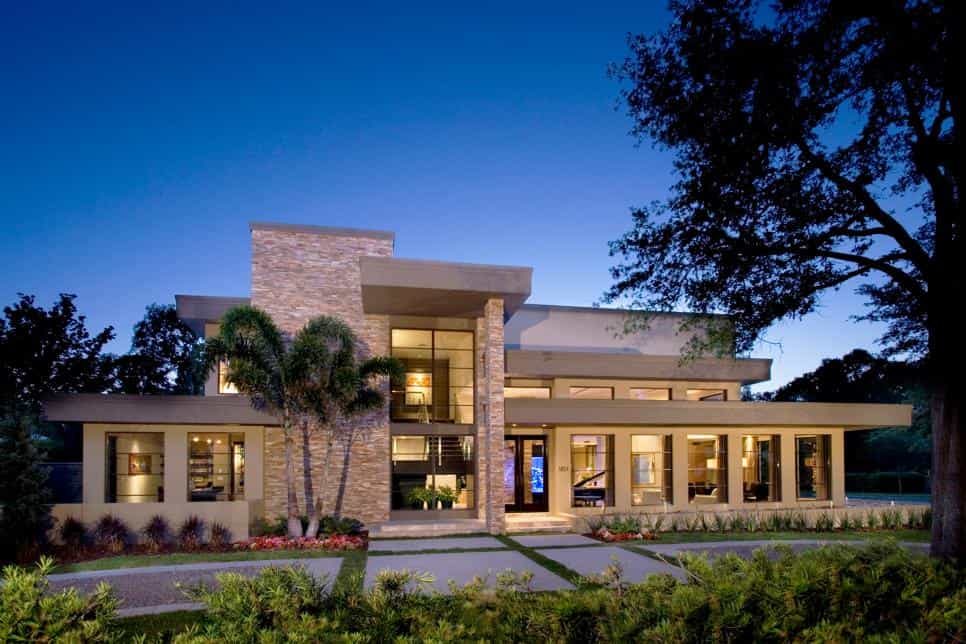 Consider your budget when selecting a service
As you consider various crushed stone suppliers for your project, it is important to keep your budget in mind. While you want to find a supplier who offers quality materials, you also need to ensure that they do not exceed your budget. Take the time to research different options and compare prices, keeping in mind any additional fees or services that may impact the overall cost. By finding a supplier that fits within your budget, you can confidently move forward with your project and avoid any financial setbacks.
Evaluate the quality of stone and selection of materials
The selection of materials and the quality of the stone offered by a supplier is a crucial element in any project that requires building or construction. Therefore, this part is essential when choosing the stone supplier service. A reputable supplier should be able to provide a range of options that are suitable for the specific project requirements. In addition, the quality of the stone should be a top priority, with a focus on durability, strength, and appearance. Choosing a trusted supplier with a strong track record of providing high-quality materials is ensure the success of any building or construction needs.
Research the customer reviews
To make sure you're getting the quality you deserve, research the customer reviews. Analyzing customer feedback can provide valuable insight into their level of professionalism, workmanship, and overall service quality. By taking the time to read reviews and gather information, you can ensure that you're making a wise investment in a reliable provider. Remember, that you need to look for reviews on a specific service. For example, if you are interested in stone engraving services, you need to look for it, because this way the reviews will become more accurate and more instrumental in helping you make the best choice for your project.
Compare prices between suppliers
In today's competitive market, it is important to be savvy about your purchasing decisions. Comparing prices between suppliers can ensure that you are getting the best possible deal. This is especially important for businesses that rely on consistent, cost-effective purchasing in order to maintain profitability. However, simply comparing prices can be a daunting task. Apart from the actual cost, a lot more should come under consideration while finalizing a purchase, including shipping rates, delivery timeframes, and the provider's pledge to customer service. By engaging in thorough research and examining all the relevant information, you can make an informed decision that will improve your operational budget and future supplier relationships.
Make sure they have a reliable delivery system
Choosing a stone supplier with a solid delivery system in place can save you both time and money, eliminating the risk of project delays. By implementing efficient logistics strategies and utilizing reliable transportation partners, a reputable supplier will be able to reliably and consistently deliver your materials on time. Investing in a dependable supplier with a strong logistics network demonstrates a commitment to your business operations and ultimately contributes to the success of your projects.
A reputable stone supplier can offer assistance and expertise to help you make informed decisions based on your needs. They can provide you with valuable insights concerning the different types of stones such as granite, marble, or limestone, and the benefits and drawbacks of each. They can also take into account the technical aspects of cutting stones and offer suggestions on how to achieve the best results. With their help, you can make confident choices and be satisfied with the end result of your project.
Discover what type of expertise and knowledge they offer
A professional stone supplier not only provides you with high-quality materials but can also assist you with any questions you may have about the type of stone that fits your project needs. Additionally, a stone supplier may offer stone cutting service, which can help you get the exact sizes and shapes you need for your installation. So, if you want to ensure that your project runs seamlessly and efficiently, working with a knowledgeable stone supplier is essential.
Selecting the right stone supplier service can have a lasting effect on any and all projects. When comparing services, make sure that both their material selection and the quality of the stones meet your needs. Compare prices from among vendors to ensure you are getting the best deal for your project. Research customer reviews to find out what their experiences were with a particular vendor. Determine if they provide reliable delivery methods so that materials arrive when expected. Finally, assess the type of expertise and knowledge that the vendor offers – this understanding can be invaluable when tackling any issues or questions you may have along the way. With thoughtful consideration given to these aspects, you can make an informed purchase decision that is tailored to your own unique situation and preferences.