They say you can not plan for everything, but for some things, you really should. On the topic of plumbing, do you really want to call someone you do not trust in the case of an emergency? You might think it doesn't really matter who you call if there's an emergency as long as they get the job done, but that is quite wrong.
First of all, plumbing is not as simple as fixing a leaky pipe. Sure, any plumber will fix the leak but a good plumber will fix it and make sure it doesn't happen again. There are way too many cases where calling a plumber was more destructive than the original problem. I think you get the idea and will understand why it is so important to have a good plumber on your speed dial so that you will know who to call when there is an issue with your home's plumbing system.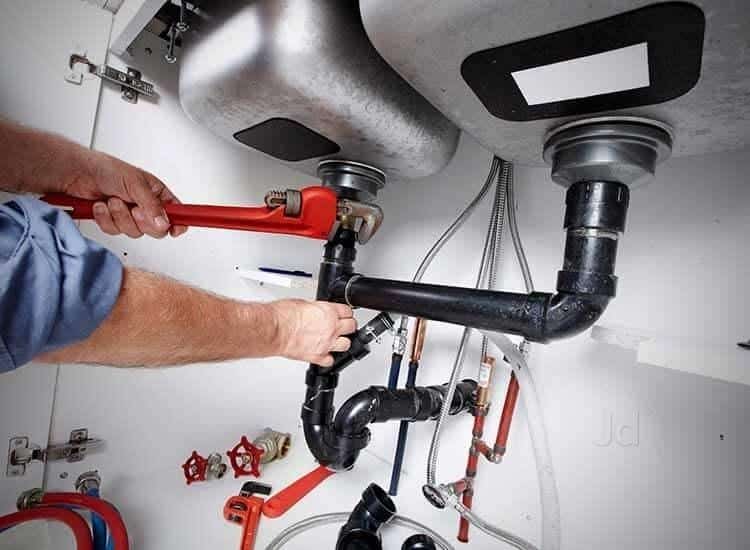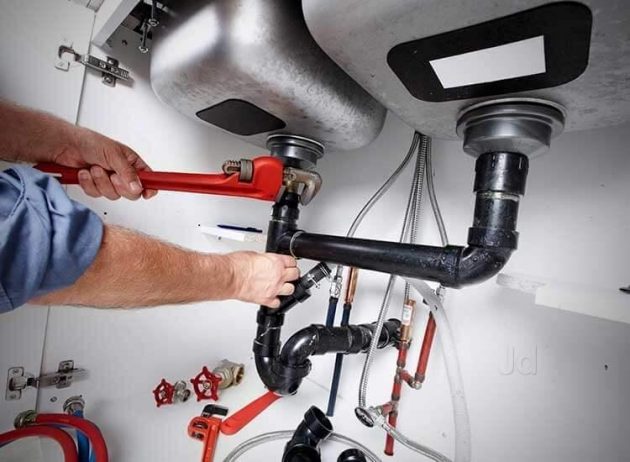 Choosing the right plumber is not an easy task, and as with any service work, it usually isn't cheap. But making the right choice can save you from plenty of additional costs as a result of bad work, so in the end it is worth it. When your sink overflows or you need a blocked toilet plumber in Sydney you must know who to call without wasting a lot of time. Looking for a plumber when you have a plumbing emergency is a bad idea as you'll most likely be in a bad mood if your bathroom is flooded, so you'll just look for the first plumber that you can get a hold of.
So how can you choose the right plumbing services provider? What are the criteria? The first thing to consider is the pricing. We mentioned paying more might actually turn out to be paying less in the long run, but you always have to consider your budget. You don't always need the most expensive plumber but that doesn't mean that you should choose the cheapest one as well. You can rank them based on word of mouth or online reviews of their services, but in the end, make sure they fit in your budget.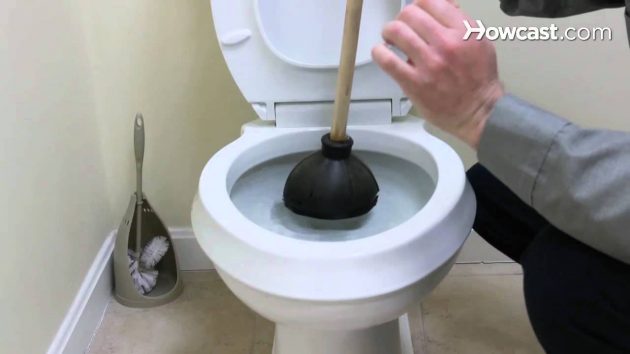 Quality of work and respect for the environment of your home is also incredibly important. A good plumber that devastates your kitchen is not really a good plumber. It won't matter much if the leaky pipe is replaced while the rest of your kitchen requires a remodel, so make sure you pay attention to the customer reviews, again, as that is the biggest insight you'll have on your plumber's work ethic.