You've been able to feng shui a room since childhood and coordinate an accent wall for years. Now is the time to take things to the next level and get your degree in interior design. What you may not realize is the number of decisions involved in choosing your design education.
Different design courses can help you understand all sorts of aspects of the industry from colour choices to construction materials to environmentally and socially conscious supplies. Choosing the right interior design courses and path of study can be challenging, so this information can help you decide where you passion lies.
Interior Decoration
The basics principles of interior decoration will teach you mood boards and colour schemes. Learn how to coordinate home furnishings from throw pillows to drapes and sofa coverings. Understand how to select furniture and accessories.
Create a presentation board for clients that dictates excellent taste in floor and wall coverings with your new knowledge on how to take advantage of natural lighting. Learn the elements and principles you need to be a design professional, with an in-depth knowledge of the color wheel and coordination principles.
Styling
Do you know how to think like a stylist? Use the principles and elements of design to develop your personal style and present this to clients in a brief. Learn about mind mapping and colour psychology. Design lighting displays to accent your work and learn to do this work on a realistic timetable that you can quote to prospective clients.
Colour
Study colour in-depth. Go in-depth on the colour wheel to create colour harmonies. Understand how colour can alter the perspective of an interior space and how it interacts with light and darkness. Add a practical aspect to your study by creating a detailed, beautiful portfolio.
Master Classes
Master classes are one-day intensive courses that can provide either an introduction to interior decorating or a much-needed refresher. Master classes pack a large amount of knowledge into a short time frame and are therefore not accredited towards other university studies.
Still, these master classes can provide necessary knowledge at a highly affordable rate, making them very useful for those interested in interior design. Popular master class topics include Instagram, drawing and illustrating, colour, and overall interior decorating.
What to Expect When Studying Interior Decorating
When you first study interior decorating, you will begin much as traditional students of other subjects. Courses of study are available in both online and in-person formats. Book study will be combined with project work, such as portfolio creation. You will need to listen to lectures, read, and be tested on specific areas of knowledge.
An interior design degree as part of a Bachelor of Arts will combine required subjects, like history and science, with major-specific studies, like colour and principles of design. Associate degrees and certificates may have more flexible paths of study. Certain courses may require additional presentations for your final project, with some of these programs preferring an in-person final, so check directly with your chosen school.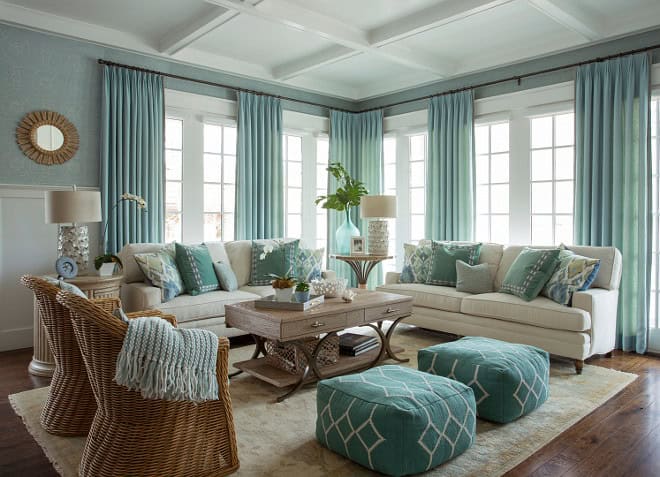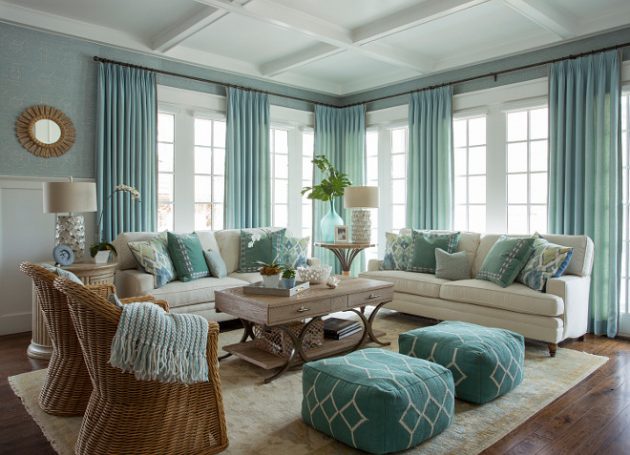 Careers in Interior Decorating
Gaining an education in interior styling or interior decorating can be highly satisfying. Interior decorators do not need a specific degree or license in most areas. This career is expected to grow about 4% (according to United States statistics). Many decorators are self-employed; the job can provide a flexible schedule.
Decorators interested in pursuing this degree in more depth can go on to become an interior designer at a Bachelor's or Master's level too, often partnering with architectural firms. Interior decorating is a highly satisfying career that you can essentially design for yourself.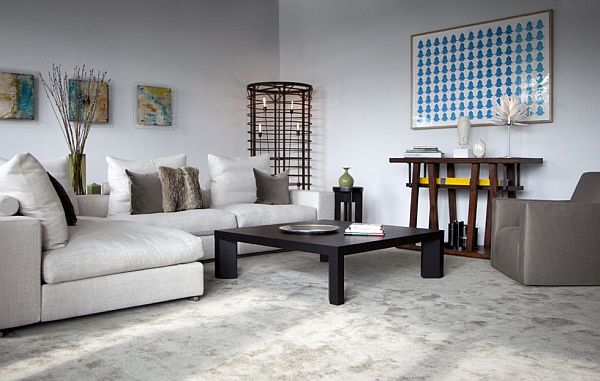 Choose your specific courses of study to focus on the elements that interest you most. Spend hours pondering different shades of colour ,or do a study on light interactions. Take a short overview course to accentuate your current skills, pursue a certification, or keep studying for an advanced degree. The choice is yours; you just need to pick a path and start moving forward with your studies in interior decoration.