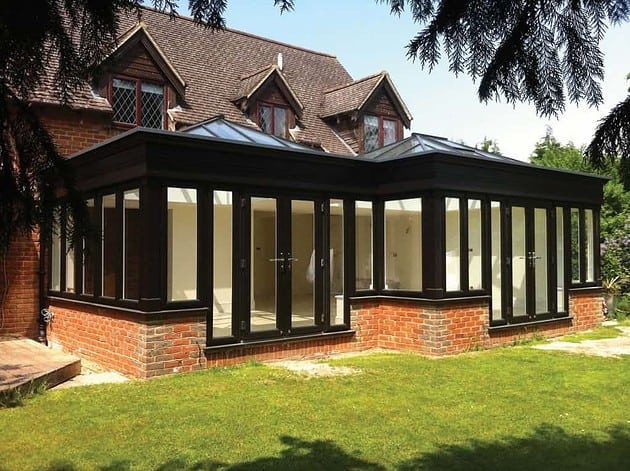 Did you know that on average, a building loses up to 25-30% of its energy through the windows? This can be considerably reduced using energy efficient windows. By installing energy efficient windows, you will not only save money on your heating bills, but you'll also be helping the environment.
Windows can be responsible for reducing the amount of heat loss in your home, so it's important to choose energy efficient windows whether you are moving into a new build or looking to replace your windows in your current home.
Choosing your windows
There are many companies who design their windows specifically to be energy efficient, making them draught free and giving customers an insulated solution that allows for complete temperature control to save on energy and heat.
This is due to the different aspects of the window, such as the materials they're made from. The glass specification is the most significant component when affecting the window's overall thermal efficiency, however the frame material and tightness of the window can play an important role in the level of performance. Both Casement and Sash Windows from Quickslide are manufactured to be energy efficient as standard.
The benefits
There are many benefits of installing energy efficient windows into your home. Your windows can cause you to lose a lot of heat during the winter, and cool air during the warmer months, and with energy efficient glazing, you're able to reduce this heat loss, making your home more comfortable all year round. As well as keeping the heat in, energy efficient windows insulate your home against any external noise, helping keep the house peaceful and quiet. Finally, energy efficient glazing reduces condensation building up on the inside of windows.
Your windows play a great role in the general appearance of your home. Having well manufactured ones will not only enhance the appearance of your home, but will also provide safety and as we've mentioned, help you maintain insulation and temperature. We recommended doing as much as research as possible to find a company suitable for your budget and requirements.