Floor carpeting is not new to the world of home designing, but now a days it is losing its popularity to some extent with many new flooring designs coming into existence. Wall-to-wall carpeting have been adopted by many homes as it completes the look of the room and enhances the entire décor. Using the carpet to cover the flooring would make your house more inviting and cozy. However, before you think of covering your entire home flooring with a carpet, check out the pros and cons of the same.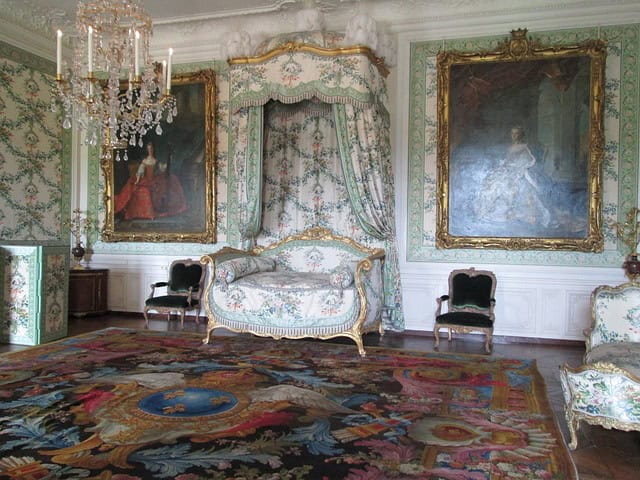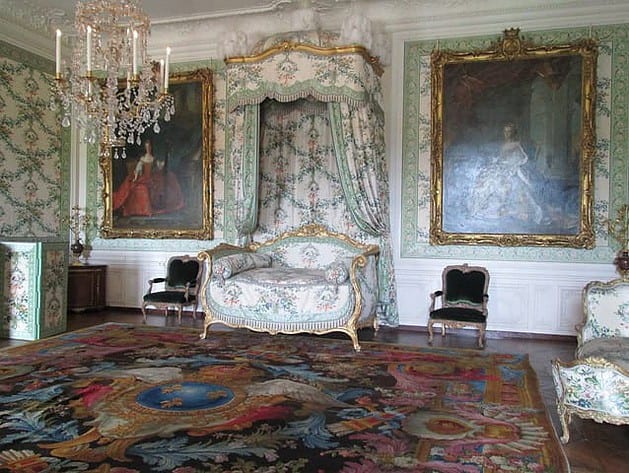 Pros
Enhances the décor
Flaws of the floor can be easily hidden behind the carpet. If your floor tiling is not good or is of old style then carpet can give it an instant new look. Also it can be used to give your home a much needed makeover.
Warmth in winters
Winters can be made warm and cozy by using wall-to-wall carpets. Ceramic flooring gets cold faster and makes winters unbearable. Wooden flooring stays warmer but carpet offers the best heat insulation.
Soft for your feet
Walking on the floor bare feet would not be advisable as it would make your feet rough and also apply pressure on the heels. Carpeted floor is soft and may be good even for walking bare feet. Even your baby would enjoy crawling without restrictions.
Sound insulation
It cuts noise by providing sound insulation. You won't be disturbed by the movement of your kids or other family members as the carpets would absorb all those sounds.
Cheaper flooring option
Carpets are cheaper than other flooring options like wood and ceramic. You will get them in your budget.
Cons
Perfect breeding ground for dust mites
Carpets can turn into breeding ground for dust mites and other insects. The dust from surroundings get accumulated in the carpet and would stay there unless cleaned.
Allergens and moisture trapping
The thick and furry carpets trap the moisture and allergens in their body. It is time to remove the carpet if you are undergoing regular allergy attacks! Vacuuming the carpet at regular intervals may be beneficial.
Retains stains and odors
Occasional food spills cannot go unnoticed when you have carpet on your floor. The stain and odor would be retained on the carpet and may make the room stink. The households having kids or pets may avoid carpet due to hygiene reasons.
High maintenance cost
While these carpets would turn out to be cheaper for the first purchase, they may cost you high on maintenance. Professional cleaning of the carpet would cost you quite high compared to the other types of flooring. The money saved at the time of installing the carpet would be spent on the maintenance. Hence, it can't be called totally cost-effective flooring solution.
Carpets would never go out of fashion as they are conquering the home décor segment since centuries, but new introductions having better features have slowly taken away the limelight from this age old flooring option. However, you can make your selection on the basis of pros and cons mentioned above.