Just in case you did not know, cable railings are usually made from stainless steel cables. They are suspended across posts along with top rails. This helps to provide strength, stability and proper structure. These, in fact, are quite resilient, dependable, and strong. It helps to provide safety to people in a clean, demure and contemporary way, giving your environment a modern yet robust appeal.
These days there are so many homes too that are getting inspired by some great cable railing ideas. The cable rails come with its own set of benefits. They are primarily installed to save people from falling from buildings, decks, stairs, lofts and so forth. The rails have been structured in such a way so that it can serve people with safety benefits at the same time add appeal to the setting where they have been positioned.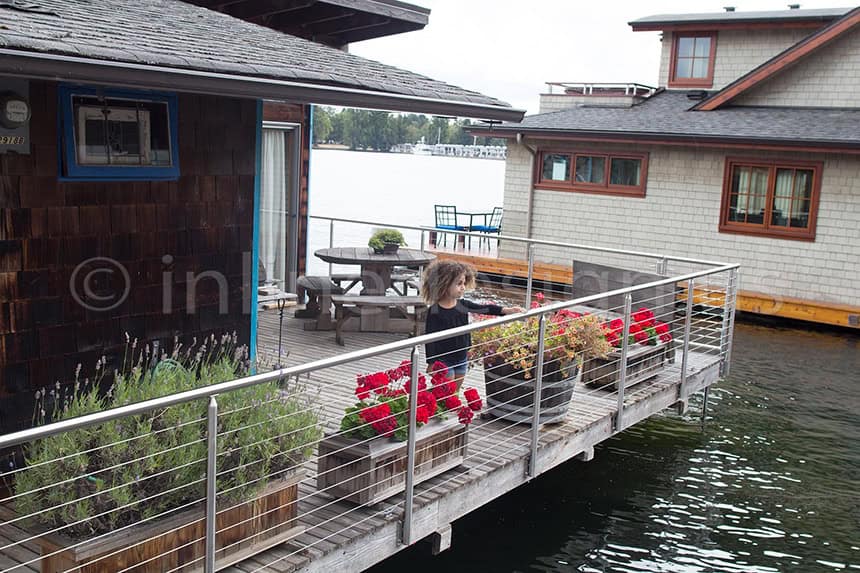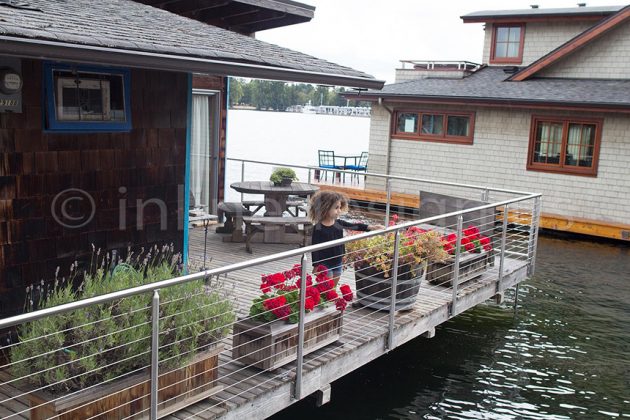 Some of the other ways by which these rails are used are by using them in restaurants where it works towards dividing out any particular section or area. The divided area could be used as a patio or lobby section. Again, you might also come across them in public areas, where it is used to keep the general public out of certain places where they are not supposed to step in. These are used for safety concerns again, such as keeping people off from train tracks.
One of the most apposite things about cable railings is that it provides you with a very less obstructed view. Also, these are not extremely high in the maintenance area too. You can simply have a relaxing time in the deck at the same time the beautiful setting does not get obstructed with a railing before you. Hence, you are provided security at the same time; you get the best of view to enjoy! Even glass railings provide safety and offer a clear view. But the problem with it is that you need to get it cleaned and kept clear more often than the cable railings. Again, this means one has to spend a lot on its maintaining part as opposed to the cable ones.
Again, the posts of the cable railings can be made out of several materials. However, if the railing is not a temporary one, it is always best to opt for a metal one. It will offer durability, last quite long and the best part is, will keep you away from high maintenance charges too. If you wish to get the top area of the line covered, then brushed stainless steel comes as a good solution.
These again look aesthetic, are lovely to look at and not high on maintenance. If you have to get cable rails installed which is a bit of a salt contamination area, which h means near the ocean or cooler regions, then opting for stainless steel will be a great idea. If you wish to get cable railings which will be long-lasting, but at the same time not expensive then opting for painted or not painted steel or aluminum comes as the most trusted choice.
You need not worry about the installation bit. The overall process is quick and hassle-free and yes simple too!