Buying a home is one of the most significant milestones one could take. It's a major personal and financial decision with several factors to consider. How much space do you need? How much are you willing to spend?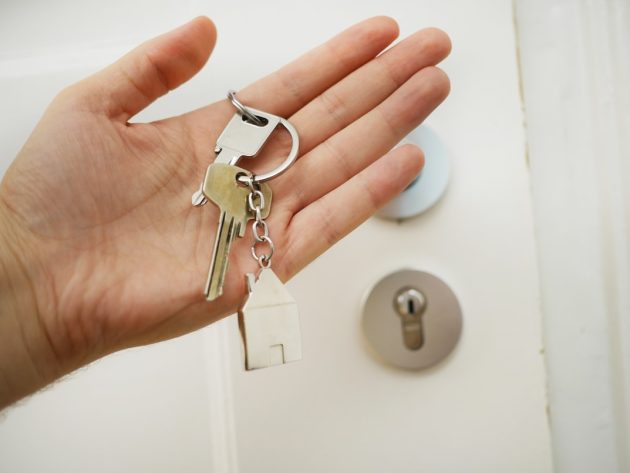 A 2021 poll revealed that almost two-thirds of millennials have at least one regret about the homes they purchase. Some of these regrets surrounded finances, the house size, and their location.
Understanding each factor in buying a home helps you make the right decision and avoid future regrets. Below are some common house-buying mistakes to look out for and how you can avoid making them.
1. Not Sticking to a Budget
There's a reason why home buying is a major financial decision. Homes are expensive. In August 2022, home prices were up by 6.7 percent compared to the previous year. Houses now sell for a median price of $406,074.
Setting a budget is critical when you start your home-buying process. Identify how much you're willing to spend or borrow. Going off-budget could leave you with financial troubles down the line.
Mortgages take several years to pay off. Ensuring that you can afford each payment in the coming years is essential.
2. Getting Distracted by Flashiness
A lot of homes on the market look stunning. Listings often include photos of granite countertops, new appliances, and curated decor. Often, homes for sale undergo professional home staging to sell.
You might get distracted by the flashy details, but a home's aesthetics shouldn't be the deciding factor for your purchase.
Make sure to examine the actual quality of the home. Look at the construction details, and ask about the structural quality and the materials used. A thorough building and property inspection can help you identify whether the home is worth your investment.
3. Overlooking Major Flaws
They may be times when you look at a home and fall in love instantly. The home may be in a style or neighborhood you like.
However, it's essential to remain objective, especially concerning the home's flaws. Is the house or building up to code? Is there any damage to the roof, flooring, or water tanks?
Homes that are fixer-uppers are often more affordable. If you plan to move in, you will need to factor in the cost of renovations and upgrades.
You might buy a home cheap but spend a lot more to make it livable.
4. Ignoring the Neighborhood
According to real-estate investor Shaun Connell, "Your future home's location is of prime importance. It dictates your future lifestyle if you decide to move in. It could also affect property values if you plan on selling the house in the future."
You can consider the following factors when assessing the neighborhood:
Transportation options
Surrounding establishments
Proximity to school/workplace
Neighborhood development plans
Zoning laws
5. Buying Without an Agent
Buying a house could be overwhelming, especially if it's your first time. That's why working with an agent can help you find suitable homes within your budget.
Agents are also ethically held to act in both the buyer's and seller's best interests. Their skills and experience can be beneficial in the negotiation process. They can help you identify potential red flags and cut the best possible deal for you.
You can ask friends and family for agent recommendations. Check their credentials as well as reviews from previous clients.
Outside of work or school, your home is where you spend most of your time. This significant investment requires careful planning and a lot of consideration.
Buying a home is often emotional, but stay rational as well. The right decisions can help you find a home that makes you feel good financially and emotionally.