You don't have to break the bank in order to make your house look like a million bucks. Most of the time, some clever thinking and an open mind can be all you need to achieve the designer look. So, if you're looking to give your home a facelift on a budget, then read on as we discuss five inexpensive interior design tricks that will help you to create your dream home for less.
Invest in a showstopper
When redecorating any space on a tight budget, it's important to know what is worth splurging on. Purchasing one or two expensive pieces to be used as the focal point of the room is a clever way of creating the illusion of a luxurious space. When choosing a showstopper, it's wise to spend more money on a timeless piece rather than something that is more trend driven and therefore likely to go out of style.
Consider your window treatments carefully
According to many property styling professionals, changing your window treatments is one of the quickest ways to update a room. If the space is large enough, then thick curtains made using heavy fabrics can make a room look really luxurious, however, in a smaller area, they can be too overpowering. In a smaller or more modern interior, shutters or blinds can be installed to keep the space looking clean and current. What's more is that many of these more contemporary window treatments can often be purchased ready made and in a variety of sizes to fit the majority of windows. Opting for ready made window treatments is likely to be more cost effective than a made to measure solution (if you are confident enough to install the shutters or blinds yourself).
Incorporate Cushions and other soft furnishings
Decorative soft furnishings are often relatively inexpensive and are an excellent way of adding colour, pattern, texture and depth to any interior design scheme. There are many benefits of using soft furnishings and they are easy to incorporate into a room and due to them not being a permanent fixture, this gives you the opportunity to really experiment with the style you choose as well as the placement. Cushions and throws can also be all you need to spruce up a cheap piece of furniture and give it a more luxurious look.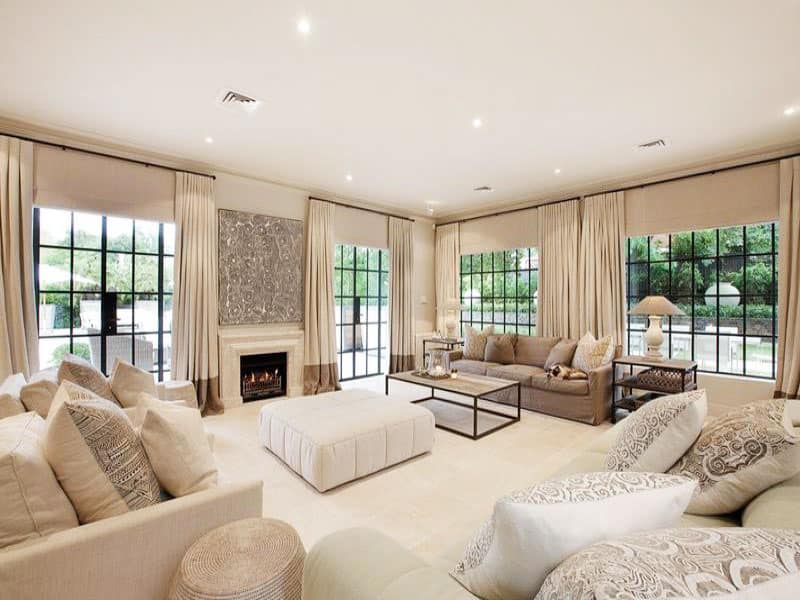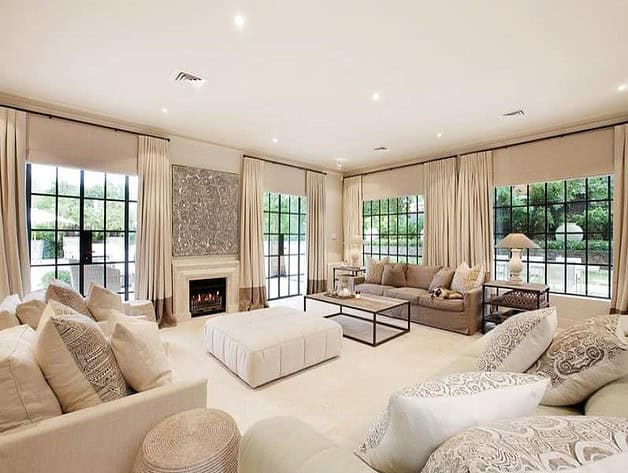 Buy Vintage
Vintage items are a cost effective alternative to antique furniture or decor and can give your home an eclectic, unique feel. Buying second hand or vintage pieces does take longer than buying from the larger known stores, however, all that time spent in garage sales, vintage shops or on online auction sites could save you big bucks. The beauty of buying pre-loved items or furniture is that you can often find something truly different to what's currently available on the market and for a fraction of the price.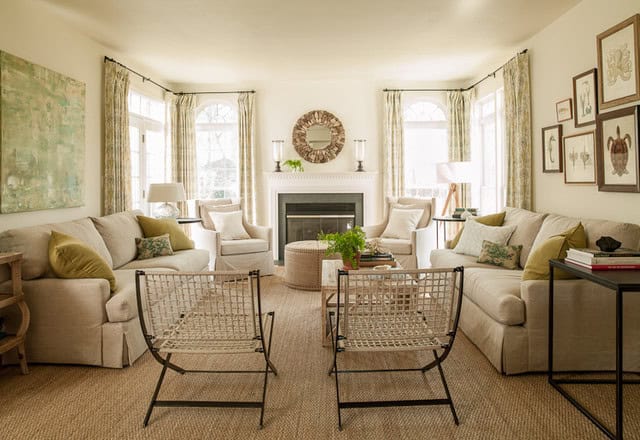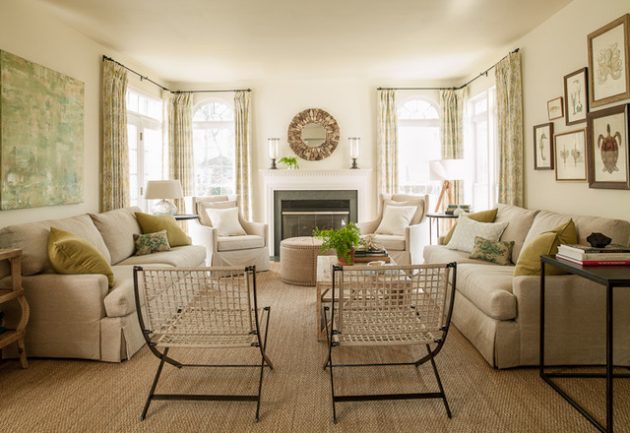 Pay attention to light fittings
Lighting can completely change the atmosphere of a room so it's important to know how to choose the correct lighting fixtures for your your space. Old fashioned fittings that are of poor quality can make your space look dated and cheap. Luckily, there are a huge variety of light fittings available in most affordable hardware stores so you can be sure to find something that suits your space and doesn't cost a fortune. More contemporary styles will work in modern rooms and will help to give a clean, current feel. If you have the space, or are looking to make a real statement, why not consider something altogether more daring such as a dramatic chandelier or low-hanging, oversized metallic shade.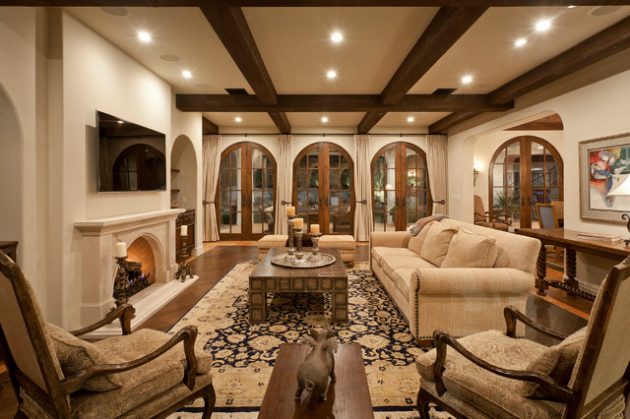 When styling your home on a budget, it's important to try and start with a blank canvas. Stripping your space of unnecessary clutter will allow you to see the space's true potential and allow you to visualise how best to use the space. Once you have a clear view of what can be done to improve your interior design scheme, the tips above should help you achieve the look you've always wanted for less.