First impressions matter a great deal to buyers. When they pull up next to the curb and look across at your home, what do they see first? Will they be instantly impressed or downright disappointed? Many times, their first thoughts color their takeaway impression and will affect whether they put an offer down and if so, the price offered.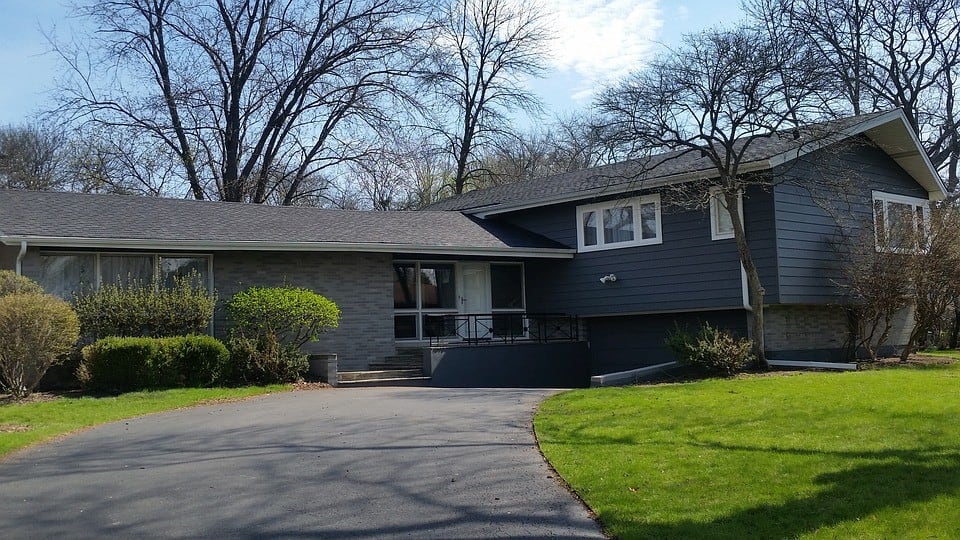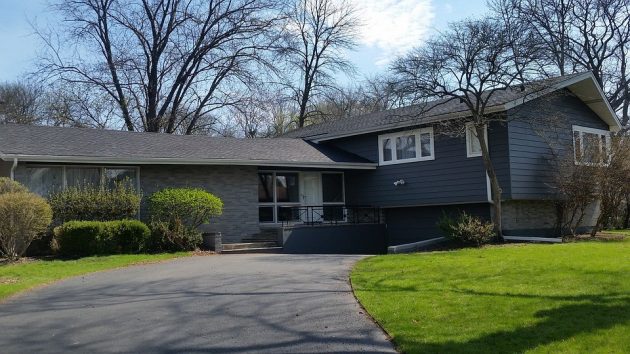 Not every change makes economic sense on the return it generates through a higher sale price. Sometimes the change just gets people more interested, even if it doesn't incrementally add value; removing a negative is just as important and leads to more offers and sometimes a bidding war.
Let's look at what you can do to quickly max out the curb appeal ahead of a realtor listing.
Porch Improvements
Homes that have an exterior porch can benefit from a few tweaks to make them homelier. Attend to the exterior lighting to illuminate the area for improved security and removing any gloomy feel. Space allowing, add chairs to sit outside. Potted plants, either on a shelf or free-standing, are a good idea to make the space feel more green and alive.
Also, look at the front door. Does it need a fresh coat of paint or a new color to add vibrancy to the front of the building? Are the door knockers old and weathered? Replacing them doesn't cost much and decorative door knockers add to the visual appeal. Most of all, make the porch area brighter, more welcoming, and full of life. This will appeal to home buyers without them even realizing it.
Lawn Care
Scruffy front lawns that haven't been mowed in a while look untidy. With homes that have a patch of grass somewhere, it should always be recently cut to look vibrant and attractive. Be sure to tend to the edges of the lawn too, so it doesn't appear unkempt, even if you must arrange a deal with a neighbor to borrow their gardening equipment to do so.
Fencing
Wooden fencing is easier to deal with than metal. Wooden slats can be replaced, and the new slats given a protective coat and finished to match the look of the existing fencing as much as possible. When it's not possible to match the look, consider painting the fencing to give it the same appearance throughout. Sourcing the replacement wood and preparing it isn't easy, so consider hiring a specialist fencing contractor for the task.
With metal fencing, use a rust remover to get back to bare metal. Add a rust protector and repaint the parts of the fence that require it. While it's usually not necessary to replace the whole fence, making it look more presentable doesn't take much time or effort and can be completed over a weekend.
Look around the front area of your home with a discerning eye for detail. If you cannot see areas that need improvement, solicit the options of critical neighbors to let them point out what's wrong. Try to be receptive to criticism of your home and grounds because after changes are made, it will likely lead to more offers and a higher final price.