The vibrant green color of garden landscaping is a treat to the eyes and the soul. Resting among such a natural environment is a wonderful way to unwind after a long day at work. But many people don't have the luxury of outdoor spaces required to have a wonderful garden. Some that do, can't really enjoy it for most of the year due to cold or otherwise less than perfect weather. If you're in either of these categories of homeowners, don't get discouraged.
One of the emerging trends among modern home design has to do with indoor landscaping and green walls. This is the solution if you do not have access to outdoor spaces which you can use to surround yourself with some greenery for a few hours every day. And even if you do have a wonderful garden outside, that shouldn't stop you from integrating some of that green stuff inside of your home too. This is also known as biophilic design and it is a seriously great consideration for any home design, big or small, modern or traditional.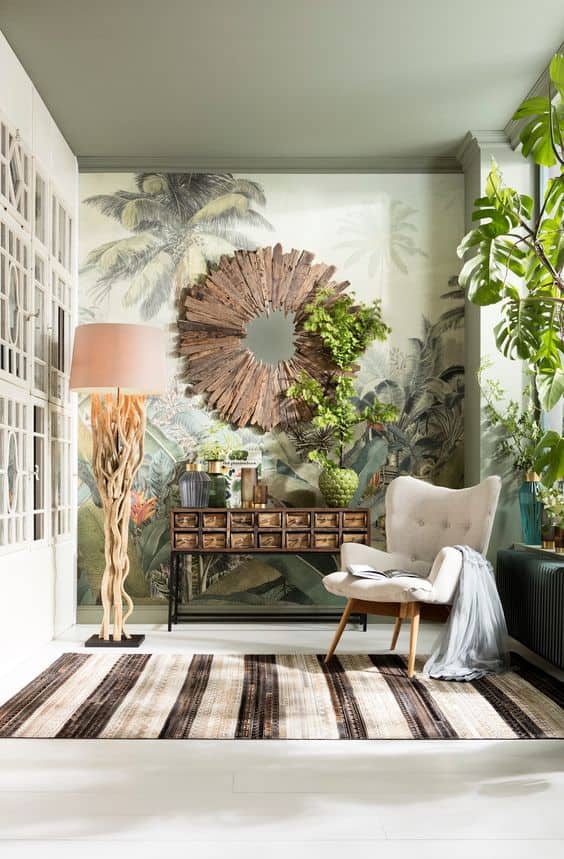 There are a whole wide variety of ways to bring some of nature's best inside your home. The first and simplest way to do so is to display a collection of plants. Of course, this is not the same as the regular plants you find scattered throughout any home out there. To make it feel as if there was some proper landscaping done inside, you'll need a bit more plants grouped in a sensitive way. One of the best picks for this is tropical plants as they are really vividly green and are rather easy to put in all kinds of positions.
If you want to go a slightly more advanced way, you can choose to create a magnificent terrarium in an obvious spot in your home. The advantage of terrariums is that they are within their own domain and you can really go crazy with the plants that you choose to use for the terrarium.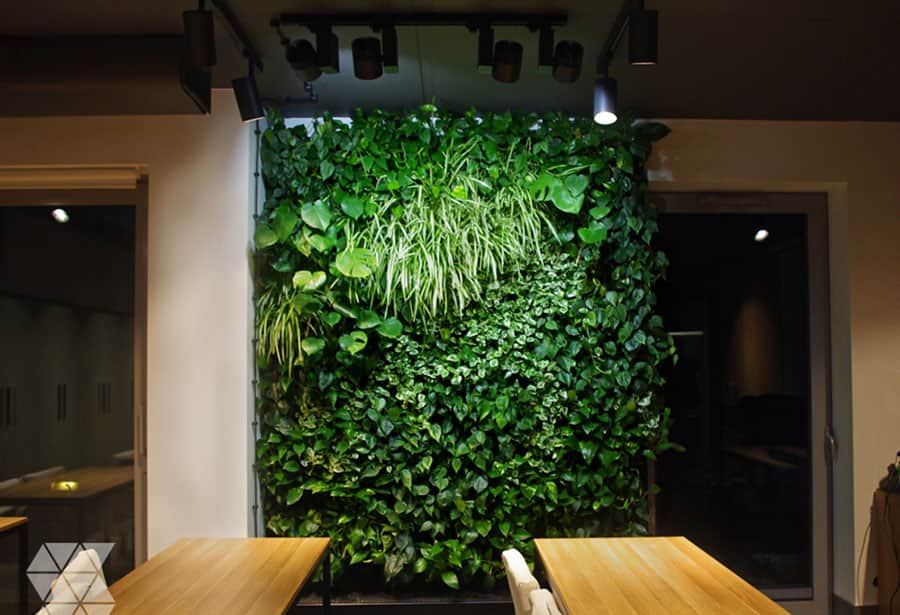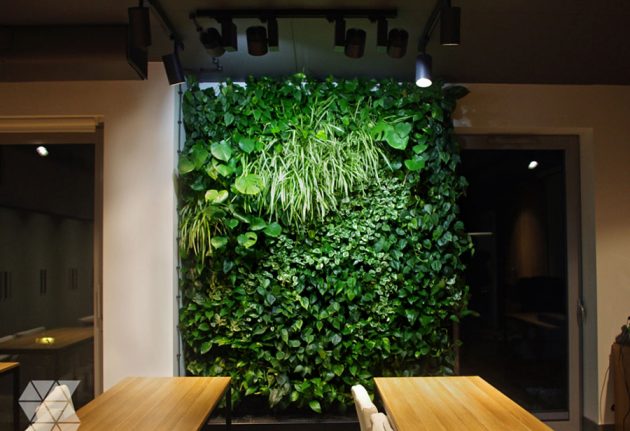 Finally, for the highest impact on your home ambience, you might choose to go for a green wall. Of course, it doesn't have to be an entire wall, but if you're really going for that focus on living décor, you might want to dedicate a larger area for the green wall. This way you'll have more real estate to work with so you can arrange it with an interesting selection of plants that will truly provide a refreshing sight in your home.