A major remodel is cause for celebration — once the contractor is done, and the white sheets come off, you get to live in the lap of luxury. It's just that getting to that point is no small hassle. Whether it's tearing down existing structures or building new ones, there will always be lots of dust and noise, offensive smells, a loss privacy and a great deal of inconvenience. What do you do about all this hassle? The answer is, a little preparation can help.
Consider finding somewhere else to live
One of the best ways to deal with the hassle of a renovation is to simply escape. If you feel that friends or family wouldn't feel put upon, moving in with them could be the most inexpensive way to go about your escape plan. Finding a motel or a quick sublet would be the next best option. Certainly, it'll cost you, but it can be worth it.
Some people simply decide to schedule their yearly vacation for when the workers come in. As long as you have someone who can look in to supervise from time to time, it can be a wonderful idea having most of the family go. Make sure you get an experienced building remodeling company onto the task, you will only get one chance to get this right.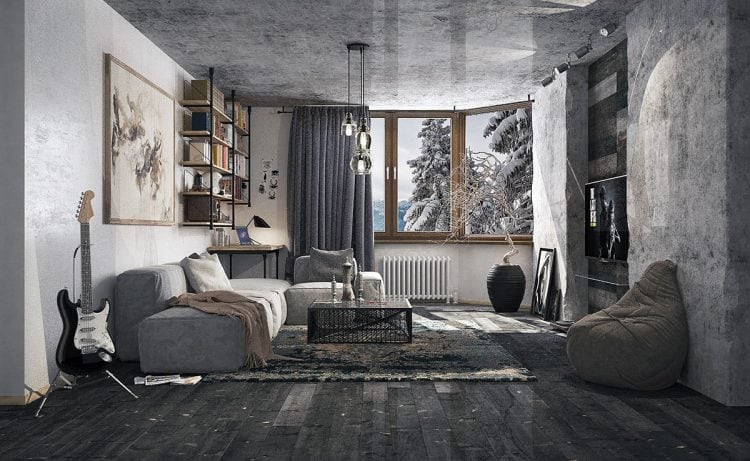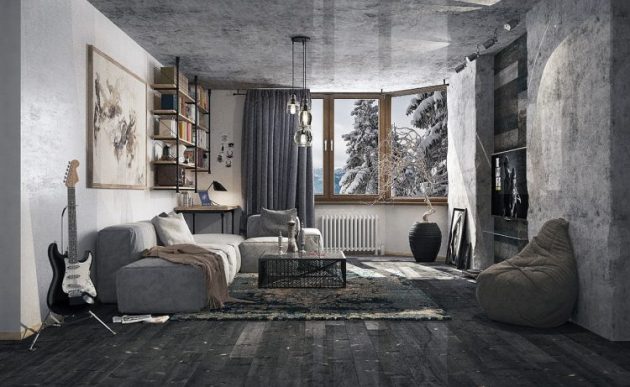 If you plan to stay, prepare everyone for the disruptions involved
While there is a good deal of work to do to make sure that your family is able to cope with the upheaval involved, you should start with making sure that you don't do any damage to the relationships that you have with your neighbors.
Whether you live in a detached, single-family home or a condo, it's always a good idea to talk to your neighbors about the noise that they will need to put up with for weeks. They may have a special request or two about the timing of your project. With a condo, you may need to obtain permission from the condo board, as well.
Talk to the children
If your kids are the kind who find it fun to watch a building remodeling crew swinging hammers at a wall, you don't have a problem. Some children, though, tend to get upset when parts of their beloved home are torn down. It can help to have a talk ahead of time to make sure they understand that a little demolition isn't bad when it's done to put up something even better.
Think about your relationship
Many couples are surprised to see that friction in their relationship heats up when work begins on a project. It happens for a number of reasons, money being one of the more important ones. With money demands taking over, financial anxieties do tend to show up.
It can help to choose a smaller remodeling program that you believe your money will allow. Often, remodeling projects reveal hidden problems in a structure along the way and become more expensive than planned. With a little headroom in your budget, you'll have less cause for stress.
Sometimes, it's loss of privacy and disruption to everyday routines that are the problem. It's important for all concerned to understand that flare-ups at this time are usually not what they seem. If you could let it be until the works' done, you'll probably find that your problems simply go away on their own.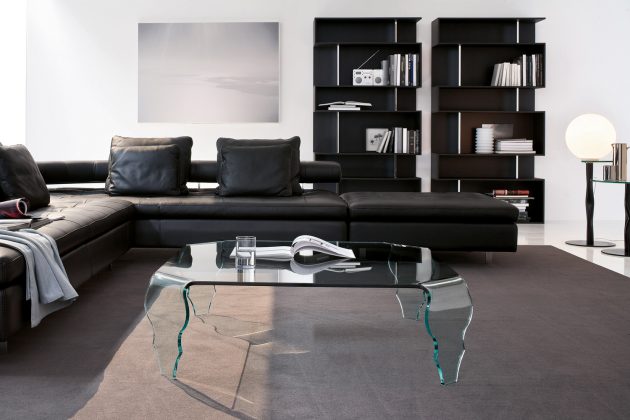 Mark off a safe space
When things get too maddening, it's important to have somewhere in the house to go where there is peace and quiet. No remodeling project should be so large as to not allow the occupants of the home a little sanity.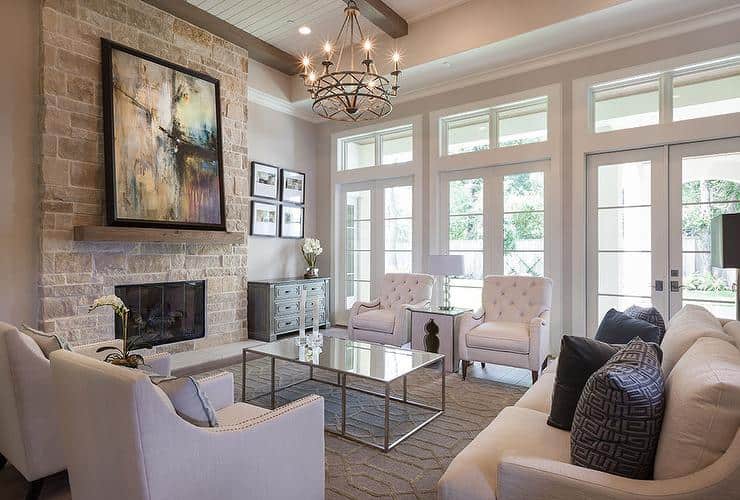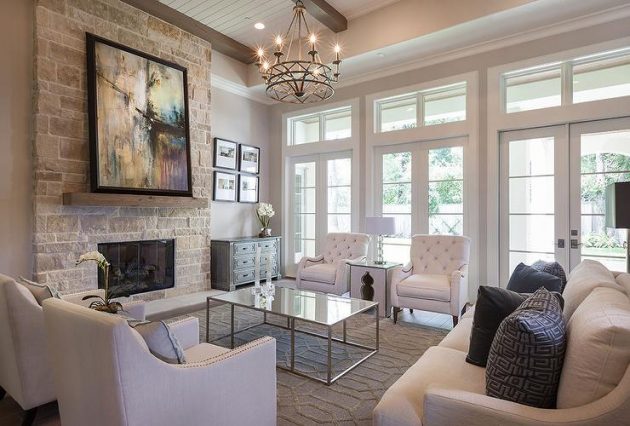 Make sure that there is room in your budget for some pampering
While there is not much that can be done about the mess that workers make, leaving it all there until the project completes can be too much for anyone to take. It can help to bring a cleaning crew in twice a week to restore some order. While they work, a little pampering wouldn't hurt — a nice dinner out for the family.
Prepare for delays
As you set about telling your neighbors, your children, and your partner to mentally prepare for the challenging road ahead, it's important to remember that remodeling projects are never done in the timeframe projected by the contractor. Delays are inevitable. For this reason, it's always a good idea to pad the time that you talk about by a week. If it doesn't take as long, everyone's just going to be happy about it.
Jay Pollard has been slowly renovating his family home, completing 1 room at a time and then having a break to earn more cash before starting again. In the downtime, he shares his renovation journey online.