Setting up artificial lawns can prove to be an expensive activity, and because of its glamorous look, you may find yourself undecided on which layout to adopt. If you are of the idea of choosing it, you may have to part with approximately $28 for each square metre.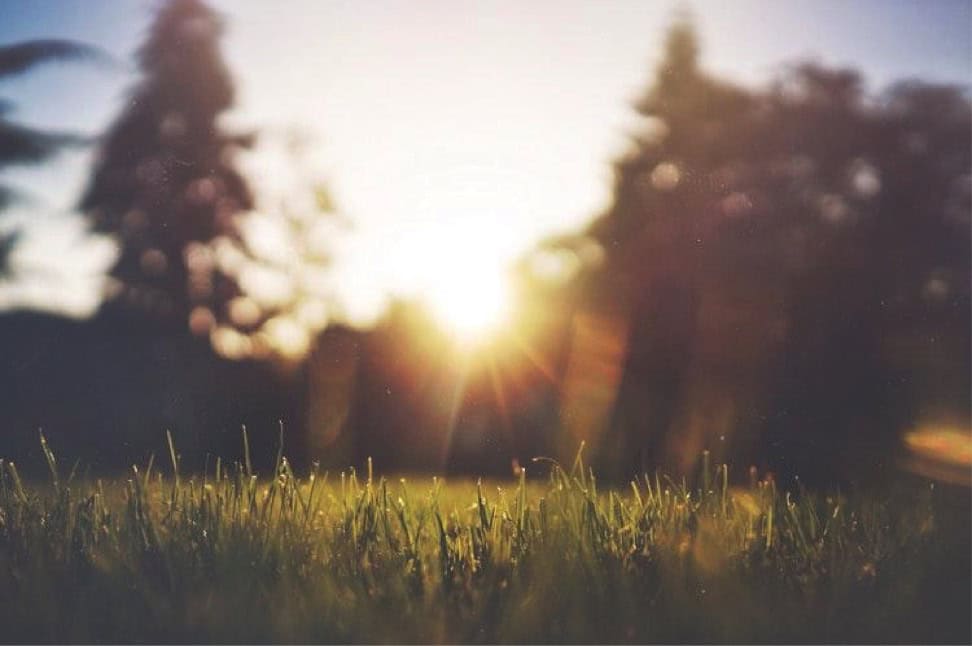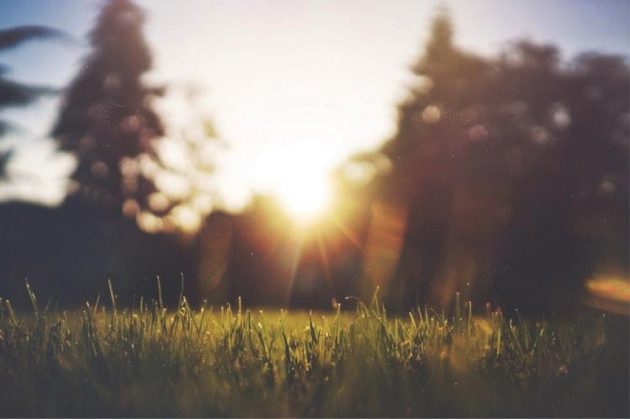 The factors considered in most decisions include the cost of the turf, its friendliness to the environment and its maintenance costs. Below, this article has summarised the advantages and disadvantages of the artificial lawn and those of its alternative, the natural grass.
Why go for the artificial grass?
Its texture and appearance
Everyone likes to be around a nice-looking and flawless environment. The artificial lawn can't offer more thanks to the exceptional thatching from its bottom which feels exactly like the real grass. The artificial turf also gives an assurance that it would always hold on to its great green color for years no matter the number of uses it is being exposed to.
Low maintenance levels
The workload associated with daily watering of grass, putting fertiliser and mowing is not in existence when using synthetic grass. You are therefore saved from hindrances and frustrations that are required to keep your grass green. Artificial grass hence bails you out of excessive spending which would have been incurred in the use of natural grass.
Friendly to the environment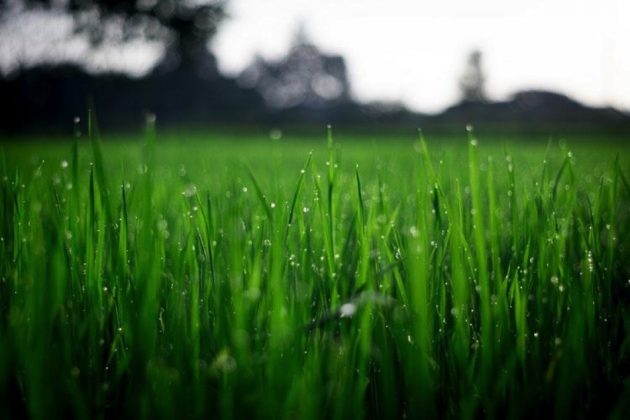 Large volumes of water are not needed in artificial lawns, and this makes it simple to get why most people now prefer to settle with the synthetic surface. Other than the occasional spraying, the artificial lawn is not associated with any dangerous chemicals that are destined to end up in water bodies. It is free from lead, a characteristic that makes it safe to use.
Low costs incurred
In choosing to grow natural grass, you have to incur the costs of purchasing the seeds, fertiliser and also fix a sprinkling mechanism so as to make the process efficient. The initial cost of acquiring an artificial turf would be higher, compensating the costs that would have been incurred if you were to go through the process of growing natural grass.
More so, you have to part with the unusual appearance of the artificial lawn. However, it is crucial to note that there are very minimal expenses that the user is going to face after that. It does not contain underneath costs that are associated with the natural grass. In a nutshell, matters to do with the financial aspects are done with once the synthetic material is acquired.
Favorable to children and pets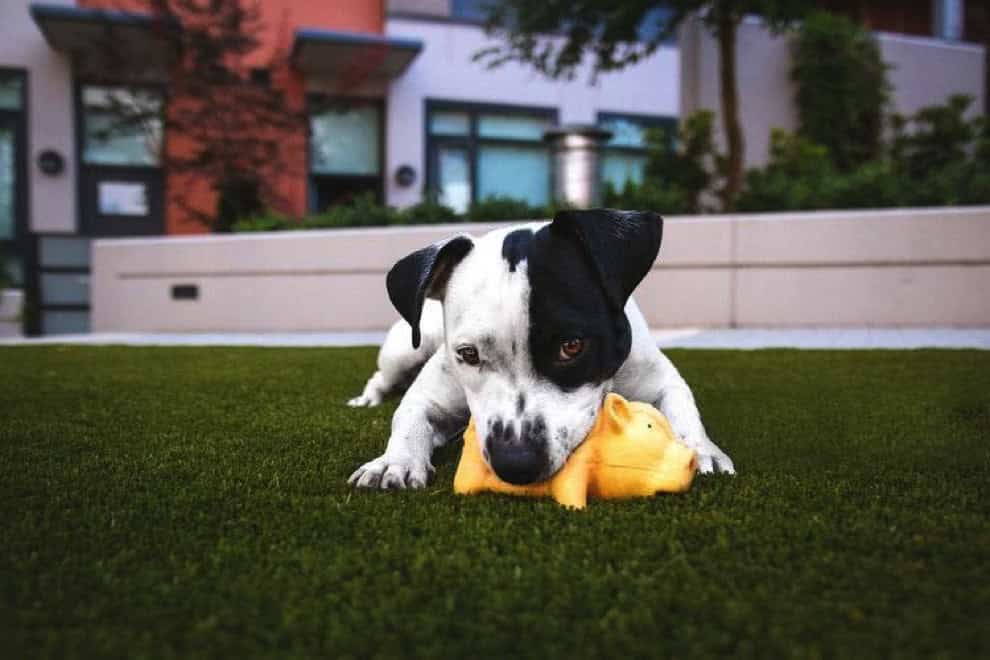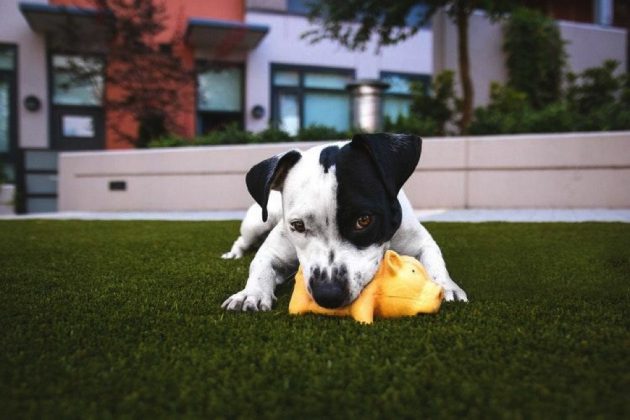 It's a nice feeling to have a comfortable place to lie on. The synthetic turf is the perfect place for pets and children to rest and lie on because of its cushioned material. Despite its softness, it is also tough enough for the kids to play on.
Ability to last long
Before you think of any replacements, you are guaranteed a minimum of seven years using the artificial lawn. However, the process of removing and getting rid of depleted turf can be a laborious process.
On the other hand, natural grass can have some benefits, especially for the environment. Natural grass is a habitat for small beneficial organisms which break down both organic and inorganic elements that settle on the grass. It also prevents unwanted materials from penetrating into the ground.
A natural surface is also cooler, offering great smell in right weather conditions. On top of that, it can repair itself in favorable conditions.