A compact wireless sensor is a remote temperature monitor that has the ability to track humidity and temperature conditions. A good-quality temperature monitor comes along with a mobile application that displays the real-time data.
The devices can then connect to Bluetooth, Wi-Fi or any other cellular network that enables the user to monitor the conditions from anywhere and anytime. This is why best remote temperature sensors can be of immense use.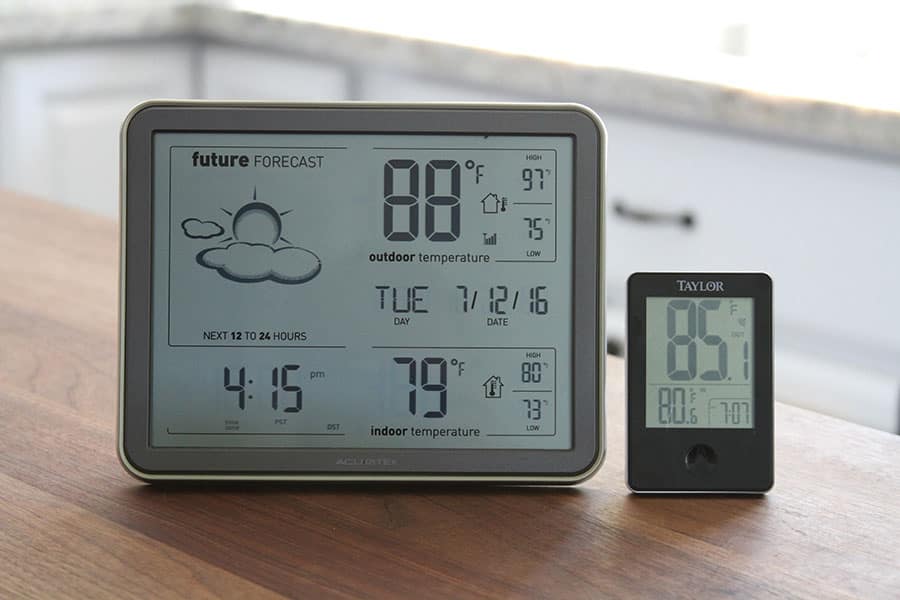 Given the models available, it has become difficult to choose the right one. Even though you can go through reviews by temperature sensei, here are the best of them listed:
1. Temp Stick Temperature Sensor
Regardless of the thing you are monitoring, this is perhaps the best temperature sensor for the job. It is a reliable wireless thermometer that has been proved to be a standardize product by the users. It gives an approximate of 12 months battery life. It is a versatile product which is easier to set up. Perhaps, the best advantage it offers is the exceptional accuracy.
2. Sensor Push Wireless Thermometer
This product is one of the best wireless thermometers you can find in the market. It comes with an affordable price, however, it doesn't tend to compromise at quality at all. It is a compact and light weighted product which can be easily set up. The application is beautifully designed in it. However, the Wi-Fi connectivity can be an additional cost. However, for the reliable measurements it provides, it tends to be an amazing product.
3. Ambient Weather Thermometer
This device is known for the ability to monitor over eight sensors at one time. This makes it an ideal option for those who want to monitor condition at multiple locations. It comes with a display console and a very affordable remote thermometer. It is perhaps one of the most inexpensive products you can purchase in the market. However, there is no smart phone application with this product which is one of the drawbacks associated with this model.
4. Room Alert PoE
Monitoring temperature in IT facilities and server rooms is one of the primary applications of this product. It utilized a web-based interface. However, this product is more catered towards IT users rather than normal people. It features a cloud monitoring service. Moreover, users need to take into account the fact that this model is not as user-friendly compared to other models. It also doesn't support an application.
5. La Crosse Alert Mobile
The users can connect their sensors to Internet gateway through this remote thermometer. The main feature which makes it different from other models is that it comes with text and email alerts. It is valuable product which comes up with several benefits. However, there is a subscription fees associated with it. It is also not accurate as compared to the models listed above. However, on balance, it is a worthy-to-purchase product coming with an affordable price and exceptional quality in terms of features.