Art is everywhere. We study gorgeous paintings in galleries, we walk past spray-painted murals on the streets, but more importantly, we have the chance to gaze upon our favorite prints and photographs in our own homes. As art can be anything from a DIY piece, to a massive commissioned painting, it's worth knowing that there are countless online stores in which to discover what could be your new beloved work of art.
Etsy is a firm favorite for those who love DIY art, as it's a fantastic online outlet to discover some beautifully handcrafted pieces. Anything from paintings, photography, bric-a-brac, to even jewelry and food, Etsy and its buyers have been supporting emerging artists for nearly 10 years now. As well as some distinctive upcycled and recycled art, Etsy is also a portal to pick up vintage items, as the site's rule states that all pieces have to be at least 20 years old to be sold.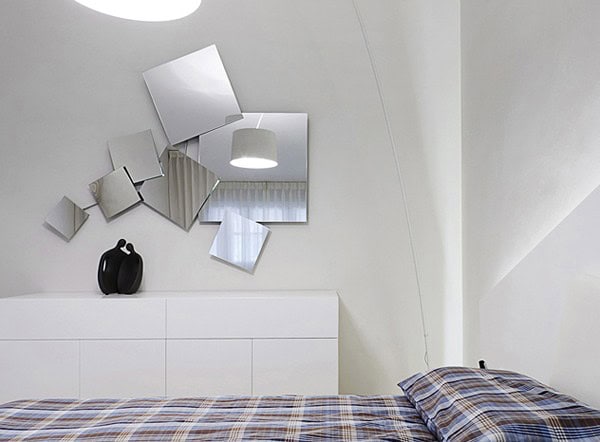 ArtFire works somewhat similarly to Etsy, but in a slightly more interactive way. ArtFire's community of sellers and buyers alike are all art lovers, and it's possible to discuss commissioned items with one another. The selection of handmade art and vintage items is genuinely massive, yet clear and precise search filters always assure that the results will be narrowed down to what you're looking to buy.
Furthermore, buyers don't have to go through the often arduous task of creating an account, but simply select the art pieces and enter the usual payment and shipping information. The 'Make an Offer' feature means that you might be able to bargain someone down from their original price as well.
More so for those wishing to become an art seller themselves, keep in mind that it's also possible to trade your art creations on your own online store – without the need to share profits by paying selling fees on other platforms. Even with pre-designed templates from a provider such as 1&1, there's still a lot of room to create a e-shop that fits your vision.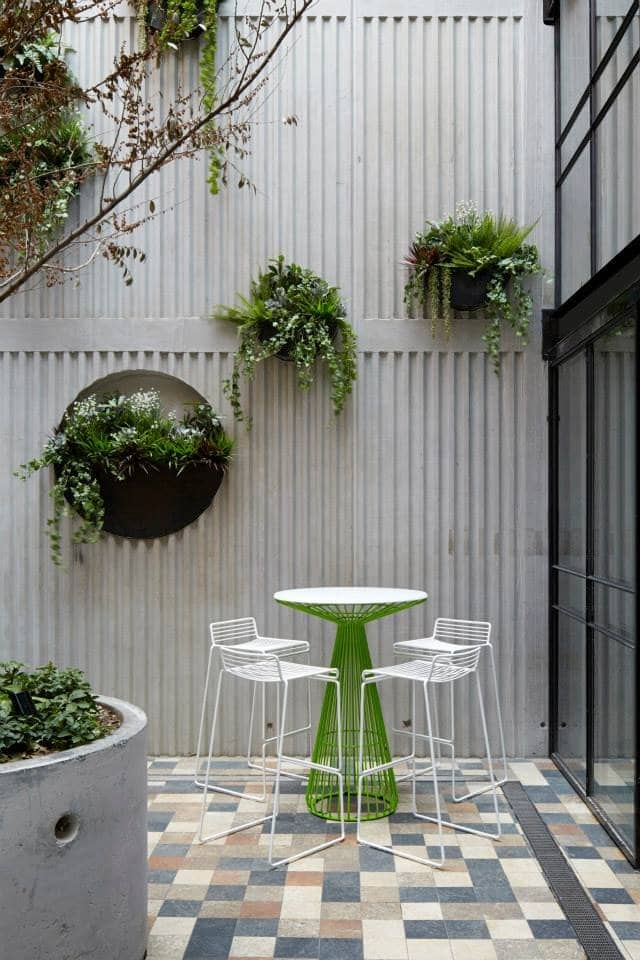 Finally, it goes without saying that eBay is still one of the best online methods to find amazing and exclusive artwork. With an almost incomprehensible amount of pieces to choose from, be prepared to use the filters to downsize the amount of selections to sift through. For example, simply entering 'bird paintings' will give you a whopping 22,722 listings (at the time of writing), yet depending on your location, price range, and if you'd like to enter a bid or simply 'Buy it Now', the selection will become far more manageable.