Interior Designing is an upcoming profession these days, interest in this field is widely spreading among people.
Now, talking about individuals who are pursuing interior designing, the best way to acquire skills is through the use of design books. Design books are a great source of knowledge for beginners, but on the same hand they are a bit expensive and, not available easily. Best solution is to buy old textbooks, many people sell textbooks in order to earn money.
Design Books are available in different kinds for beginners and intermediates, many people after their use sell textbooks, this is where you can buy books at a low price range isn't it a fair deal?
So, now let's start talking about the best design books you can refer to in near future.
1. Positively Chic Interiors, by Carrier and Company
Jesse Carrier and Mara Miller are the authors of this prestigious book. Room designs presented in this book are just adorable; they are very compact and precise. The collection offered is not a deal to be missed especially for all the beginners. The collection can be set up in any kind of home in any part of the world; the designs are so sophisticated and overwhelming
2. Beautiful: All American Decorating and Timeless Style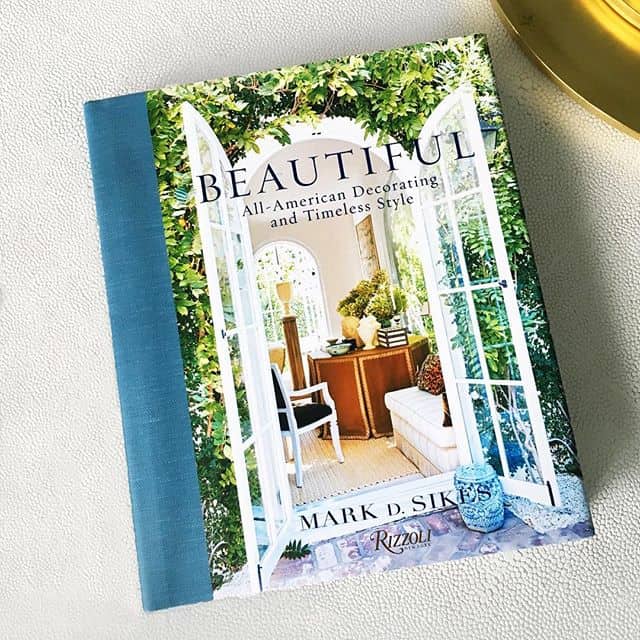 It is a full volume of exotic and unexpected room designs created by Mark D Sikes. The author has imparted his master tips for décor in this book. Going by this book, it is very important to visualize everything before creating it for this purpose you need to create a mood board which will consist all of your designs. This will subsequently help you in visualizing a better image of what is to be created.
3. Beauty at Home by Aerin Lauder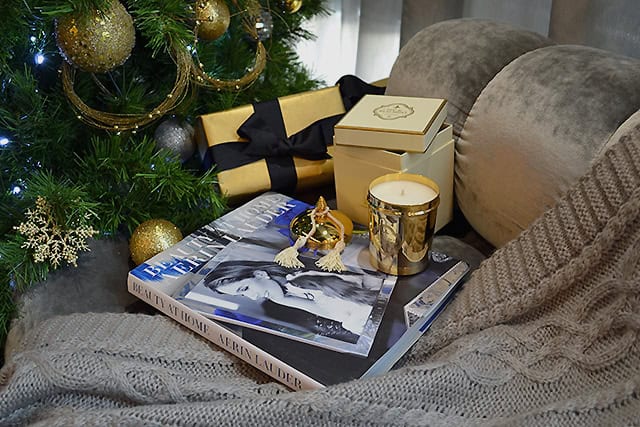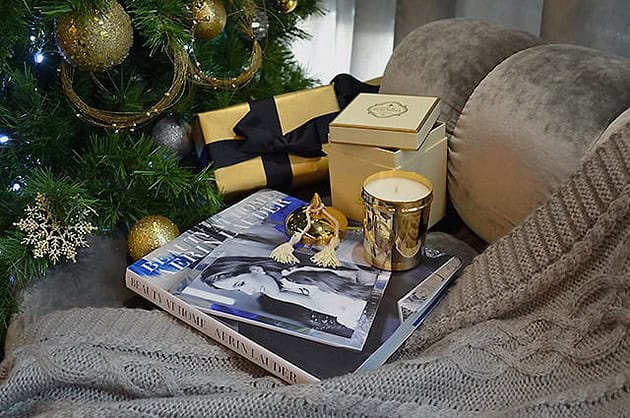 Created by Aerin Lauder, Beauty at Home is a bunch of contemporary home designs that can give your home a heritage makeover. Flipping through the pages of this book, you can observe exotic home and office places. Also, there is something special about this book it provides an inside look to the reader to the personal houses and office places of the author. The side space in every page, has special note or you can say comments by the author, giving it a touch of more a personal diary than a design book.
4. The big book of chic by Miles Redd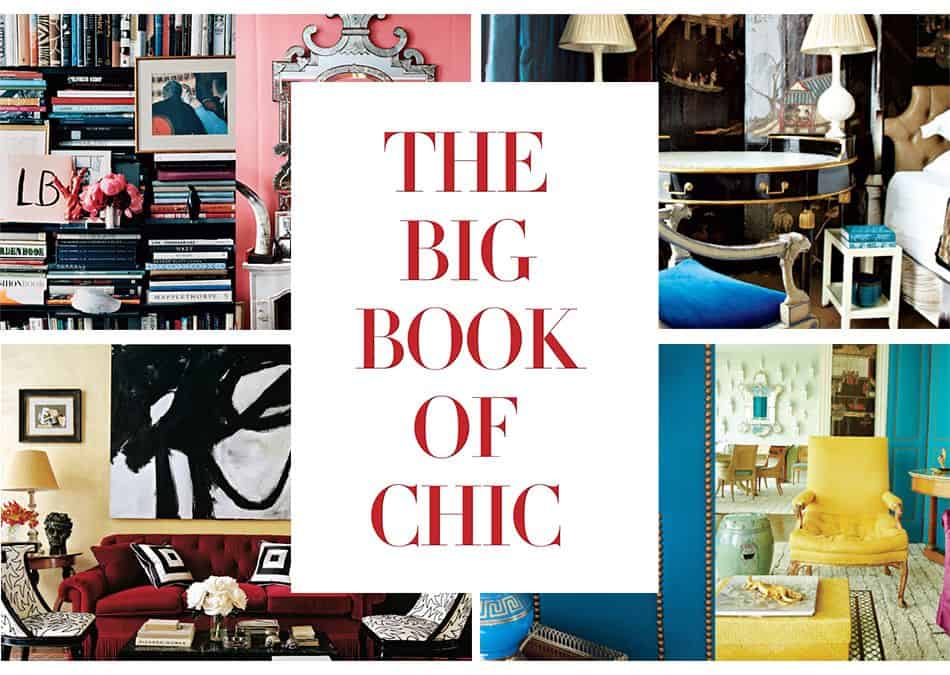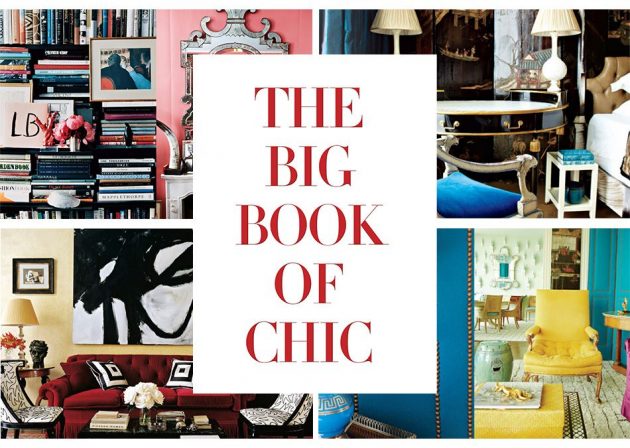 Miles Redd is a very renowned designer; he is the best celebrity interior designer you would have come across in this century. Now, coming back to his book it is an exceptional piece of designs dedicated to the world. Obviously, what else can you expect from a brilliant artist like him. In this Book Miles Redd, teaches us how to bring designs to reality. This book offers most elegant designs of this decade.
5. Creative Walls by Geraldine James
Next, what we have in this list for you is the Creative Walls by Geraldine James.
Geraldine is the king of design world, he has proclaimed over some of the most valuable designs in this book. In this book, James majorly stresses that any wall is best for a decoration the size or any other nature of the wall doesn't matter breaking all the myths.