Are you looking into buying a new house or already in the process of exchanging? This must be such an exciting time for you. Being able to decorate a place from scratch, to your own specifications, is really something and can make the build-up all the more thrilling. During the lengthy process, up until receiving the keys is the perfect time to research and discuss ideas for decorating your new abode.
For the bedroom, a personal emphasis is needed to make for the perfect space. Check out our selection of ideas to see you on your way…
The bed
Sometimes, not enough care is taken when choosing the bed. But it's the most important piece of furniture in a bedroom and is slept on every night – you've got to get it right. Consider what size is best, which type of headboard will suit, and which colour and material you'd like it to be. Make sure you get it exactly how you'd like, as it really is an investment item.
Personal space
Although the main purpose of the room is for sleep, it's also a space that people use regularly. For example, a woman may want a dressing table to make getting ready the best experience it can be. A child may want an enticing, cosy corner for reading their favourite books – we love this amazing teepee.
Wall decoration
A great way of giving a bedroom character is through decorated walls. Personal photographs are a must and can be used to make a really excellent display. You can get lots of ideas for photos, frames and more at specialist sites such as Photobox. They also do an array of photo canvasses – whether you get one printed with a family portrait or photograph from a recent holiday, it'd be an amazing addition to your bedroom.
Storage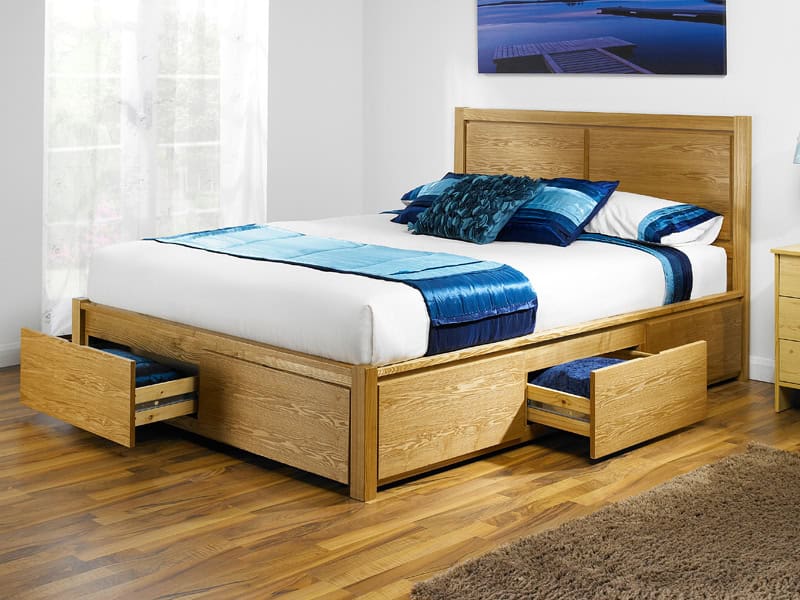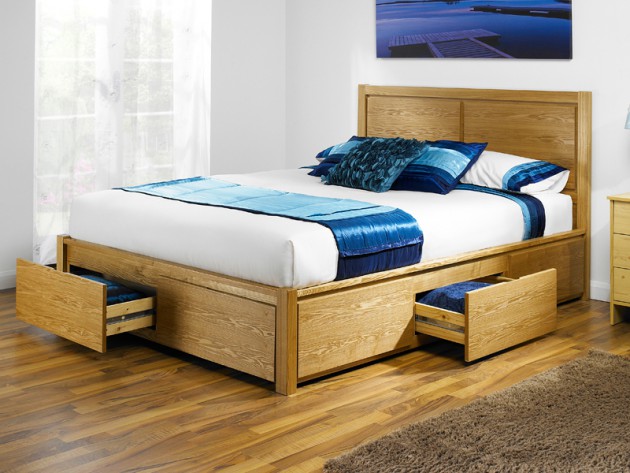 Storage is a big part of a bedroom, as it needs to house many things. As well as your standard wardrobe and chest of drawers, you could look into other furniture items and ideas to mix things up and add to the décor. A chest or ottoman can double up as a seating area if you throw on a few cushions, while underbed storage creates for clutter-free space. There's also a new trend for tray tables at the moment, and they'd work wonderfully as bedside tables.
The cosy factor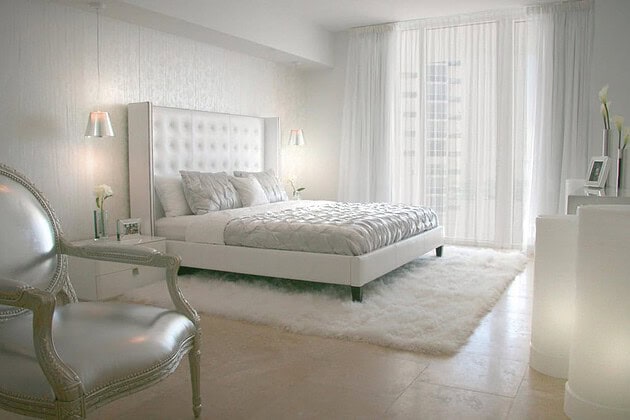 The most important thing for a bedroom? Make sure it's comfy and inviting. Take time in examining what duvet set you'd like, how many cushions you want to adorn the bed, and if you'd like an additional throw, a soft rug or a window seat arrangement. This is also a great way to create a cohesive theme.
The bedroom is a room that can spark your imagination and encourage you to be creative and innovative – it's not a room that's open to guests or even other members of the family, so make it a room to treasure.