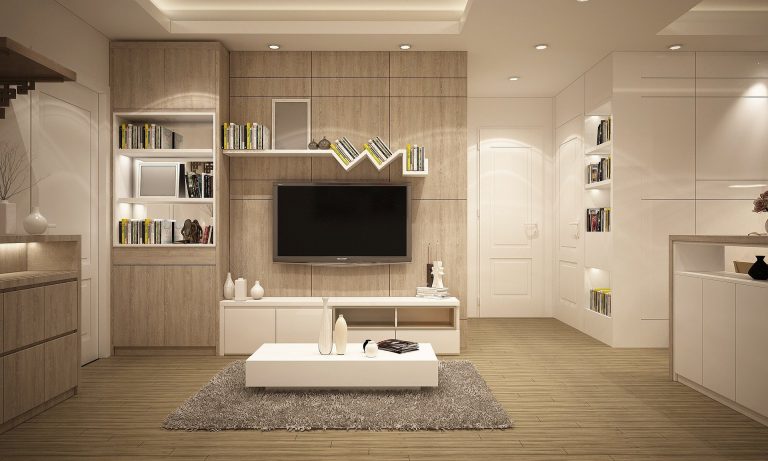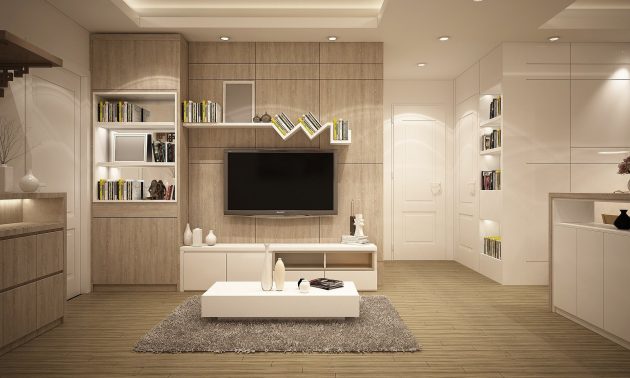 There are a lot of things to consider when selling a home. Therefore, it makes sense that people will make mistakes, especially when selling their first home, and sometimes even experienced home sellers will have trouble doing everything right. But, there are some mistakes you want to avoid when selling a home, and some of them may not be obvious. Avoiding mistakes is essential for your home selling process to go smoothly for all involved.
Thankfully, we have the details on mistakes to avoid when selling a home; that way, you can get through the selling process seamlessly the first time without any worries.
Let's explore a few things you should put on your checklist.
Being Overly Emotional
This mistake may not be that obvious, but you mustn't get overly emotional or attached to your home when you are selling it. Of course, it is normal to feel emotions, especially if you are selling your first home, because it took a lot of planning, saving up, and finding the right property for you and your family. But, try to look at the selling of your home as a transaction. You are the salesperson trying to sell another person something they want, like a watch or sofa, so you should not let your emotions run your decisions. When you are not overly emotional, it is easier to make sure things get done around the house to increase its value, like renovations. And, making renovations can help you get top dollar for your home.
Not Hiring a Real Estate Agent
A mistake you want to avoid is trying to sell your home on your own. Although it may be tempting to avoid giving a percentage of your sale to a real estate agent, they make things easier and smoother. A real estate agent will calculate the value of your home and get you the best value for your property. Plus, when negotiations start, a real estate agent can help you determine if an offer is viable or not. If you are a busy person, a real estate agent is a great asset to have, as well, because they can set up open houses and viewings for you while you work and take care of your everyday responsibilities.
Setting The Price Too High
Although it may be tempting to sell your home way over its actual value, you will want to avoid this mistake. Setting your price point too high can deter people from even considering looking at your home. You will want to assess the value of your home, add in any renovations you have made, and set the price at a realistic and fair price. Your real estate agent can help you do all this, too. When you set your home at a sensible price, you will have more bidders and generate more traffic, which gives you more possibilities to sell it quickly.
Do Not Expect the Asking Price
Expecting the asking price is a common mistake, especially for most first-time house sellers. Although you want to sell your home at a realistic price, you also want to make sure there is some room for negotiations as well. Since most homebuyers will make an offer that is below the asking price that you think your house should sell for, this gives you some wiggle room when it comes to a buyer making an offer. But, do not be shocked if buyers make an offer under the asking price; it is expected. Again, having a real estate agent can help you navigate all of these issues.
Not Adding Photos Online
Many homebuyers will search the internet for a home before even considering coming to look at it in person. A huge mistake sellers can make is not posting pictures on their online profile, so buyers can check out their home before committing to see it in person. This can cause less foot traffic to your home, which makes it take longer to sell. Therefore, posting pictures is essential. When taking pictures, make sure to get good angles of the rooms and, if possible, as much natural lighting as possible. Also, if you can make a 360-degree view of your home and the rooms, this will help to make people feel like they are there and may convince them to visit your home.
Not Listing Problems
Whether it is a quick fix problem in your home or a significant problem, it would be a mistake not to list your home's issues. One way around this is if you sell your house "As-is," the buyer will have to decide if they want to buy the home if there are problems. In some states, this is required and can result in a costly court case if buyers find issues with the house after purchasing it, and the previous owners did not state the problems. But, either way, you should get an inspector to come to your home to evaluate any damage and be upfront with the potential buyers of your house.
Whether buying or selling your first home, you can find everything here about the average prices of homes in the Milpitas area. Remember, selling a home can be complicated, but getting the right help and avoiding mistakes can make things go much smoother for you and your family. It may take a longer or shorter time to sell your home, depending on whether the market is a buyers market or a seller's market. It may be better to wait longer to get the exact price you are looking for; just be sure to be realistic and handle any problems as they come. And always remember that good things take time and are usually worth the wait, even if you have to put a little work towards whatever you want to achieve.