If you are planning to visit Europe any time soon I'm sure you have a clear plan for places you wish to visit. There are stunning locations of historical significance in almost every country. Gorgeous Alps, architectural masterpieces from the renaissance, age-old landmarks, cities exhibiting art, history and culture, you name it.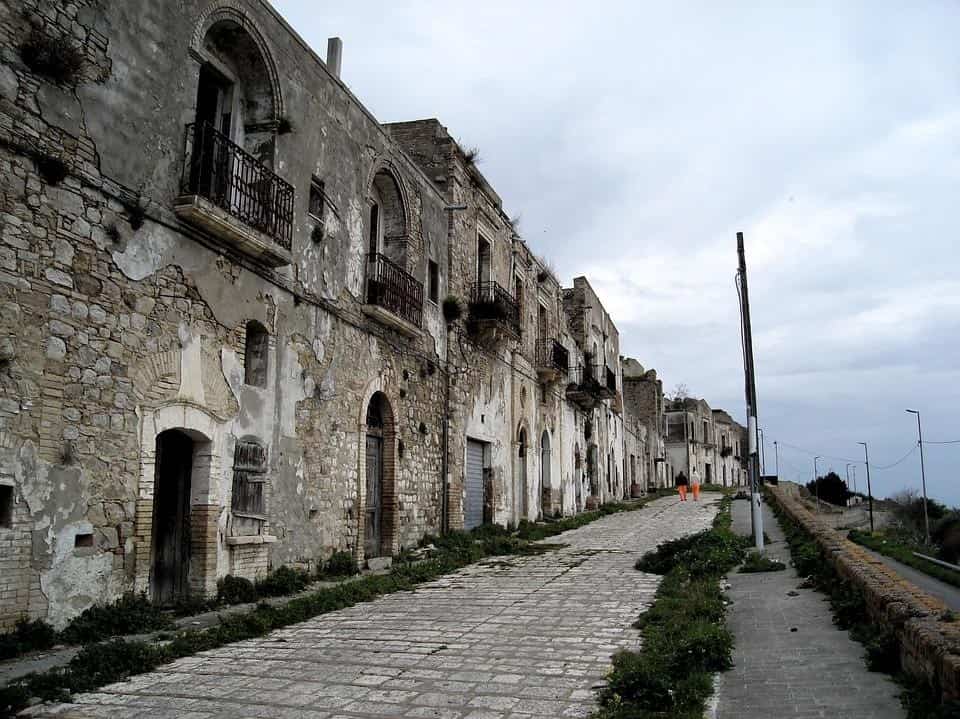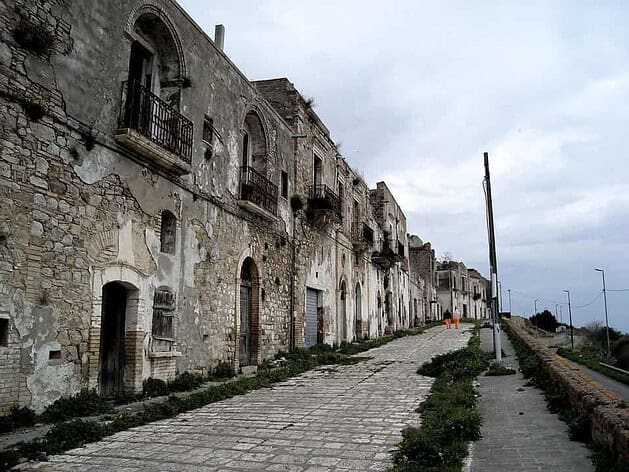 To add to this there are places/buildings that were abandoned years ago but their beauty would leave you exhilarated. These places are like gem hidden in the sea. Below are some of the most beautiful but forgotten places you should definitely visit. If you are the adventure type Europe also has some eerie abandoned places on offer for you.
Craco (Italy)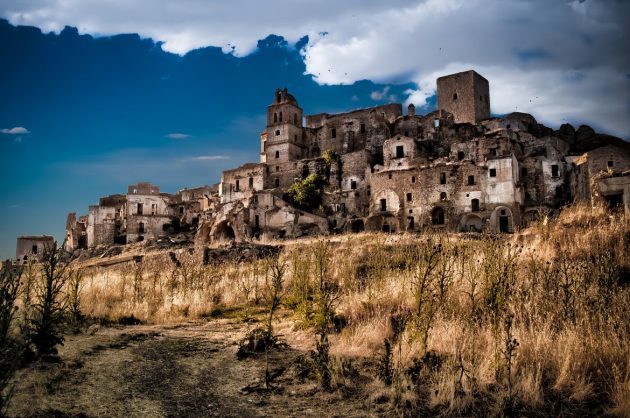 Italians take pride in the several ghost towns in their country. Craco is located in the southern part of the country in Basilicata and is counted amongst the top 10 abandoned places you must visit once in your lifetime.
Craco was evacuated in 1963 because of landslide. This place's architecture is highly influenced by the Roman era. As a result some famous Hollywood films have been shot in Craco. Its popularity is souring since and it recently made it to the watch-list of World Monuments Fund.
Olympic Village (Germany)
Germany has done extremely well to repair the damage done by the Nazi regime. They have got rid of everything that characterized it, barring one place. The Olympic village (1936) was so beautiful that they couldn't destroy it. So they abandoned it. This extravagant structure represents the might of the Third Reich at the time.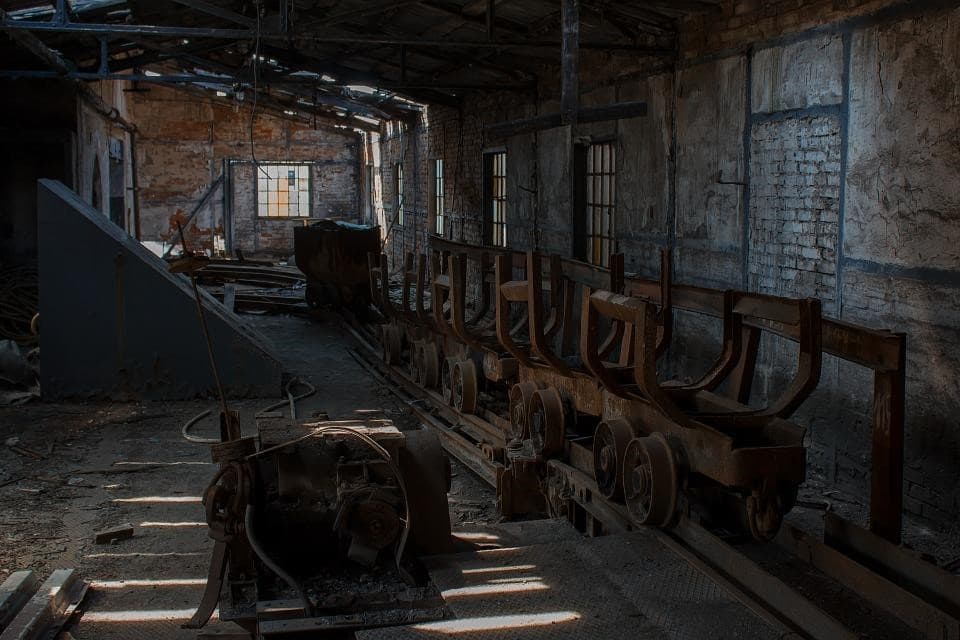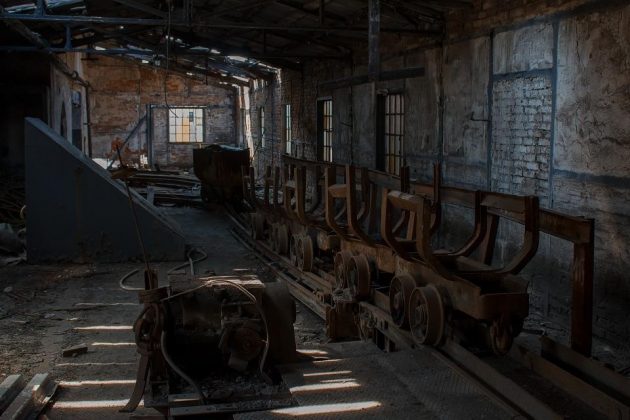 It was built to show to the world the progress Germany had made under Hitler. For him it was more important that German youth learned combat than sports so this village was turned into a military school after the event. This place has stayed abandoned since the Russians left post re-unification of Germany.
Hasard de Cheratte coal mine (Belgium)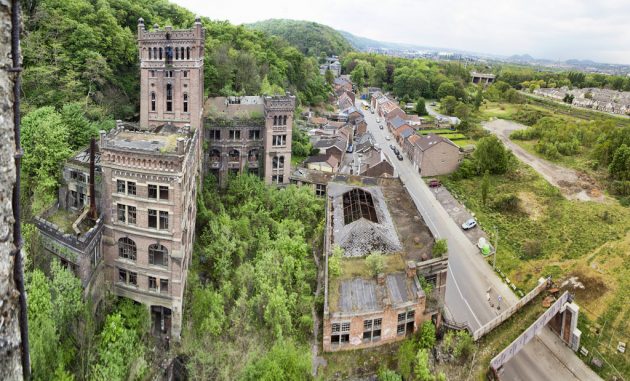 You're wondering what could be beautiful about coal mines. They are dark, damp, hot and dangerous. Visit this place and you'll have a completely different view about coal mines. In the middle of 19th century about 1500 miners were employed here. The mine was shut down in 1977 to be abandoned forever. Even though it's in ruins it is a living monument. That makes it a perfect location for photographers interested in 'ruin porn'.
Normanton Church (UK)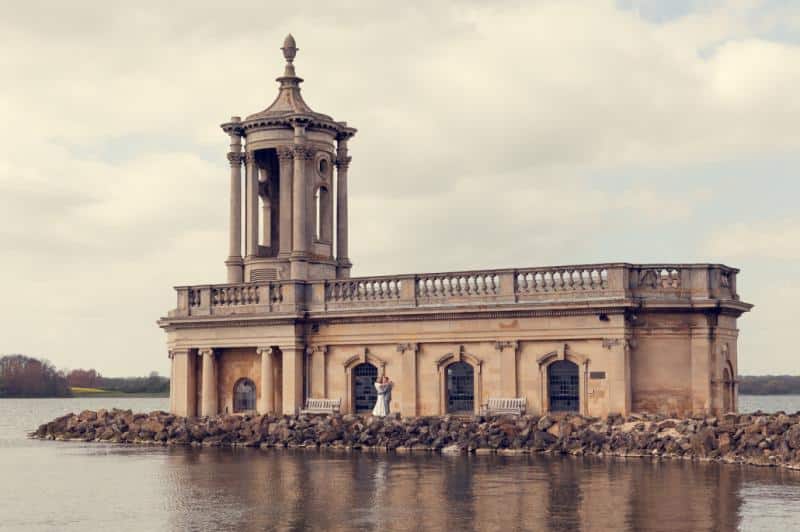 This church is famous in the UK for weddings. Its true beauty lies not in its appearance but what it stands for. In 1975 a flood completely drowned a 4 sq ml area. Entire villages were washed away. But the Church could not be destroyed because the villagers fought for it. This neoclassical structure was more than a piece of architecture for the villagers. For them this was a place of refuge to give them strength in difficult times.
There is something intriguing about such lost places. Looking at them you can't help but wonder of the people who spent time there. These places might have been their life, everything. Where they created memories but had to leave because of circumstances.