While you may not think much about your basement, there is a lot you can do to turn it into a functional space. Basement renovations can completely change the appearance and layout of this space, allowing you to use it for the desired purpose.
However, before you embark on such a project, you must be sure of your primary goal. This will not only help in keeping you focused but will also make it easy to come up with the most appropriate design style and floor plan. Here are some ideas you can explore when thinking about renovating your basement.
A space to entertain
If guests come to your home frequently, you may need additional space to host and entertain them. You can remodel the unused area, making sure that you have a kitchenette and bar in the basement. You can even turn it into a home theater if you set it up with a projector and a good couch.
In order to achieve your mission, you should choose a layout, materials and lighting fixtures that will help you create a welcoming vibe. In the end, you will not have to worry about noise or unnecessary interruptions when entertaining your guests.
Spacious and organized laundry room
The importance of having a spacious area to do laundry cannot be denied. When you have a bright and airy laundry area, you will not only enjoy great convenience but will also be motivated to do the chore.
The good news is that you can turn your basement into an organized laundry room by taking a few steps. You may need to create your own electrical connections for your washer or dryer. These include getting rid of any debris, ensuring proper electrical wiring, painting the walls and installing the necessary appliances.
Basement suite
There is no limit to what you can do with your basement if you invest time, thought and financial resources. Depending on how big the space is, you can choose to create a basement suite out of it.
The suite would either serve to entertain guests or could even be rented out. Making it comfortable and functional will involve adding a living space, kitchen, bedroom and bathroom.
Creative kid-friendly space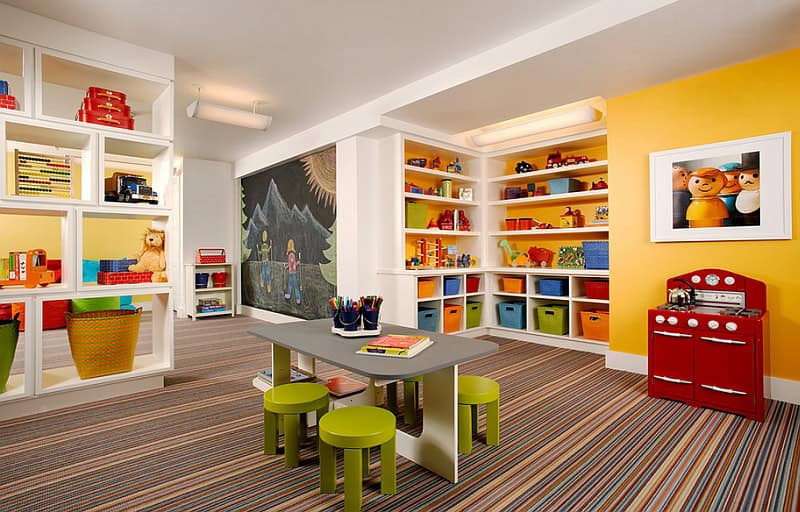 If you have kids in your home, there is a good chance that they play a lot inside the house. In most cases, the young ones will leave the rooms in a mess. If you are worried about certain things being broken and drawings on your walls, you will want to offer them an alternative play area. You can turn your basement into a spacious, creative and kid-friendly space where these little ones can have some fun time.
Functional family room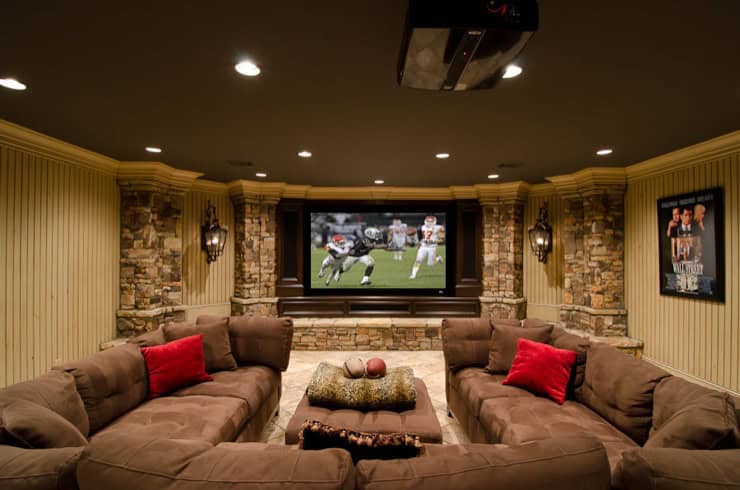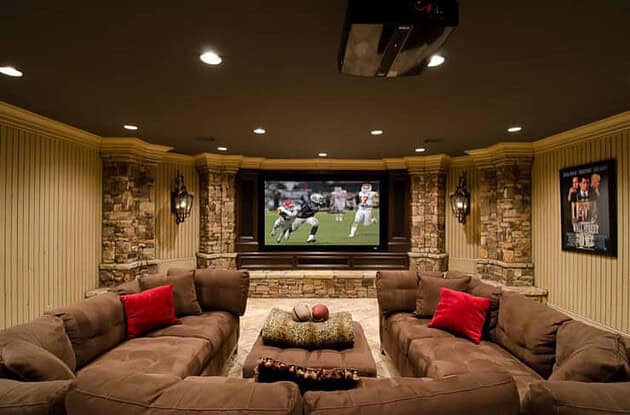 How about renovating your basement to create a family room where you can relax and bond? Such a move will add more living space to your home, a factor that could also increase the value of the property.
In order to ensure that the space is fully functional, it would be important to have a toilet. Traditional toilets are usually difficult to install because they require additional pipes underground. Something like a Saniflo saniCUBIC 1 pump will also come in handy when it comes to meeting your needs.
Rather than leaving your basement dirty and in a disorganized state, you should consider turning it into a useful space. This will add to the storage space you have at home and help you to declutter the home.