Have you thought about replacing the mirror on your wall with a brand new one?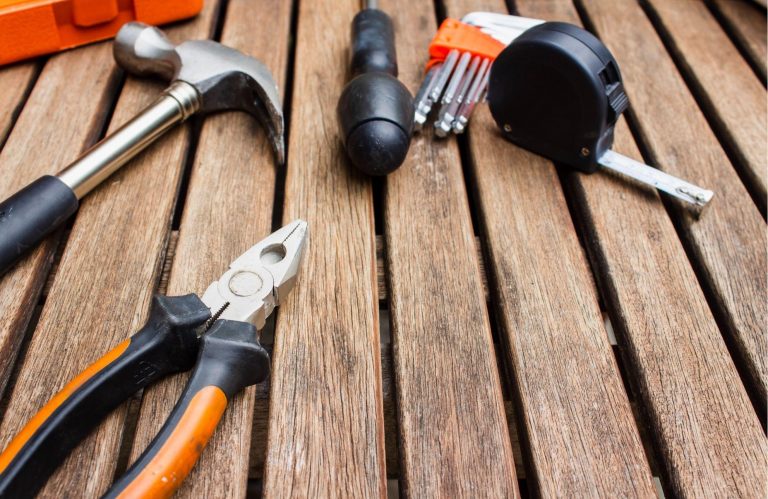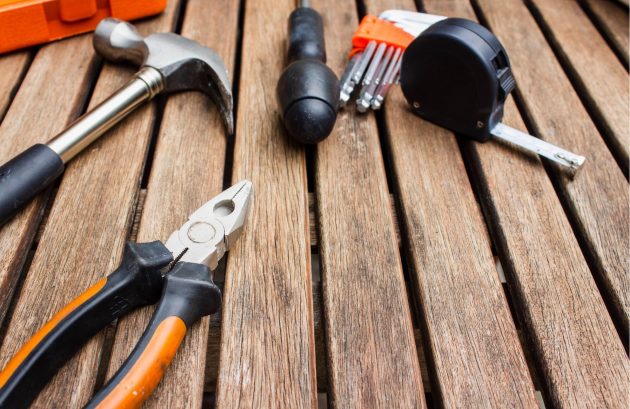 There is more to mirrors than vanity. It is also an excellent choice as a decorative piece in the home or the office. Here's an important guide before hanging the mirror.
Proper tools are one of the most important things to consider before installing a mirror.
Here's what you need:
Pencil
Tape measure
Level
Screwdriver
Drill
A helper to assist you with the measuring and lifting.
Getting the right measurement
The first thing you need to do is to determine the mirror's position and the size you will be installing. An oversized mirror would take a lot of space, so take an accurate measurement of the height and width of the mirror. Make sure it is straight and correct.
Start by marking 2 inches from each top corner along the top of the edge. Repeat the process until you reach the bottom of each corner.
Drilling the holes
Use a drill that fits the structure of the marks you made on the wall to make holes. Put the anchor at the end of the whole length. Slide the mirror onto the fasteners to hang it on the wall. A frameless arched mirror would look extravagant and enhance your home's beauty in this setup.
According to the Glass Association of North America (GANA), there should be a proper space behind them when installed to promote airflow over the back of the mirror and to prevent moisture condensation and entrapment.
Using Adhesive as an Alternative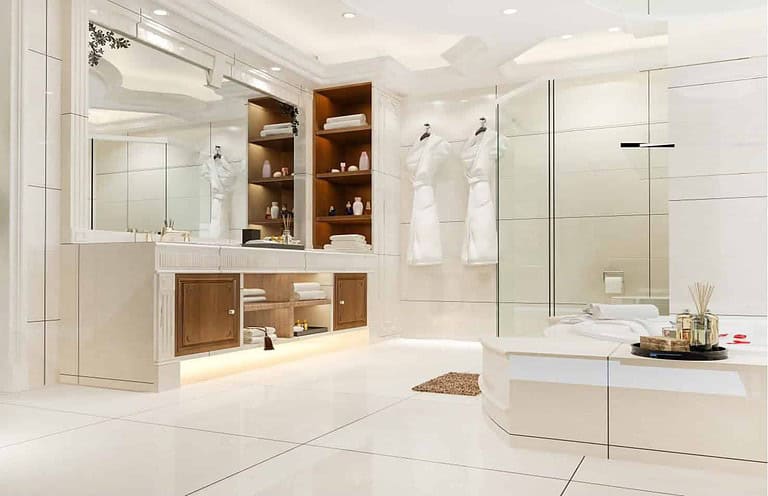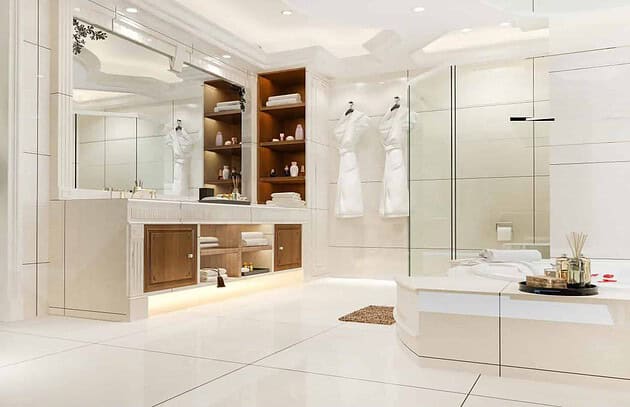 If you don't want to drill holes in your walls, you can also use an adhesive.
The adhesive is ideal for hanging mirrors. It is easy to apply and remove without leaving any marks on the wall or the frame.
Make sure your adhesive can hold up to it. A good example would be a full-length mirror. This mirror has a thin exterior that can easily stick to the wall. However, this is not a good long-term solution because the adhesive may lose its strength over time.
Final thoughts
It might be a hassle to install a mirror on our own, but it's important to ensure we follow the manufacturer's instructions. Whether you install it with a drill or use an adhesive, take your time reading the instructions and follow everything for the best result.