Why don't you bring the Christmas spirit in your home by decorating it for this great Christian holiday?
Christmas decorations are extremely important if you want to experience the holiday the way it should be, so you better start gathering decorations for Christmas and make sure you're well stocked with them.
For today's subject, we've made a collection of beautiful handmade Christmas pillows. Yes, you read that right, handmade. All of these pillows are handmade which guarantees that none of your friends will have the same pillow as you do. And if you like these awesome pillows, you can order them online.
Christmas Burlap pillow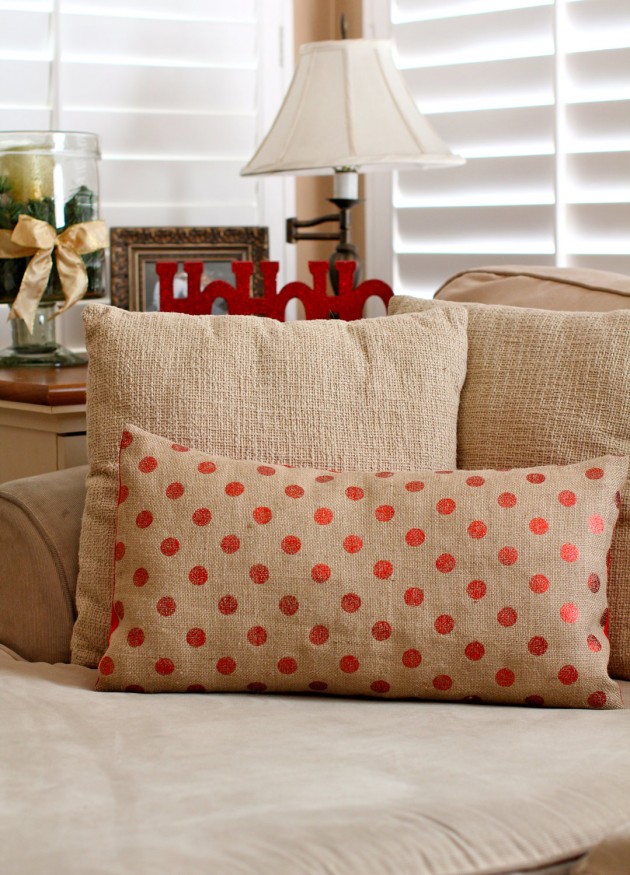 Dec 25 Custom Pillow Cover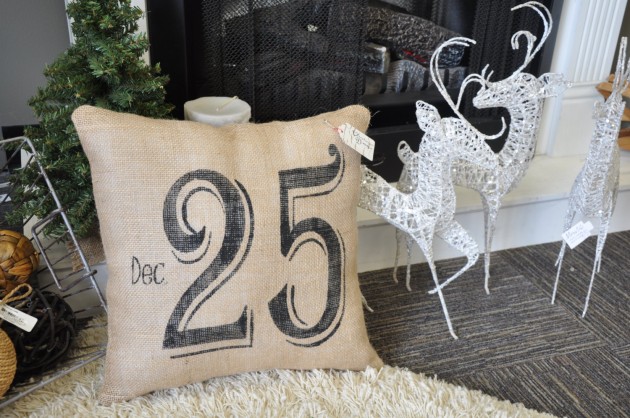 Ho, Ho, Ho Cursive Decorative Burlap Christmas Pillow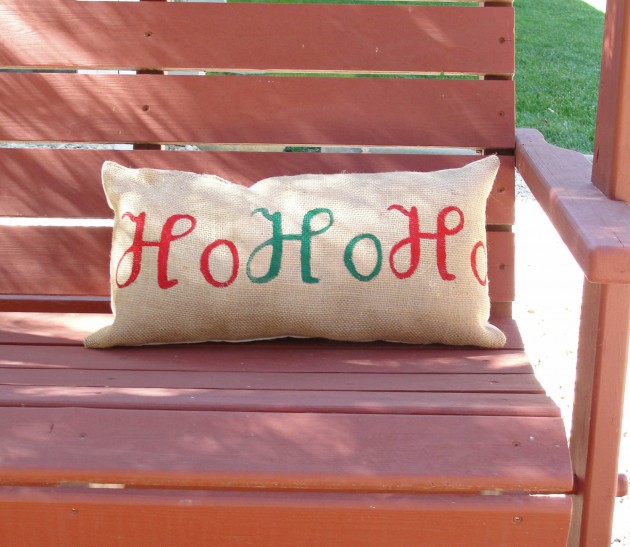 Holiday Reindeer Pillow Cover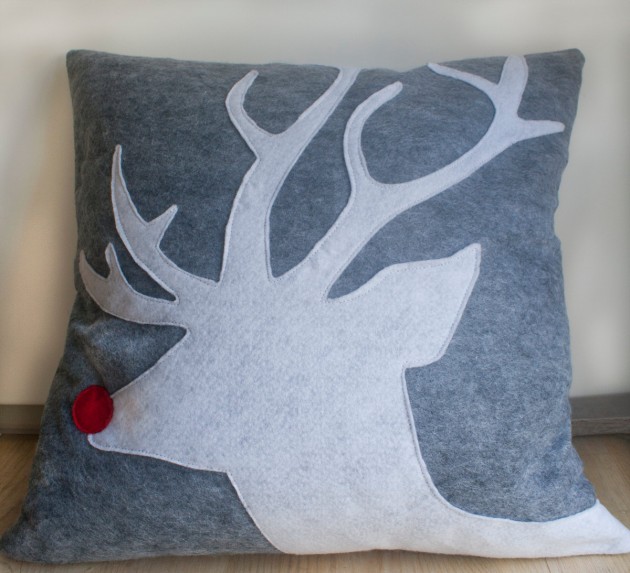 Christmas Pillow Cover Set – Silent Night, Holy Night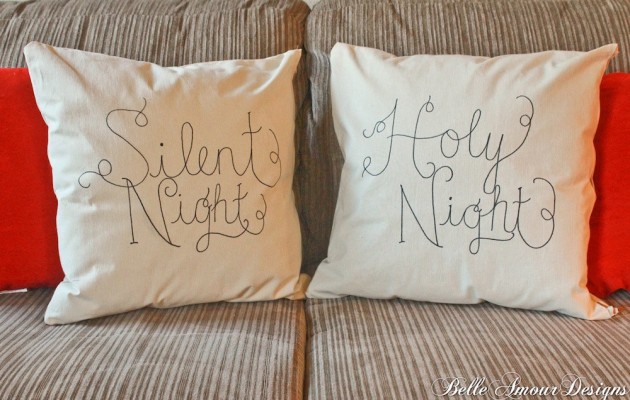 ANGEL CHRISTMAS PILLOW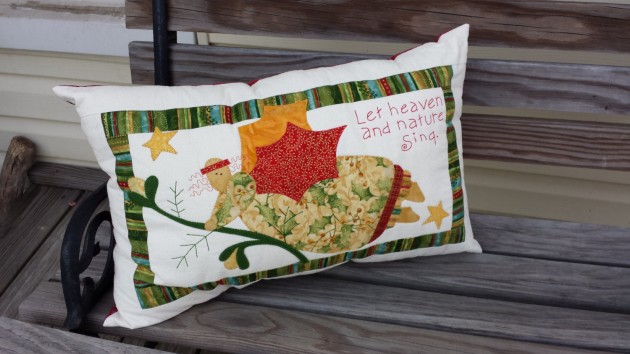 Dashing Through The Snow Pillow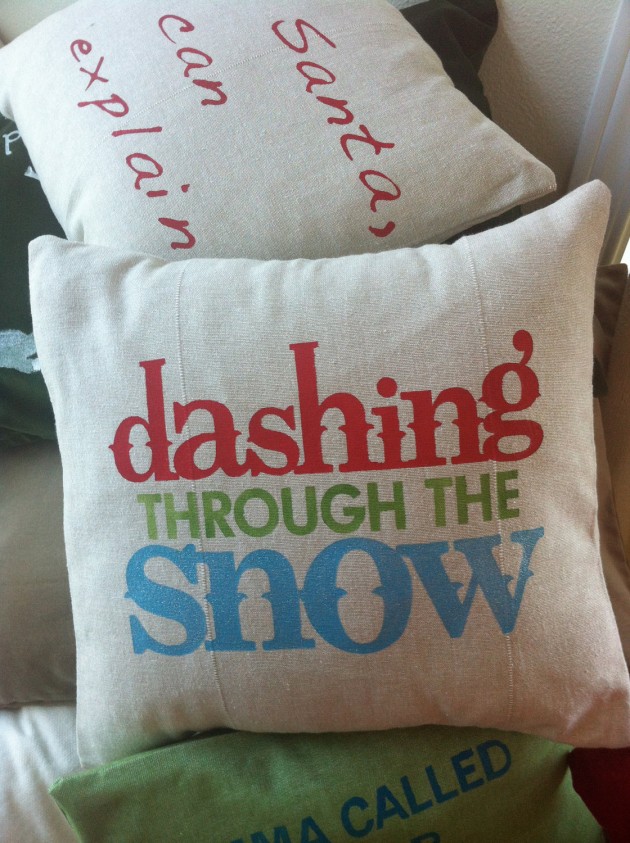 Jolly Santa Pillow with Reindeer Trim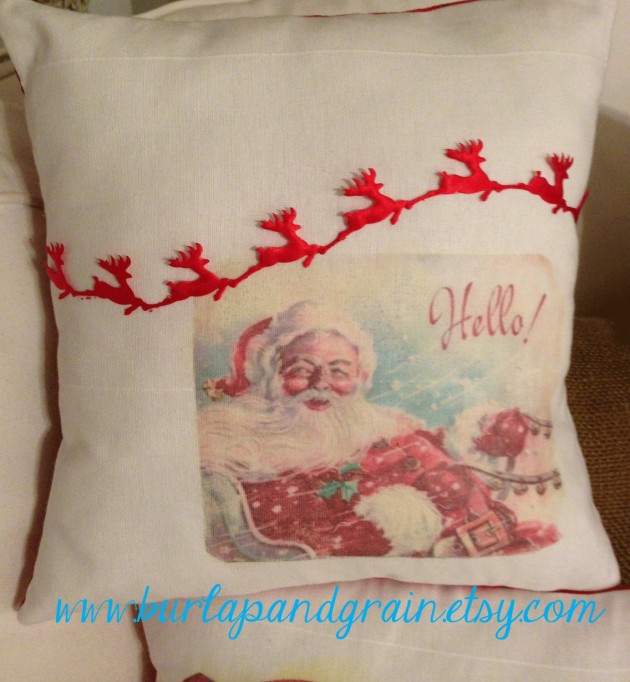 Pine Tree Pillow with Red Plaid Ribbon Trim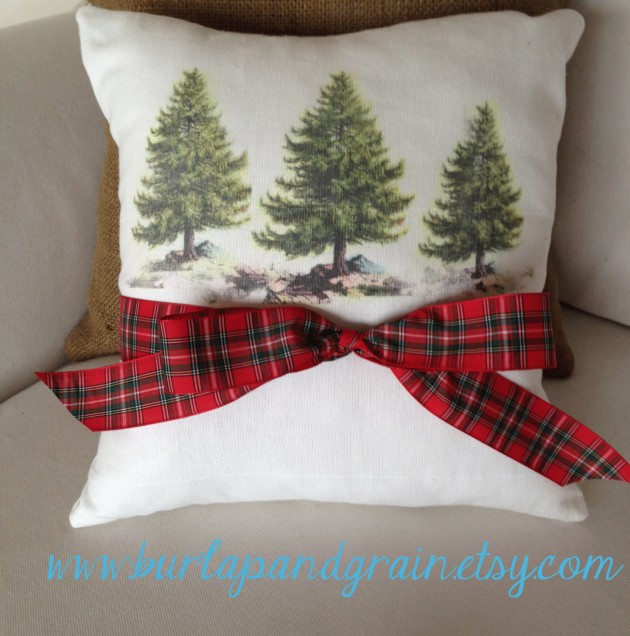 Personalized Deer Pillow cover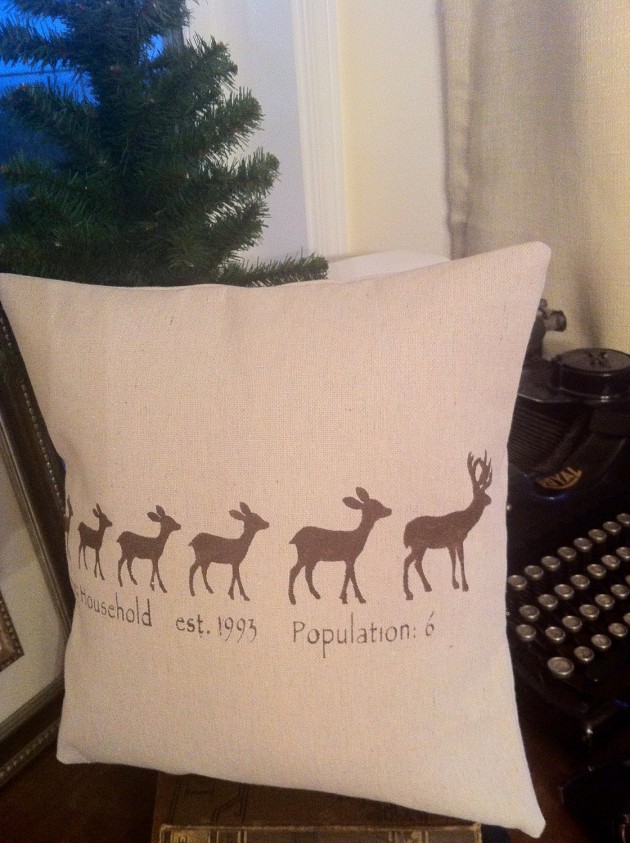 Santa Pillow with Red Ribbon Trim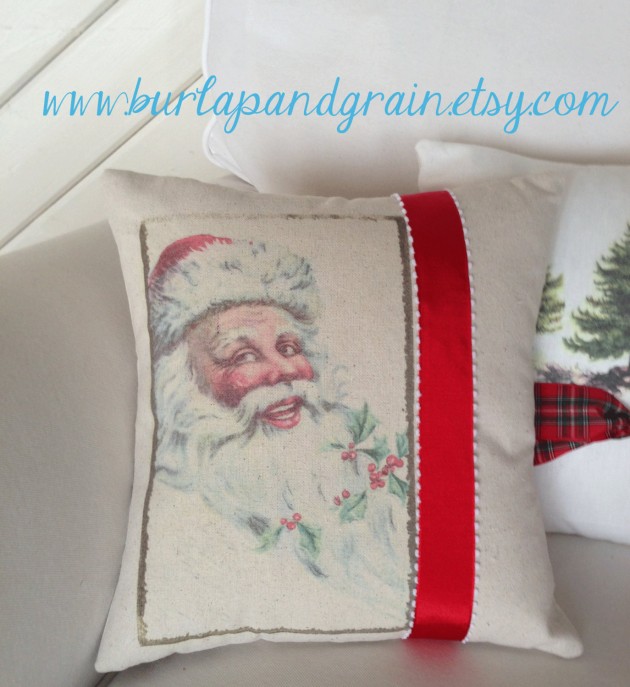 Christmas Tree Pillow – White, Gold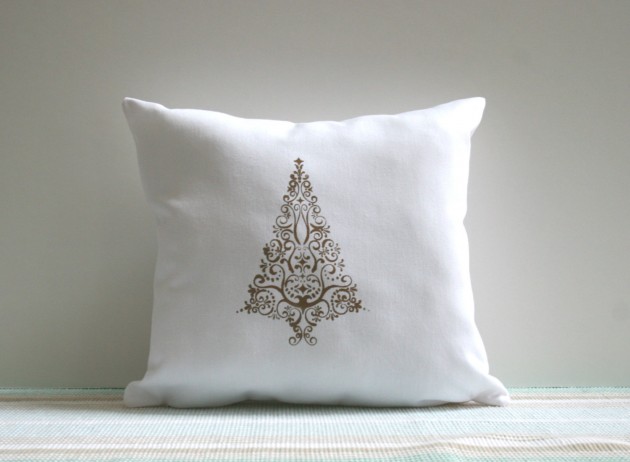 Burlap Christmas Pillow Keep Calm and Merry On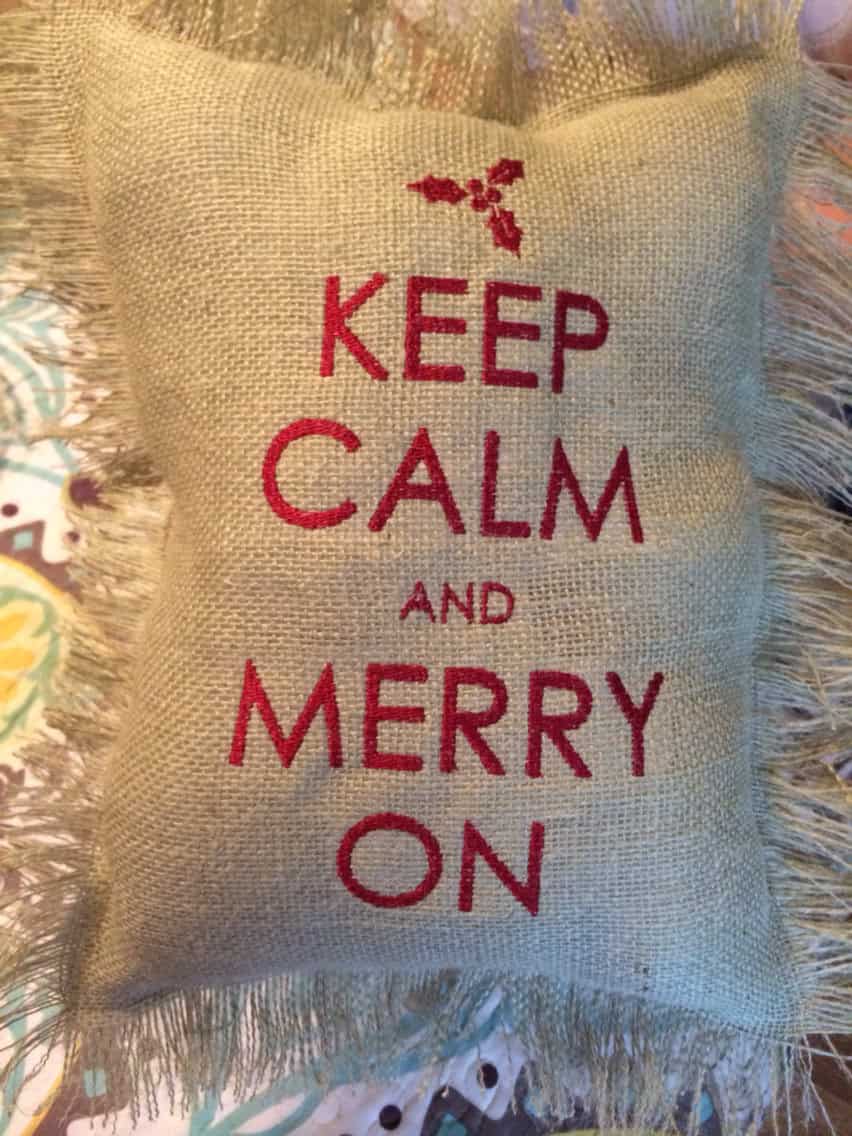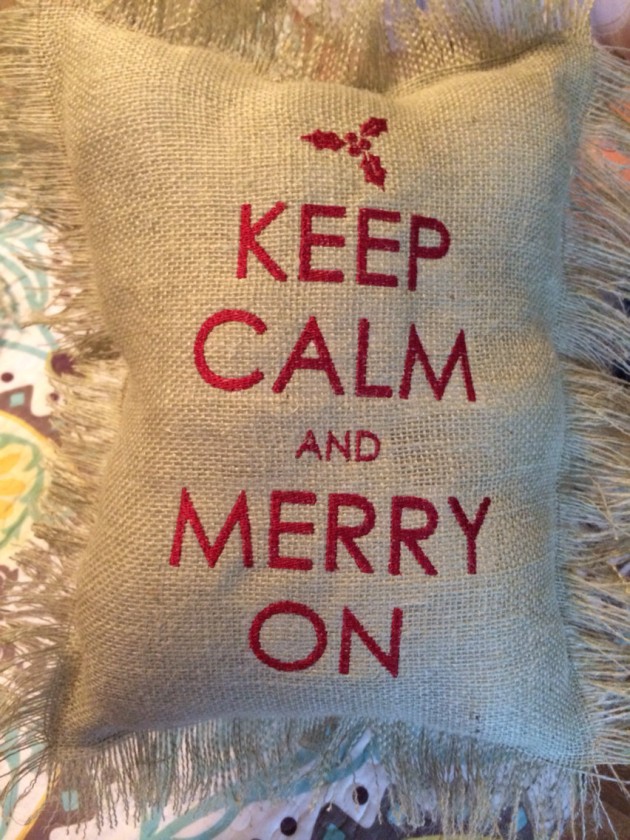 Nordic Holiday Pillow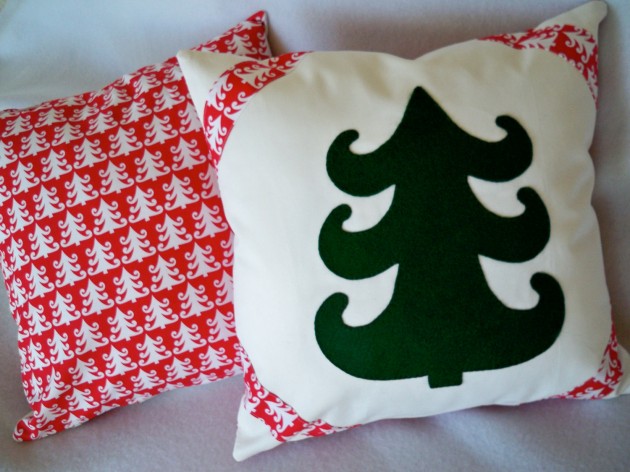 Christmas Burlap pillows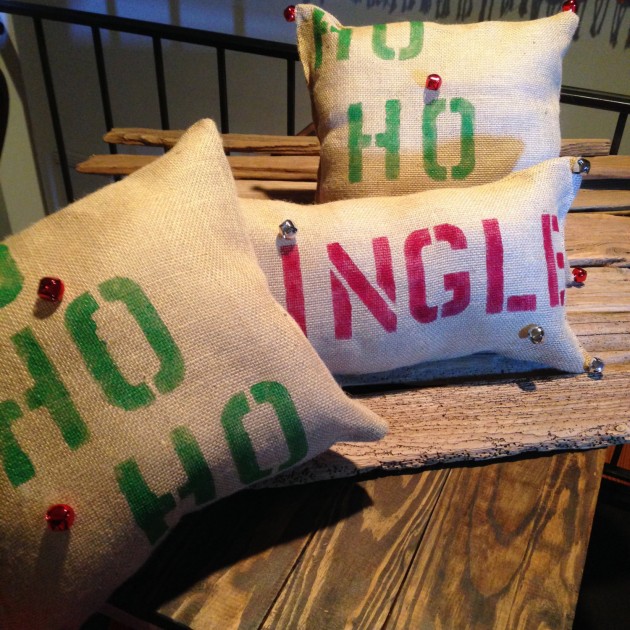 Merry Christmas embroidered Christmas pillow