Reno is known for its flashing lights and busy casinos, but there's more to this desert city than slot machines and Cirque Du Soleil. There are beautiful sights to see, tucked away in places you can't see from the busy city streets.
Here are ten beautiful places you'll enjoy visiting during your next stay in Reno:
Ascaya
Ascaya is a collection of 313 luxury estates built into a beautiful landscape of spiraling stone at varying elevations of up to 3,000 feet. With beautiful canyon and city views, these Henderson homesites are one of a kind.
Although the homes in this community are private, it's worth taking a drive to see the view and the architecture. You won't find anything like it anywhere else.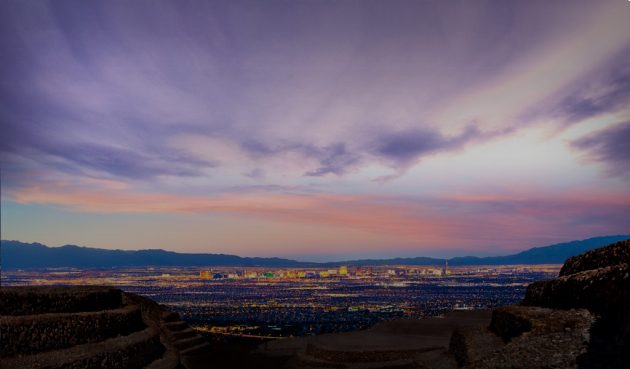 The Waterfall Atrium & Gardens at The Palazzo
Located between the Palazzo and Venetian, this grand display of beyond-beautiful landscaping is meticulously maintained around the clock, and is open 24 hours a day. Featuring a waterfall, a skylight dome, and exotic flowers you probably couldn't name if you tried, you'll be in heaven when you experience this wonder.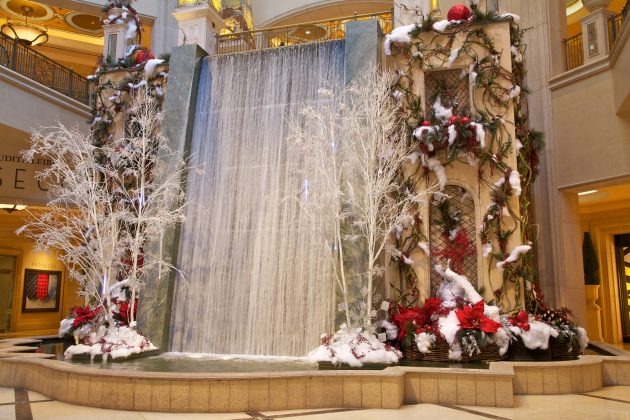 The Gardens also feature seasonal themed displays, so even if you've visited before, you'll see a whole new display.
Nevada Museum of Art
The Nevada Museum of Art has been home to a multitude of stunning exhibits including the colorful Seven Magic Mountains and art created by students from local middle and high schools. If you love art, stop by for a tour of these creative exhibits.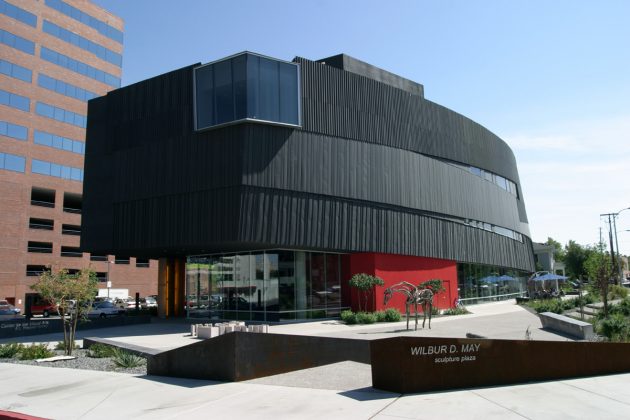 Lake Tahoe
You've probably seen the bumper stickers that say, "keep Tahoe blue." There's a reason for that. Lake Tahoe is perhaps the clearest, bluest lake you'll ever see. And there's more to do at the lake than just hit the slopes. Besides winter sports, the lake offers water sports, blackjack, bike trails, and family-friendly activities.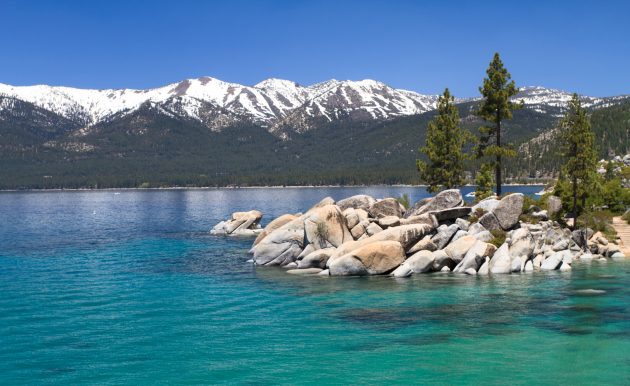 Mt. Rose Ski Resort
Whether you're a serious skier or just a beginner, you have to check out Mount Rose. It's only 25 minutes from Reno, and offers over 60 trails across 1,200 acres of beautiful, snowy territory. With a base elevation of 8,260 feet, the lodges here are the highest in Lake Tahoe.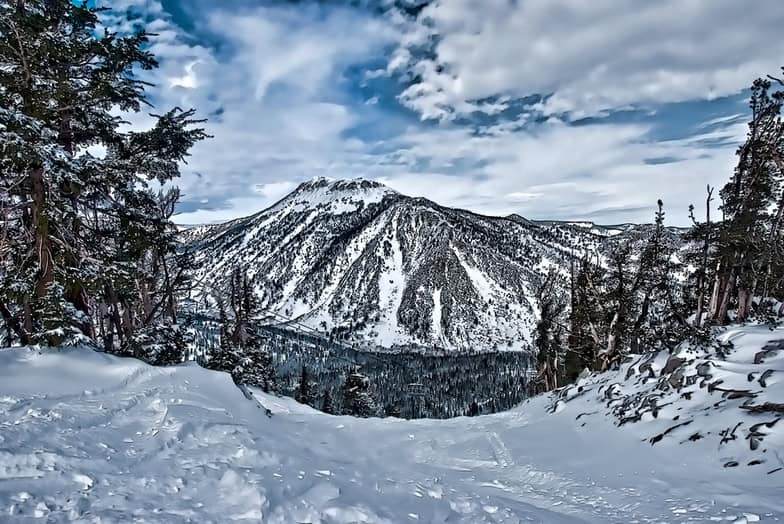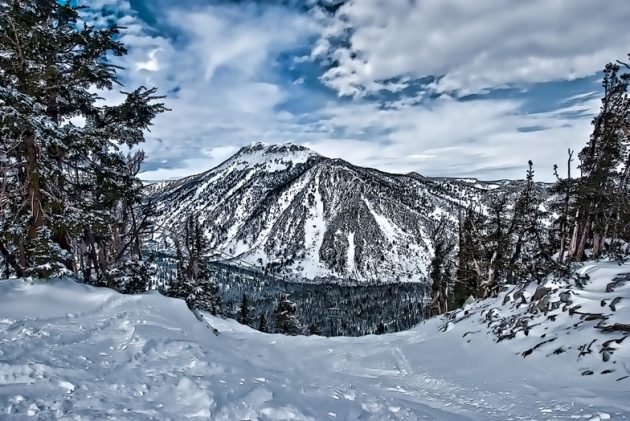 Season passes with early load perks are just one of the courtesies at Mt. Rose. If you've purchased hot food, they'll work hard to find you a guaranteed seat in the main lodge so you can enjoy your food inside. This may not sound like a big deal, but if you've ever been to a ski lodge before you know being guaranteed a warm place to eat is worth more than gold.
Fleischmann Planetarium
Located in the University of Nevada in Reno, the Fleischmann Planetarium offers both exhibits and shows to bring inspiration and awe to your travels. Stargazing is a favorite pastime for many, and if you love observing the night's sky and learning about our stars and galaxy, you'll have to stop by for a show.
Animal Ark
The Animal Ark is a wildlife sanctuary that knows how to put on a good show. One of their events features "Piñatas and Predators" where they provide treat-filled piñatas to bears. Talk about a photo op! If you visit the Animal Ark in the winter, you'll get to see the big cats play in the snow.
Reno Aces Ballpark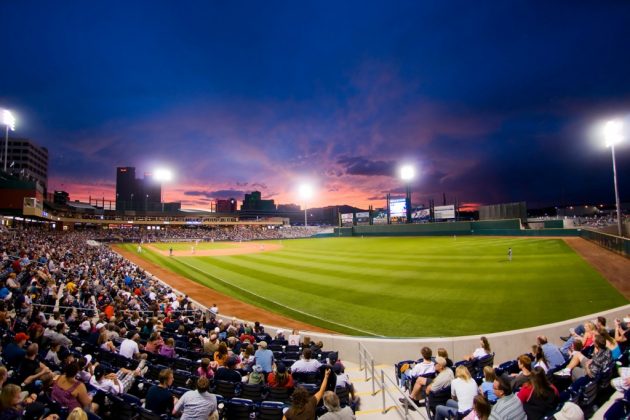 If you're a baseball fan, you'll want to check out Greater Nevada Field – the stadium the Reno Aces call home. This is a ballpark packed with action during the season, so you won't regret taking some time out from your sightseeing to catch a game.
Truckee River Walk
From Virginia Street to Arlington Avenue, the Truckee River Walk is a great place to find good food, bars, taverns, and some shops where you can spend your jackpot winnings. A walk along the river lined with art and flowers, you'll enjoy your stroll along this path, even if you're on a budget.
Surround yourself with beauty
When you plan your next stay in Reno, make it a point to spend some time in the fresh air with animals, flowers, or beautiful art. Allow yourself the opportunity to relax and weave in some downtime away from the busy, smoke filled casinos. You'll be glad you did!