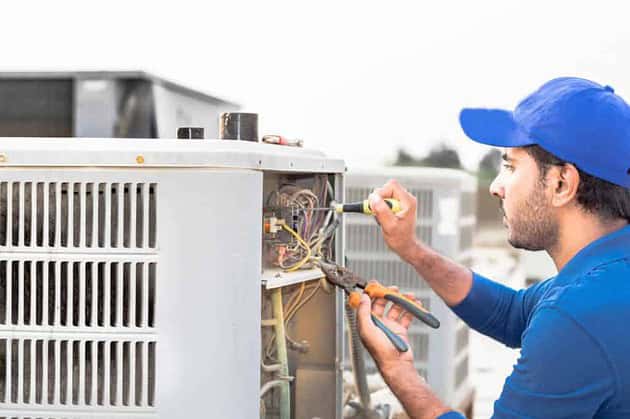 When you're busy looking for an experienced HVAC technician, it might feel a little overwhelming. If you're in a hurry, you want the job done quickly. There's a good chance you're also juggling finances, work/family commitments and a whole bunch of other issues.
You don't want extra stress from selecting the wrong AC technician.
That's why it always pays to do your research. Selecting the right professional will give you all the comfort in the world. Here are 8 tips for hiring the best HVAC technician.
Do Your Research
The first place you should head to when looking for a local air conditioning technician is the internet on sites like Metropolitan Air Conditioning. There is a plethora of information online that will help you narrow down your search for the best technician.
While you're browsing, you really want to look for online reviews. Head to leading sites like Yelp, Houzz and the Yellow Pages and you'll find plenty of reviews, good and bad. Look for a balance of quantity and quality with a good emphasis on recent reviews. You don't want to settle for a business or tradesperson that has seen their feedback take a dive in recent history.
Double Check Licenses and Certifications
If you want the best, they have to be licensed and certified. There's no point wasting time with an uncertified, unlicensed tradesperson. Something will go wrong and they will probably do nothing to fix it.
Instead, look for professional license numbers on their website. Examples include NATE certified technicians, or local certifications such as California's Contractors State License Board. At least either a national or state license will be crucial.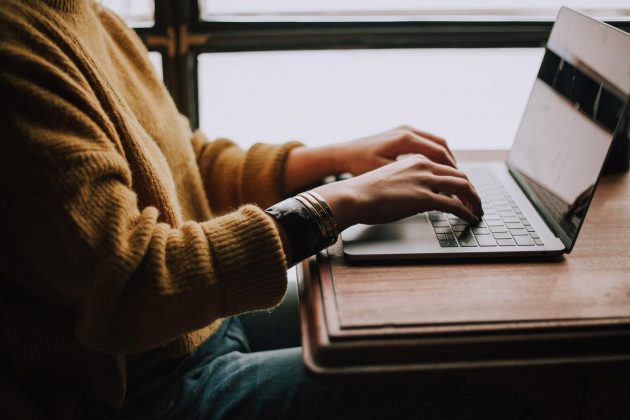 Look for Experience
Often it will be hard to differentiate between qualified technicians. They could all be certified and licensed with good reviews, so do you just flip a coin to choose? Not quite.
The best technicians are also often the most experienced. A close look at the history of a company could pave the way for a clear decision. You want to select someone who has professional training and experience with a variety of HVAC systems and issues.
Now, that's not to say you should write off new technicians making a name for themselves. They deserve a chance, too, but just be aware they may not deliver the same overall quality.
Ask for Recommendations
Another great way to find a friendly, reliable HVAC expert is by asking your friends and family. If you have the time, ask around, as few things beat personal experience and trusted advice of those closest to you. They will surely have some handy HVAC technician tips so you can hire the best.
Confirm Insurance
If something goes wrong, you should always be able to rely on insurance. And when a builder, plumber or HVAC technician is involved, you want to be assured that their insurance will cover any damage or faults.
Confirm with them that they have appropriate insurance and warranties on parts and workmanship, and for how long they will last. You can request a certificate of insurance for verification.
Ask Questions
Be sure to ask questions directly if you're struggling to find answers to the above online. Nothing beats a direct conversation over the phone. Don't be afraid to ask whatever is on your mind.
And if it feels like the AC technician is annoyed by your questions, or is providing vague answers, then you know it's time to move on. Better choices will be available.
Get Everything in Writing
If you're asking questions over the phone, that's one thing. But what happens if you've decided to hire a local HVAC service technician and they're at your home… but won't provide anything in writing. That's a worry.
A reputable tradesperson should provide written quotes and be upfront about paperwork and records. Even if you choose to pay in cash, make sure there is a record. Otherwise if anything goes wrong there won't be appropriate evidence to help your claims.
Feel Comfortable
If there's one thing that matters when you go to hire the best HVAC technician in town, it's feeling comfortable. You are the one hiring them to do a job, and you should never feel pressured to make a decision.
If you feel like the process seems dodgy, or their prices are too high, you don't owe them anything to follow through – assuming you haven't paid for the job, of course.
The customer always has every right to pursue another AC expert. There's always time to find another HVAC tech, and always an opportunity to research further on the best local to hire.