Since they represent a "face" of your home – hallways and entries are very important. Hallways are narrower than the average room. This space is also very hard to decorate because of uninterrupted space that is marked bt long stretches. We suggest you not to ignore them. They will represent you and your lifestyle, gave an important message of you and your lifestyle right from the entrance. Hallways are giving us bunch of opportunities. Providing us their glory of decor, which picked by you, can be modern, classic, o whatever you prefer. Put some family photos, choose best ones and hang them. It is great idea, and everybody will notice it.
Nevertheless, we are bringing you ideas of some owners who have choose to use this space the best they can. Here are a few creative designs. Look through this article and choose design that best suits you.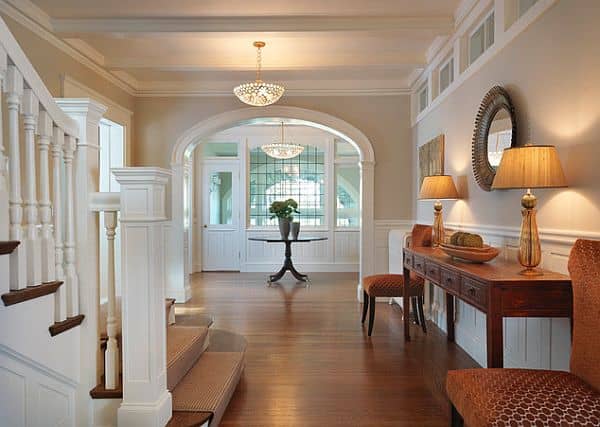 by Rachel Reider Interiors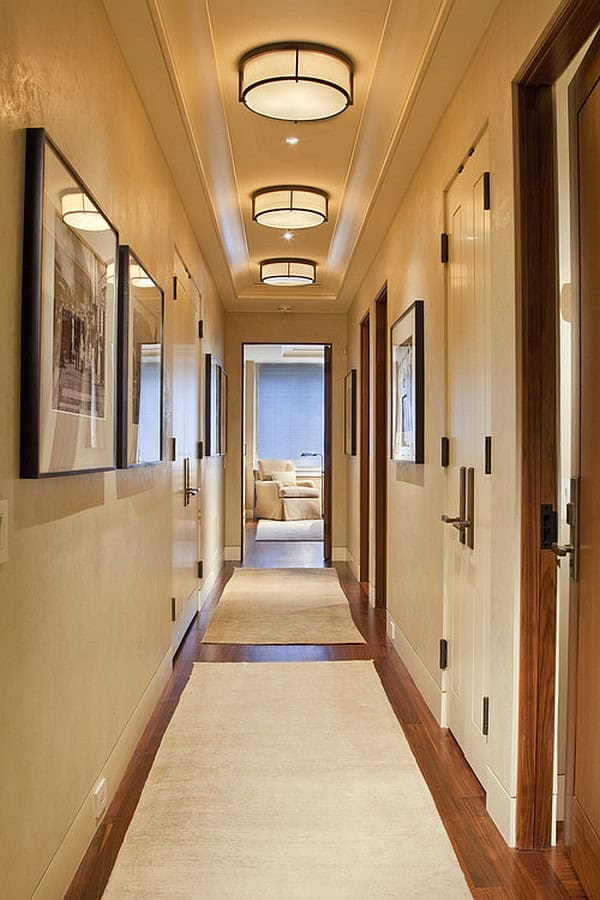 by Forum Phi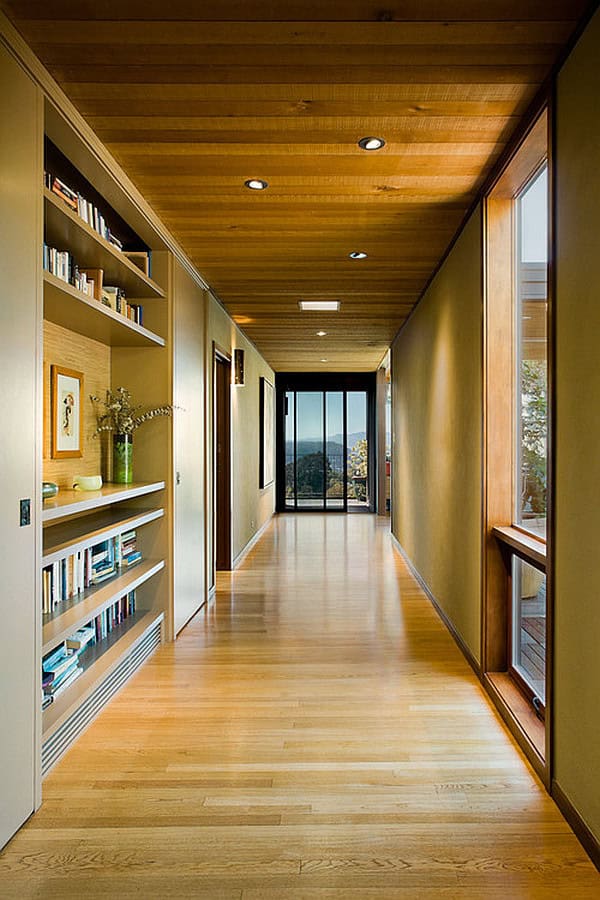 by Koch Architects / Joanne Koch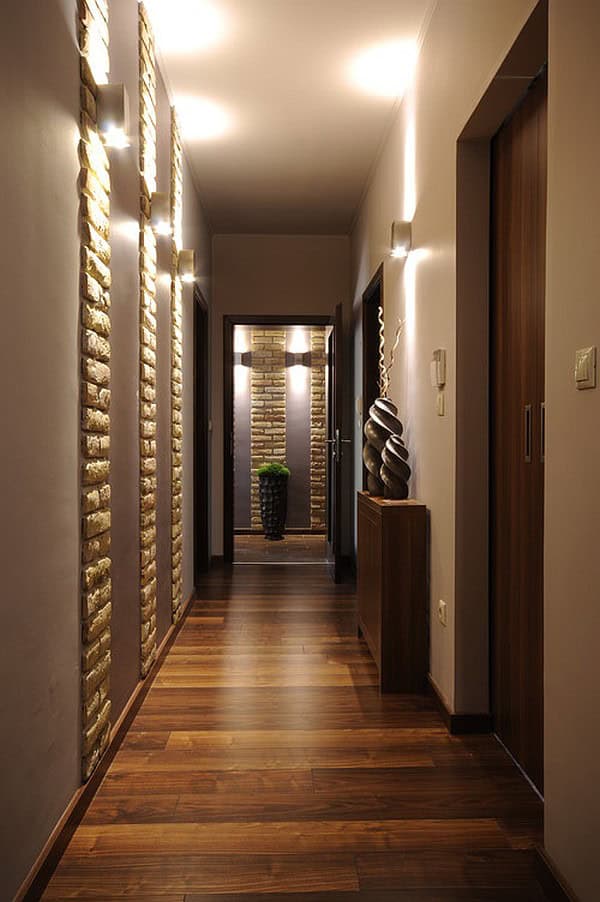 by Art&deco Hungary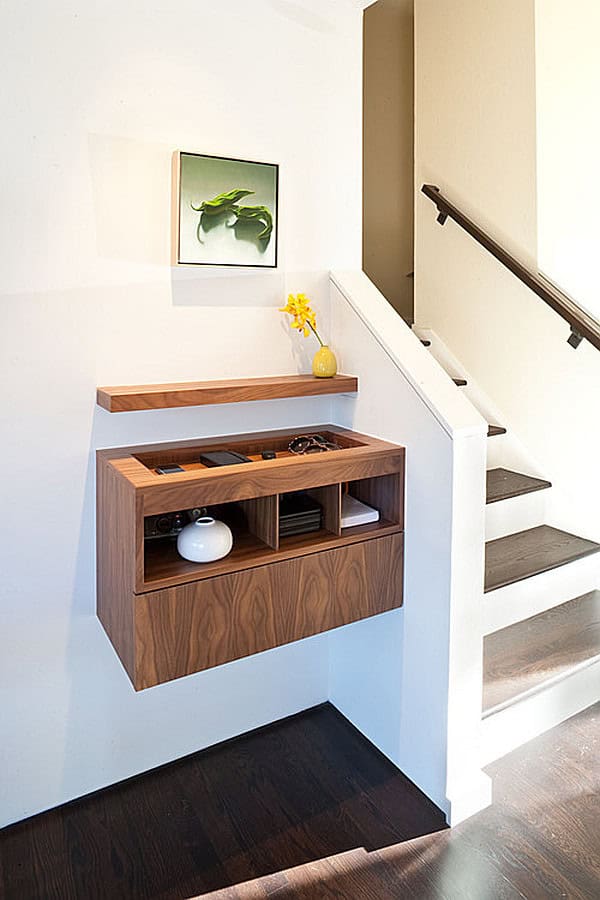 by Jennifer Weiss Architecture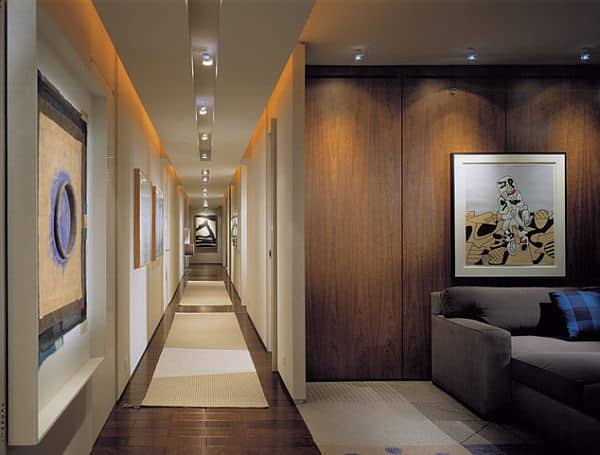 by Powell/Kleinschmidt, Inc.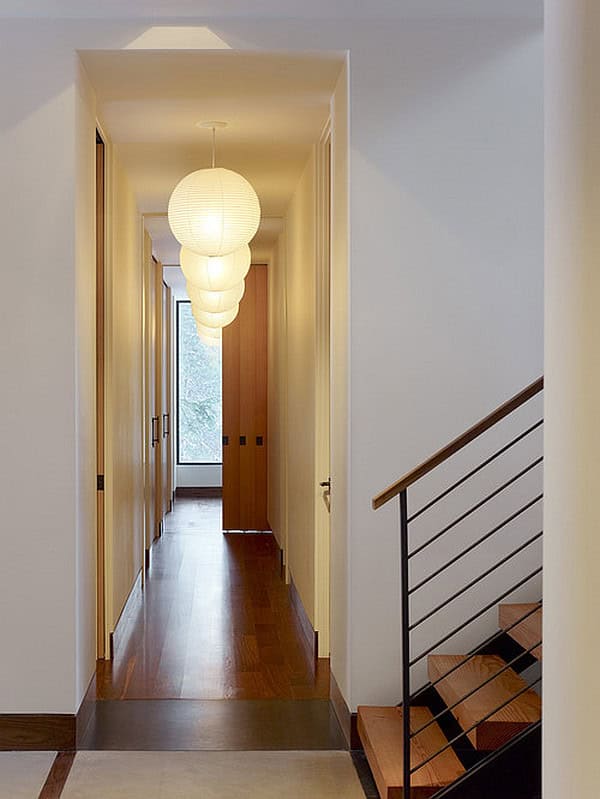 by John Maniscalco Architecture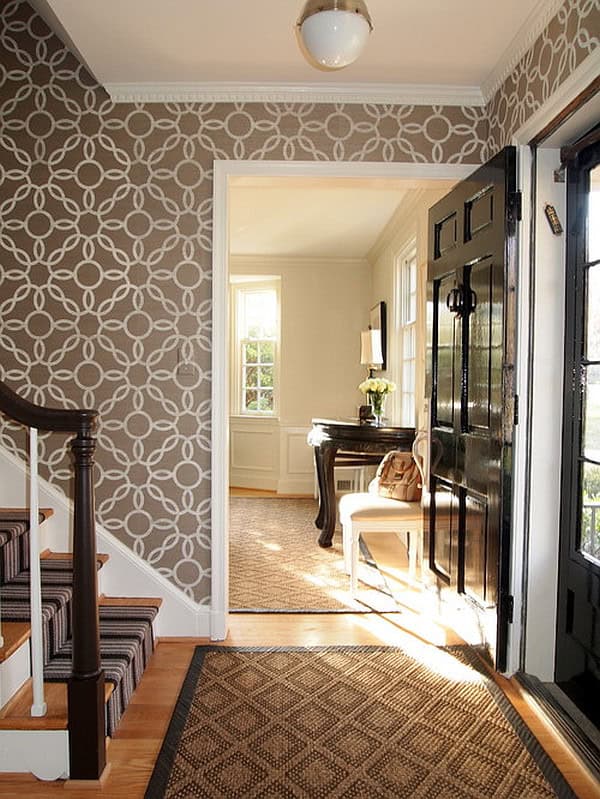 by Elizabeth Reich / wallpaper by Phillip

Jeffries