The happiness of buying a new house and becoming a house owner is unmatched by any other achievement in the world. Purchasing a new home depends upon various factors, like your budget, area, locality, etc.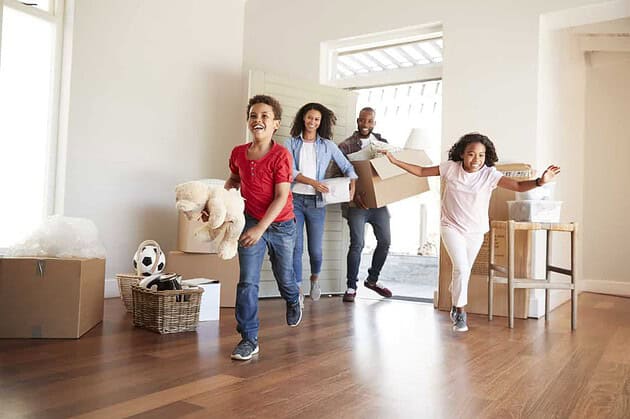 Whether you choose to buy a newly built house or an old property, several things can hamper your happiness of purchasing a new home. However, by doing some inspection and watching minutely to different spots, you can come across certain things necessary for your new home.
Here is a list of 8 basic things you must check before buying a new home:
1. Are All Appliances Working
Before buying a new home, make sure that all the appliances work properly. Just because the oven or a refrigerator looks new does not mean that they are fully functional.
Even if the inspector has given you a green signal, it is better to double-check the appliances. There are chances that new appliances like microwave oven, fridge, dryer, dishwasher, and water geyser are purchased recently to attract buyers and not work efficiently.
2. Electric Generator
See if there is any electric generator in the house. It is an essential appliance, useful during long power cuts. Check whether the generator is functional. Generators need regular maintenance because of the vibration it has when it operates. Also, check if the fuel tank is intact or not.
Ensure that the current supply is properly reaching every switchboard, and there is no breakdown on the power lines. Electric generators are necessary if your home is on the outskirt of the city.
3. Carry a Phone Charger to Check the Socket Points
Like home appliances and an electric generator, you must check the socket points. To check the electric points it is wise to carry a phone charger. It is wiser to check each socket point of every room. Plugging in the mobile to the charger will indicate whether the charging point is functional or not.
4. Is the Electrical Panel Organized
It is the duty and responsibility of the home inspector to inspect a home and clear a checklist before you make a deal. It is to remember that the inspection does not cover entirely everything. An electric panel is among one of them. An organized electric panel with every connection marked properly indicates regular maintenance. An unorganized electric panel will require maintenance in near future and is a potential risk to your safety.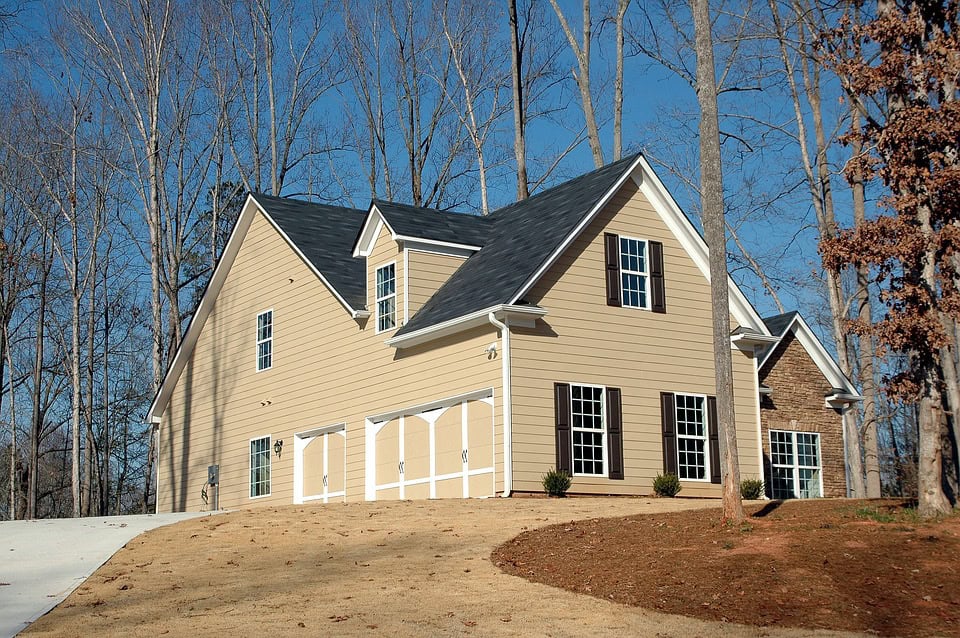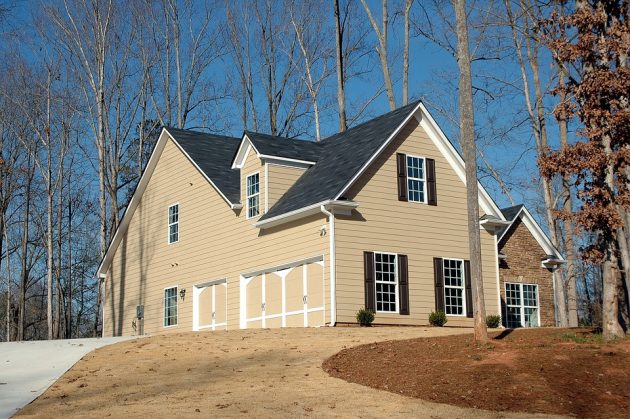 5. Testing the Toilet Bathroom's Taps and Showers
Changing faulty taps and showers of your bathrooms and toilet of a newly purchased home is not a big issue. But it is better to check if they are working. Most people replace the working taps and showers with one of their choices while moving into a new home. A thorough look-over to a bathroom can save you from issues like toilet flush not working or damage in the water supply pipeline.
6. Potential Leakage Spots
Water seepage and leakage are very harmful to the structure. If water infiltrates your house, it is an alarming situation. Pay attention to the areas of potential leakage. Improper drainage is the prime reason for seepage and leakage. Water storing on the rooftop causes leakage. Check whether rooftops, gutters, and other areas are in good shape or there are signs of water infiltration.
7. Necessarily Check the Basement Walls
Basement is one of the most common areas of problem. Basement walls attract moisture easily, causing molds and mildew. A regular visit to the basement is necessary to check for any damage. The musty smell gives you the sign of moisture turning into an acute problem.
A basement is a place to store goods necessary or unnecessary depending upon their utility. The maintenance of basement walls is essential to save the structure. Better give a check to basement walls before entering into a deal.
8. Check the Sinks
Another place you must check before buying a new home is the kitchen and bathroom sinks and the place underneath it. A quick look at the sinks will help you see whether water is draining in a free flow. Checking under the sinks can give you a glimpse of any water seepage, molds, water leaking, or any other damage caused by a damaged sink. Let the water run for a few minutes in the sink to see its well-being. Checking the sink will give you a chance to see the taps are in good shape.
Knowledge Can Save You
By following some tips, you can probably have a better deal. These tips can help you find a home that does not need immediate repair. Checking the areas of potential safety hazards is necessary before buying a new home.
Make sure that things and other appliances are in working condition. Get out a deal immediately if you find any of the above criteria not meeting while buying a new home.