Having your first custom-built home should bring joy and satisfaction, however, a lot of things go into such that you should consider especially if you are a first-time custom home builder. The factors you should consider are;
Your Budget
Perhaps your budget and source of finance is the first thing you must consider with custom-built homes. Ask yourself; How are my going to finance a custom-built home? Are you going to consider one of the different types of home loans if you don't have sufficient capital to fund the home? Approaching a home without a budget is a complete waste of time because custom-built homes don't come free.
The Floor Plan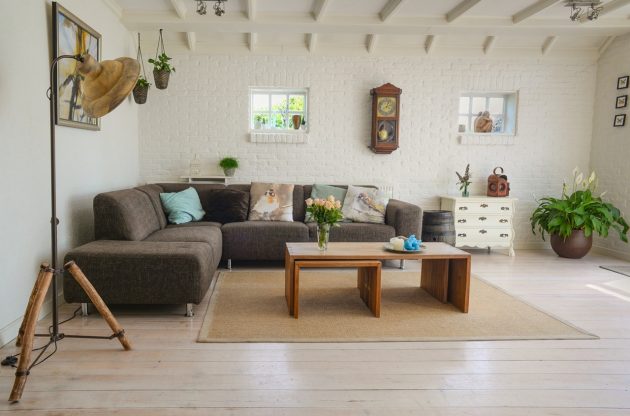 Perhaps your next consideration should be your floor plan. You can decide to go with your own floor plan or consult with luxury builders like Magnolia Homes to help you make the right floor plan choice. When deciding your floor plan, you should consider factors such as the amount of space each room should take, the strategic location of the kitchen and bathroom, and the security of your home in general.
Sustainability of your Custom Home
When it comes to sustaining your custom home for the future, you should perhaps consider opting for a high energy-rated home for your comfort and saving money on energy usage. You will have to consider quality materials such as highly efficient insulation, double glazing, and an overall good quality build to make your home more energy-efficient.
Flexibility of Design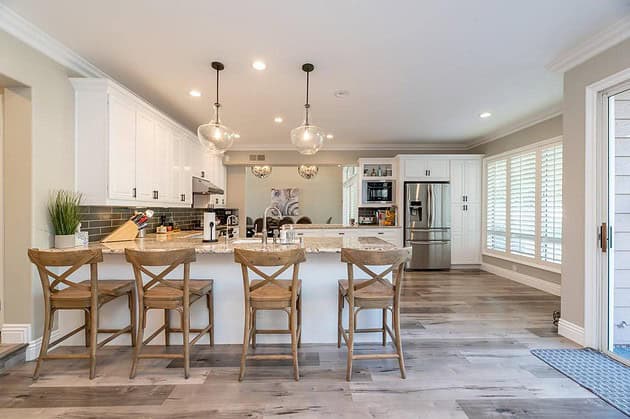 The flexibility of your design must provide enough room for future expansion, addition, and subtraction. This is the reason why you must be involved in every step of your home design. From the home orientation to the possibility of installing or replacing kitchen counter, to the future erection of patio, deck or opening up the yard for a new garden, you just have to make your home plan so flexible to accommodate lots of future upgrades. You will surely be amazed how an open plan for the kitchen and dining area can help in the future, likewise, you may want a flexible garage that can be re-designed to accommodate even more cars and a pit in the future.
Fitting and Fixtures
For the custom-built home, the type of fixtures and fitting you can have will largely depend on your imagination, choices, and budget. When you work with the ideal home builders, you will be able to make the right choices of fixtures and fitting that are of top quality. You can count on the experiences of home building technicians to make the right choices of fixtures and fitting that will suit your custom home perfectly and even boost its value.
Licenses and Permits
There are lots of things you may want to include in your custom-built home but do you have the licenses to install all these things? It makes a lot of sense of you can do some check with local authorities to understand the type of home renovations and custom options that are against legislation so that you can avoid fines and litigations. Your preferred home builder should be able to educate you more on this.
Lifestyle and Living Requirements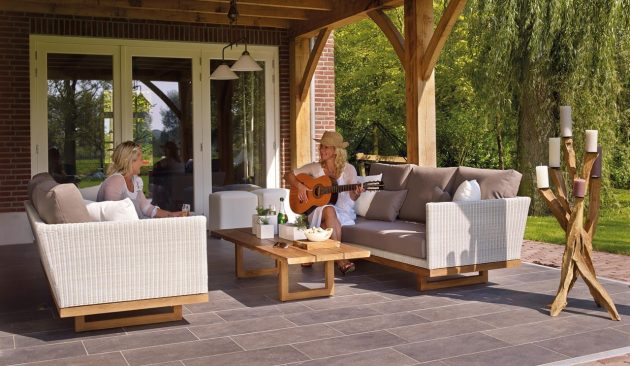 Most homeowners getting custom-built homes for the first time and considering such options for different reasons. If your old home doesn't suit your new lifestyle or you just need a one-size-fits-all home, your custom-built home should be designed to follow your new lifestyle. A good starting point is to write down what you need specifically and that will be your reference point when the setting up of the home begins.
Conclusion
Do not leave the planning, design, and construction of your home in the hands of the professional builders alone, you need to be actively involved in decision making since you are financing the project. Make sure you ask questions at any stage of the development and construction, even during the layout, and selection of construction materials, and fixtures. Make sure you choose the options that are suitable for personal use, and according to your budget. It is easier to change a decision than to make corrections after the procedure has been completed. Make sure you think about all future possibilities when designing the custom home plan.