Building a new church structure for your parish can be very exciting. You're not only expecting to have a better place of worship for yourself and your fellow parishioners, but you're also going to take an active role in the design process.
Before you tackle this project, here are seven fundamental elements you need to consider as you prepare for construction.
1. The Cost
The very first is the anticipated cost of building a new church. It's likely to be steep, as you can imagine. Sometimes, you can talk to material centers that will offer discounted prices for some of your needs. In addition, you can save by using pre-engineered steel rather than building from scratch.
An essential part of the cost will be having to operate the building after it's occupied, as well. It's worthwhile to save on the construction, but you want to make sure the new church is sufficiently durable and energy efficient. You'll have to pay utilities, and a more efficient structure will be cheaper to maintain in the long run.
The architect and contractor will also pose significant costs. You might be able to find contractors who offer a discount for your church. You can also try to be more informed about what goes into the design and solicit free labor from members of your parish to reduce the cost.
It's essential to secure solid funding before embarking on this task. Search for loans that specialize in church construction because they might offer excellent rates of interest.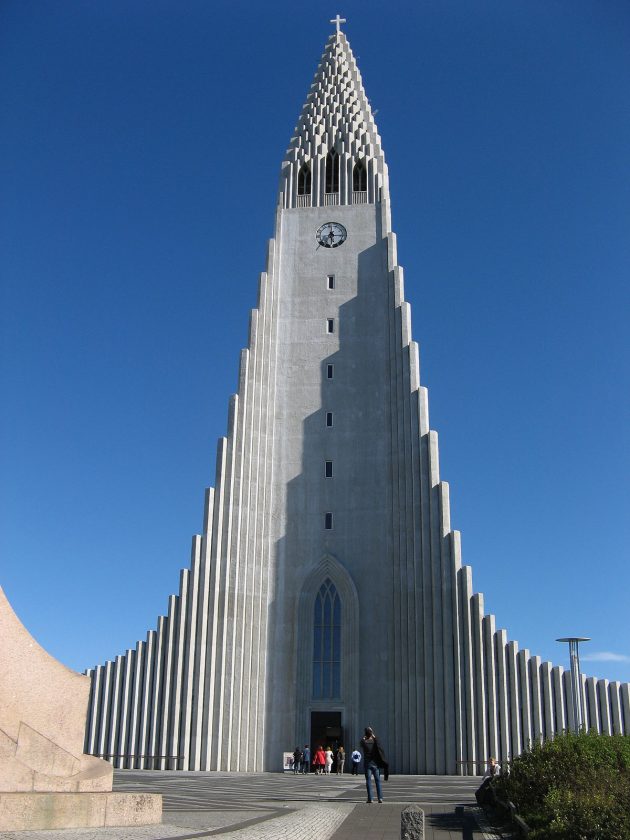 2. Hire the Right Contractor
After you've set a budget, the next step is to hire your contractor. A good one will guide you through the process and help you spend your money as effectively as possible.
A general contractor might also provide both contracting and architectural services so you get two necessary services for the price of one. Screen all your contractors with care. Get quotes and ask questions about their services and past performance to maximize the chances that you'll enjoy high-quality work within your budget.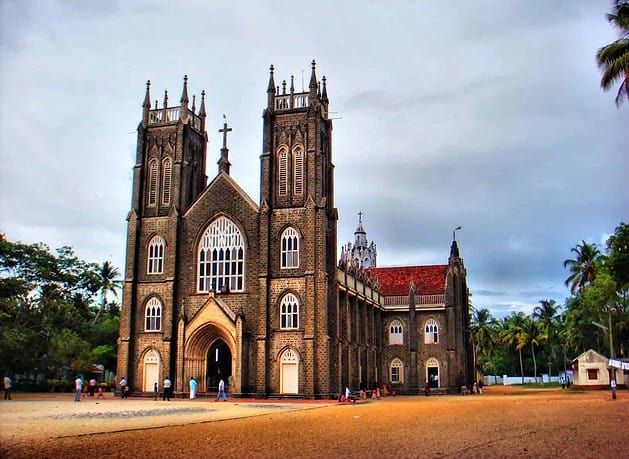 3. Should You Include Church Bells?
Once you've taken care of the details, you may proceed to refine the design. A serious question for most churches is whether to include bells. They can serve as a familiar form of communication for and with your parishioners. Bells notify the congregation that services are beginning and the church welcomes visitors.
You might regard church bells as a plus, if not a necessity, if you're concerned about expanding your parish. But make sure it's within your budget. There's also the need to be respectful of neighbors, perhaps even local noise and zoning ordinances, with which a robust set of church bells might conflict.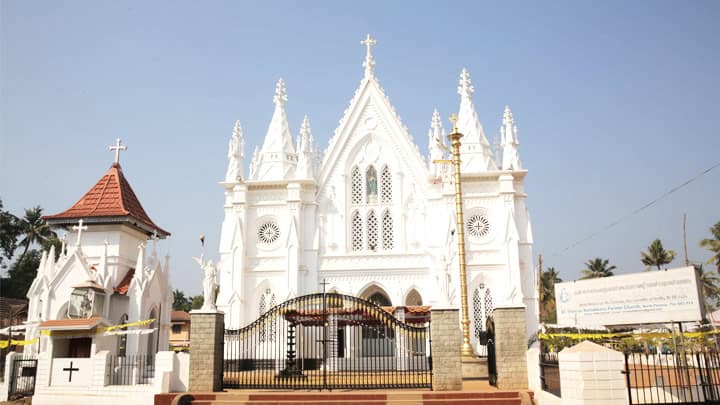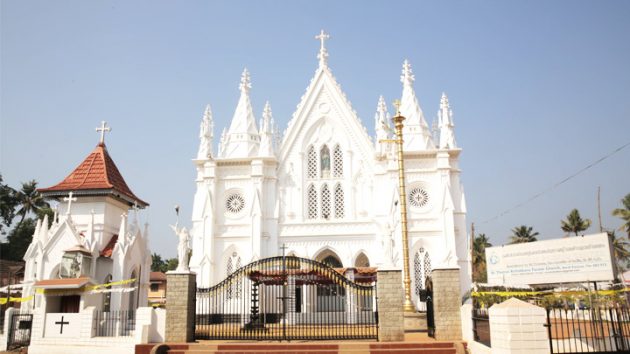 4. The Purpose of a Steeple
In the old days, nearly every church had a steeple. It added both visual appeal, in that the structure stood from other buildings in the community, as well as possessing the symbolism of ascension to heaven.
The designs of new buildings of worship began to change in the latter half of the twentieth century, and today steeples are no longer an inherent piece of church design. Your decision about whether to include a steeple will depend on several concerns.
Is it common for other churches in your denomination or sect to accent the ascension to heaven symbolically? Will your budget allow for construction of a steeple? Could the zoning laws block or limit the height of a steeple on your church?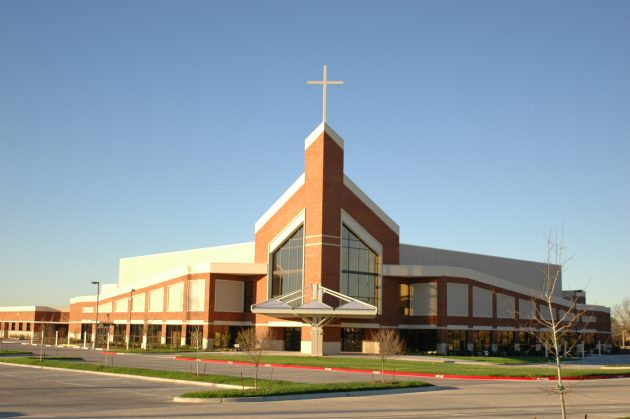 5. Is Stained Glass Necessary?
Stained glass was commonly installed as a way to create "heavenly light" in church. It can also depict Bible events. Stained-glass windows are inarguably a beautiful addition to any church, but they're not a necessity.
This sort of glass design can be fairly expensive, so budget considerations will factor in. You might find that regular glass with beautiful wood framing can be just as beautiful for a fraction of the price.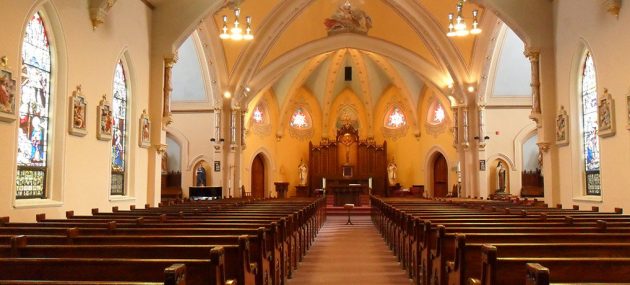 6. Fire Codes Apply
Smaller churches are obviously cheaper to build and easier to maintain than larger ones, but if you aren't able to fit all your parishioners inside, you'll be in trouble. Fire codes limit the number of people who can occupy an interior space at one time. This could have some bearing on the final design of your church, especially if you expect or desire growth.
7. Size of the Stage
How musical is your church? Will a choir sing every Sunday? What sort of productions might occur throughout the week? Make sure you have a stage that's adequate to fit the needs of weekday activities as well as your Sabbath worship services.
Again, take fire codes into consideration here and make sure you're building a church large enough to house a stage, and serve your congregation's needs. If your budget prohibits the inclusion of a stage, a suitable compromise might be a removable altar podium so productions can still take place at the front of the seated congregation for less.
A successful church house will require plenty of planning and an adequate level of funding. You'll want to be ready for anything that might come your way.