Ownership of the home on the seaside abroad is no longer an unrealized dream. Today, foreigners can buy real estate in any country and relocate to it without any serious obstacles. Most foreign investors and expats looking for stylish housing prefer the Turkish coast. This resort country has a huge number of high quality and relatively inexpensive housing, and a well-developed infrastructure promises a comfortable stay and a high level of service to all foreign owners. However, the process of buying apartments for sale sea view in Turkey has certain peculiarities. In this article, we are going to identify the common mistakes made by property buyers and how to avoid them.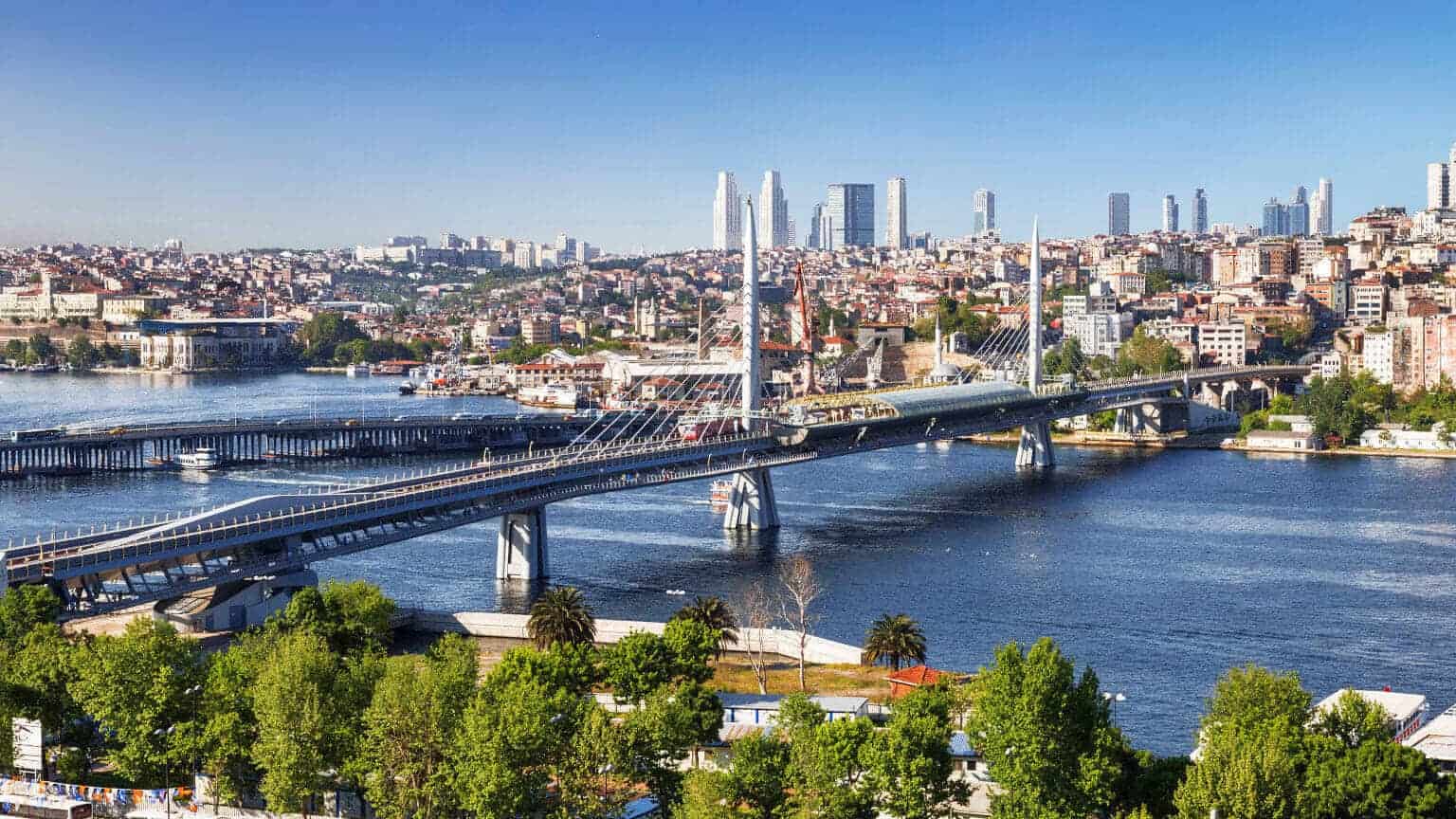 Exclusive real estate on the Turkish seafront
Real estate in Turkey has become the focus of interests of many foreigners. They consider Turkish property to be a reasonable investment project and a good option for permanent stay.
Ownership of an apartment in Turkey is an opportunity to live on the sunny seashore without any restrictions. The sound of the surf is soothing, the scenery gives peace of mind, and the warm salty air fills the body with health. Having your own home here, you do not have to adjust to the schedule of hotel occupancy and hotel rules, devoting every free day to communicate with the nature of the Mediterranean.
Besides, being a popular country with a glorious past and distinctive culture, Turkey welcomes thousands of tourists annually. Due to the immense number of visitors, high demand on rental real estate is obvious in all regions of the country.
7 common mistakes made by foreign buyers
The government of Turkey constantly develops and facilitates the process of real estate purchase by foreigners. They introduce more and more improvements to bring more transparency and security to the transactions. Still, some negative issues and mistakes are possible.
Absence of a goal or blurred vision of future actions.
Incorrect choice of a region.
Decisions made on the spot.
Refusal to work with professional agencies.
Quick check of the important documentation.
Wrong calculation of all expenses.
Avoiding taking responsibility.
Now, to get a deep understanding of all the above-mentioned issues and ways to avoid them, we will have a closer look at each option.
Absence of a goal or blurred vision of future actions
Understanding and setting correct achievable goals is an important key to success. Before even starting exploring the real estate market in Turkey, define for yourself the goal of buying.
Do you want a home for vacation?
Do you want a home for permanent stay?
Do you want a home to rent it out and get a monthly income?
Do you want to make a profit on future reselling?
These are the most popular reasons foreigners choose real estate in Turkey. So, make your goals clear.
Incorrect choice of a region
The choice of a region depends on the aim of the purchase. Antalya, Alanya, or Bodrum are ideal for vacationing with your family. Bigger cities, like Ankara and Istanbul are good for permanent living as they have well-developed infrastructure, good educational and medical service.
Buying rental real estate, choose more touristic locations, like Mahmutlar, Izmir, and others. Pay particular attention to exploring and selecting the suitable region.
Decisions made on the spot
No need to rush and invest in the first housing you see on the website or offered by the real estate agency. To make a responsible investment, take into account every detail and do not give in to emotions.
Refusal to work with professional agencies
Certified real estate agencies work with the trusted developers in Turkey. They are aware of the peculiarities of buying and possible issues. Specialists will provide irreplaceable help not only in selecting the most profitable housing, but in the legal side of checking documents and signing contracts.
Quick check of the important documentation
The documents provided by the seller should undergo a double check. It is advisable to address the professional lawyers and translators to make sure there are no debts or restrictions.
Wrong calculation of all expenses
Purchase of apartments on the seafront of Turkey requires stable income and a sound budget. A buyer pays not only the cost of the housing, but obligatory taxes, maintenance fees, and other additional expenses. It would be wise to evaluate the final sum and correlate it with your financial condition.
Avoiding taking responsibility
Even if you have spent a lot of time looking for a reliable real estate agency, you have to be in charge of all actions. Start with selecting an appropriate accommodation of the website Turk.Estate and take responsibility for each step of a deal. The extensive catalog of reasonable-priced housing is represented on the website to deliver the world-class quality to the buyers.
Conclusion
Selection and purchase of real estate in Turkey should be based only on the desires, needs, and possibilities of a buyer. Only clear goals and rational approach will help a foreign to obtain a dream home on the seaside.