The exterior of your home is one of the first things people see and can be a major factor in how they judge the property as a whole. While it's not necessary to break the bank on expensive improvements, there are some relatively low-cost ways to make your home's exterior more appealing.
Outdoor LED Lights
When it comes to getting your home ready to sell, the exterior is just as important as the interior. Curb appeal is key, and one easy way to improve it is by installing outdoor LED lights. Not only will this increase the value of your property, but it will also make it more appealing to potential buyers.
There are many different types of outdoor LED lights to choose from, so you can find the perfect ones for your home. By visiting a renowned lighting store, you can find everything from LED canopy lights to motion-sensor lights. Whatever your needs, there is a set of LED lights perfect for you.
Not only are outdoor LED lights attractive, but they are also very functional. They can be used to light up walkways, decks, and staircases, making it easier for guests and potential buyers to see where they are going. They can also be used to highlight areas of your garden or landscaping that you want to show off.
Curb Appeal
If your home or business's exterior is unappealing, it can give potential buyers or customers a bad impression. Luckily, there are many ways to improve your curb appeal without spending a lot of money.
One of the simplest and most effective ways to improve your curb appeal is to tidy up your yard and landscaping. Trim trees and bushes, mow the lawn, and edge the garden beds. If you have a driveway or walkway, make sure it is clean and free of any debris.
A well-maintained driveway and sidewalk can also help improve your curb appeal. Make sure the driveway is free of any potholes or cracks, and sweep the sidewalk regularly. You can also add some decorative touches, such as a flower bed or garden, to make your property stand out from the others on the block.
If you have any front porch furniture or decorations, be sure to keep them clean and in good condition. Replacing an old doormat or adding a welcome sign can also make a big difference.
Painting
There are a number of ways to make your property's exterior more appealing through painting. You can choose to paint the walls, trim, and even the roof of your house. You can also use different painting techniques to achieve different looks.
One popular technique is to paint the trim around the windows and doors a different color from the walls. This can add some visual interest to the property. You can also use contrasting colors to make your home stand out from its neighbors.
Accessories
One way to make your home or office more appealing is to add exterior accessories. This can be something as simple as a new mailbox or as complex as a new roof. The important thing is that it adds value and style to your property.
Here are a few of the most popular accessories you could add:
Mailboxes
Doormats
House numbers
Lighting
Porch swings
Birdbaths
Garden gnomes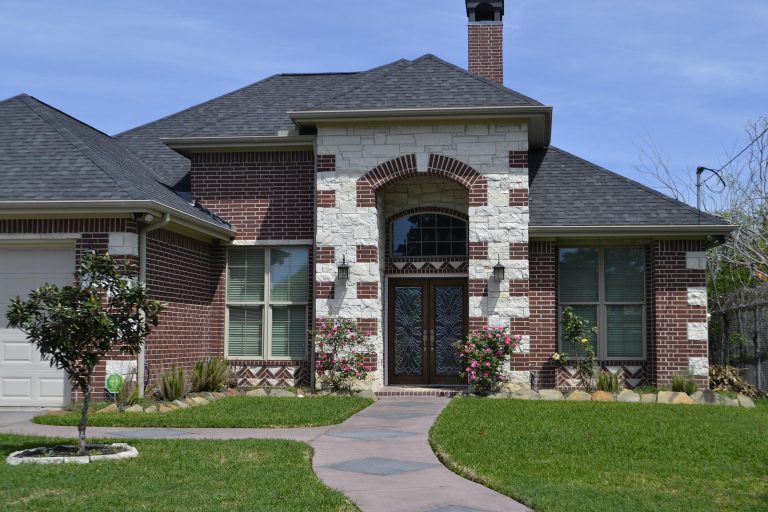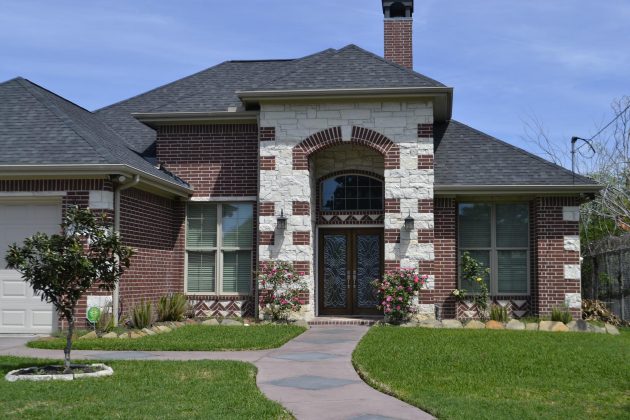 Flowers
One way to make your home's exterior more appealing is to add some flowers. Flowers can brighten up any space, and they can also help to improve the air quality. There are a variety of flowers that can be grown in the spring, summer, and fall, so you can find the perfect type of flower for your home.
If you're not sure which flowers to choose from, you can consult with a local florist or garden center. They will be able to help you select flowers that are appropriate for your climate and landscape.
Porch Details
Adding some simple details to the exterior of your property can make a huge difference in terms of how it looks and how appealing it is. Consider the following ideas:
-Paint your door a bright, cheerful color.
-Add a porch swing or rocking chair.
-Install a porch light.
-Hang a wreath or other decoration on your door.
-Put up holiday decorations (e.g., Christmas lights, a flag for Memorial Day/Fourth of July, etc.).
Adding some exterior details to your property can really make it stand out and increase its curb appeal. There are a number of things you can do, depending on your budget and the look you're going for.
This article highlights six ways you can make your property's exterior more appealing. By following these simple tips, you can increase your home's curb appeal and make it more attractive to potential buyers or tenants.