Keeping your documents at home is often preferred over the hassle of obtaining safety deposit box services. The best thing with keeping your sensitive documents home is that you are fully responsible for their safe-keeping, and you can access them at any time or day.
A home safe is the best option, as it will not only keep them safe from intruders or unauthorized persons but also protect them from the elements and natural disasters. Once the documents are laminated, you can be assured of their well-being from years. There are tens of safe models out there, and if you are looking to install one, here are some points to guide you:
Budget
How much are you willing to spend on your safe? The price of a safe depends on its grade and volume, and most cost $150-$800. You are encouraged to procure the highest-grade possible safe with your cash and sacrifice some volume. It is better to obtain a high quality safe for storage of money and the most valuable items in your possession.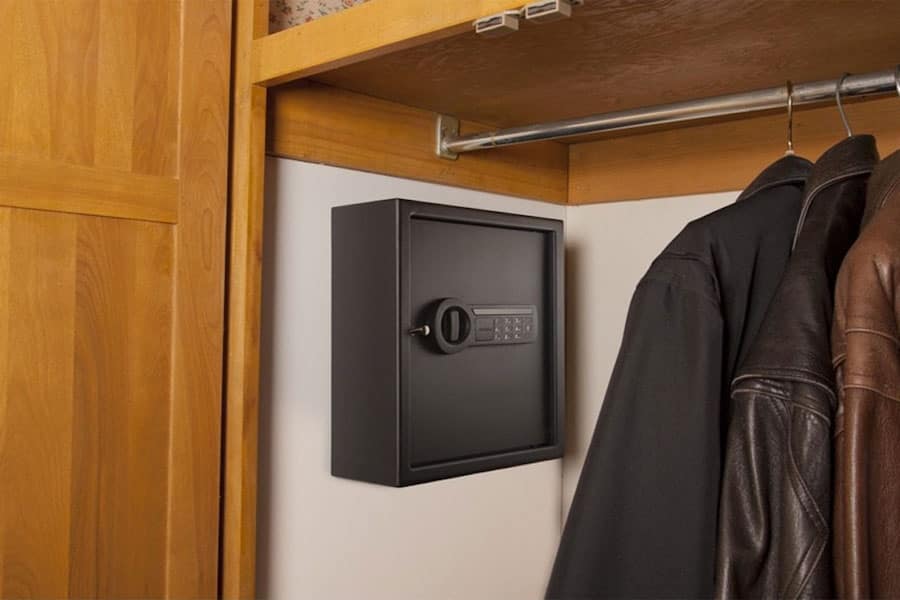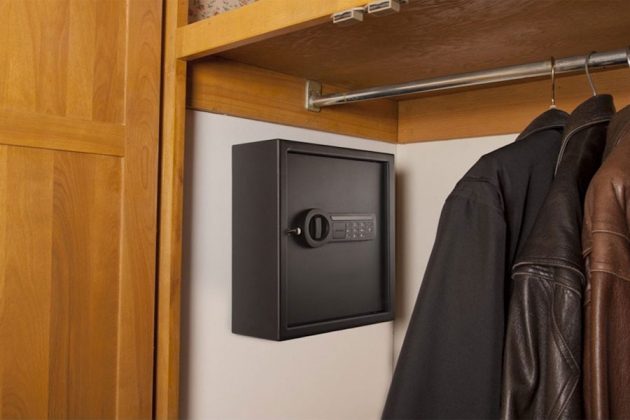 Cash rating
This is a measure of how burglar-resistant the safe model is. The higher the score is, the better, as most burglars will come prepared with decryption software, a complete toolbox, and even a blowtorch. This rating is calculated with reference to the strength and thickness of the safe's walls, the complexity of its lock, and how difficult it is to detach it from its location. Do comprehensive research on the model you are considering to acquire.
Fire rating
This is the amount of time the safe can withstand fire without giving out or its contents spontaneously combusting. Fire rating is expressed in hours, and select a safe with at least one-hour fire rating. It is important to note that cash rating and fire rating are mutually exclusive; a high cash rating does not signify a high fire rating and vice versa.
Size
How much stuff do you want to stash in there? While a large home safe will keep plenty of important documents, jewelry, and other items regardless of their size and leave some space for extra, it is much harder to conceal. Moreover, you cannot have a large safe installed in a boat or apartment. The standard size is 8" high, 10" wide and 10" deep.
Portability
Do you need a readily moveable safe or will you want to have it bolted to the floor or affixed to a wall? This will also come into question as you select the size, as a portable safe should be smaller and easy to lift and transport.
Type of lock
There are numerous locks to choose from; combinations, keyed locks, voice, and biometric locks (with fingerprint or eye scanners). A combination lock is a better option for a home safe. It is a less complicated lock; you can quickly jot down a combination and keep it safe, rather than a key, that can easily be lost or outmaneuvered with the right toolbox.
Conclusion:
The best safe is the one that keeps your valuables safe and does not compromise the safety of your home. Be sure that your family knows where it is and how to handle it safely.