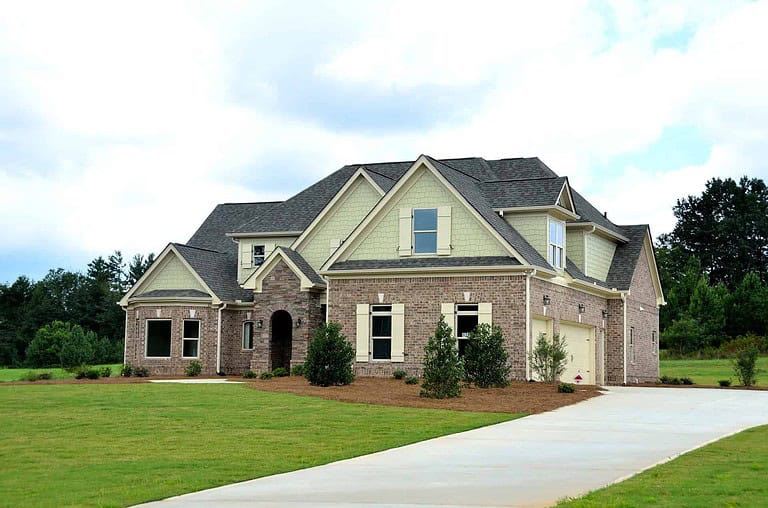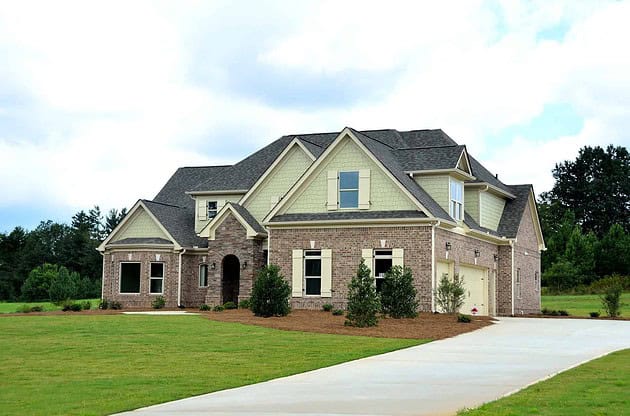 Selling your house can be overwhelming and even scary, especially if you are not sure if it's the right time. However, life plans change, your family may outgrow the space, opportunities take you in different directions than you envisioned, or you might simply crave a change of scenery. If you feel it's time to list your house, but you are not sure if it's the right move, keep reading for six signs that it's time to sell your property.
1.Remodeling won't pay off
Your housing needs may change as your family grows, necessitating a remodel. While remodeling may help meet your changing needs, it may not always pay off. Based on your home's condition, a remodel can be costly, which can negatively impact your return on investment (ROI).
Research other houses similar in style and condition within your locality to see how your home compares. If they're the same, selling would be an ideal option. You can do simple fixes to make your home attractive to buyers then list it for sale. If you don't have money for simple renovations, consider selling your house as-is to reliable and cash home buyers, such as Gem State Cash Offer.
2.The seller's market is booming
A seller's market is when there are more interested homebuyers than there are homes available. If you notice that homes are selling quickly and consistently closing above the asking price, it could be time for you to list your home. When the demand for housing is very high, and the supply is relatively low, bidding wars may spark, and you can leverage this time to inflate your house's price, increasing your return on investment.
3.You're ready to upsize or downsize
Growth is inevitable, and if your family has grown since you bought your first home, the space may no longer be enough to accommodate everyone comfortably. In addition, if you've continually bought more furniture and appliances or would like to add a home office, your house may be too squeezed, calling for an upgrade. Alternatively, if your space seems too big than when you bought the home, you can sell it to acquire a smaller one that you can easily manage.
4. Your financial situation has changed
When you gain financial stability, your lifestyle and needs also change. If you want to shift to a neighborhood that suits your new status, you can sell your current home to move on. Due to reasons beyond your control, you may find yourself in a financial crisis. Instead of living in a big house whose maintenance strains you financially, you can sell it to relieve your burden and move to a smaller place that you can comfortably manage.
5. You've built enough home equity
Home equity is the difference between the market value of your home and the amount you owe. If you've lived in your house long enough to have built positive equity, you can sell it and keep the difference after paying the closing costs and your new home's down payment for savings and future expenses.
6. Your house's maintenance is too high
If your home maintenance costs, including landscaping, septic service, snow removal, and more, are becoming financially challenging, it could be time to sell. Additionally, when unexpected repairs and replacements keep coming up, they may result in unreasonably high expenses.
Endnote
The decision to sell your home can be challenging to make. However, if you notice any of the above signs and you are emotionally ready, it may be time to take the first steps.