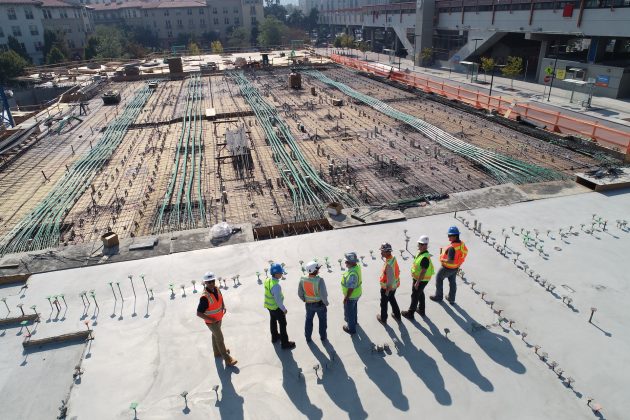 Are you ready to tackle a construction project? Congratulations! Whether it's a remodel, an addition, or a new build, this is an exciting time. But don't forget: the work isn't done when the building is complete. Before you sit back and enjoy your hard work, here are six post-construction advice tips that will help ensure your project's success. So, read on and make sure you've got all the bases covered!
1. Hiring a post-renovation cleaning service
One of the most important post-construction advice tips is to hire a post-renovation cleaning service. Do not underestimate the amount of dust and grime onsite after your completion. Ideally, you should hire a trusted cleaning agency with experience in construction cleanup. A professional crew will deep clean every surface, from floors and carpets to ceilings and walls. This type of deep clean ensures that, once your project is finished, it looks its best and is safe for future use. If you live in New York, for example, you can easily find post-construction cleaning services in NYC online and get a quote. It's important to note that, depending on the size of your project, this could take more than one day and will likely require specialized tools, which these services can get for you.
2. Check all fixtures and hardware
Another important step in post-construction advice is to check all fixtures and hardware for functionality. Before you take possession of the building make sure all lighting, plumbing, windows, doors, etc are working properly. Take the time to go through each one and make sure they are safe, secure, and functioning as intended. In some cases, you may need to call in a contractor or an electrician for repairs or replacements. The longer you wait to do this check, the harder it will be to fix any issues.
3. Inspect Fire Safety Equipment
After construction is complete, it's important to inspect your fire safety equipment such as smoke detectors, fire extinguishers, sprinkler systems, etc., and ensure that they are in good working order. You should also be aware of any local building codes that apply to your project so that you can be sure all safety equipment complies with the regulations and meets industry standards. It's always better to err on the side of caution when it comes to safety in the home – and consulting an expert is always recommended.
4. Examine the HVAC System
If your project involved any upgrades or modifications to the HVAC system, it's important to examine it closely. Make sure that all ductwork is connected properly and that all equipment is installed correctly. Do a complete check of all vents, air filters, and fans to make sure they are functioning properly and that there are no blockages. This is one area where you don't want to take any chances, as a malfunctioning HVAC system can cause serious health issues for those living in the home.
5. Review Your Warranties
Whether it's a warranty on materials or a contractor providing a guarantee of their work, be sure to review the details and understand what is covered. Make sure that all warranties are current and valid so that if something does go wrong after your construction project has been finalized, you will be able to get it fixed without issue. It's also important to note that warranties do have expiration dates, and you should be aware of those so that repairs can be done before they lapse.
6. Document Everything
Finally, document everything related to your project from start to finish. This includes any permits, information on materials used, photos of the finished project, and all warranties. If something does go wrong down the line, you'll have a record to refer to – as well as proof of your work in case you ever want to sell the property or make further improvements. There's nothing worse than having to start from scratch if something unexpected happens.
Why is it important to follow these post-construction tips?
Taking the time to check all of these things after construction will help you save money and time in the long run by ensuring your project is a success. You'll have peace of mind knowing that everything was done safely and correctly, and won't have to worry about any costly repairs or replacements down the line. Use this advice as a guide for your next construction project, so you can finish it off with confidence!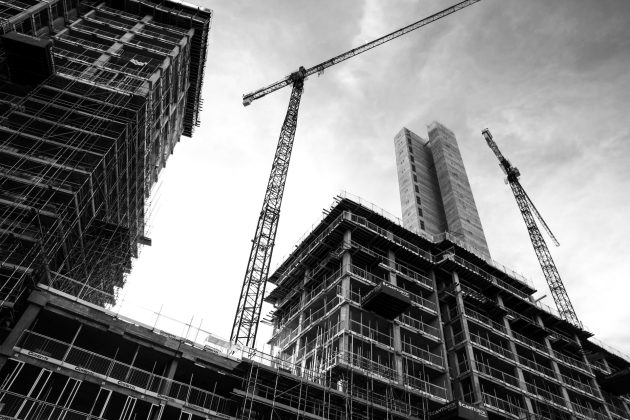 Following these post-construction advice tips is imperative for ensuring that your construction project runs smoothly and meets all safety standards. Laying out a plan ahead of time and sticking to it will ensure that nothing falls through the cracks during this important stage in your project's timeline. So don't forget: every detail counts when it comes to post-construction success!