Redesigning a home or business is an excellent way to bring a building into the 21st century with a modern look. You can add value to commercial properties and create a welcoming environment for your clients by making a few changes. The possibilities for remodeling are endless, but there are some factors you should scrutinize. This guide will outline six considerations before redesigning a commercial property.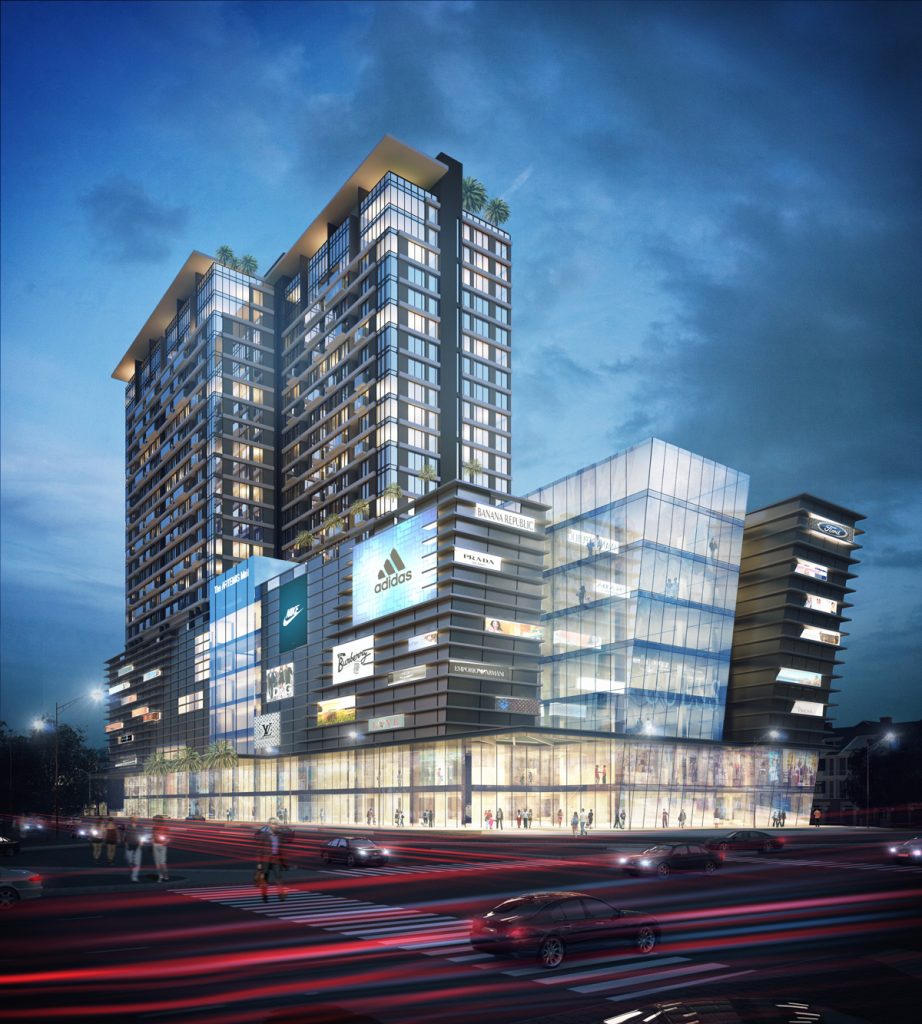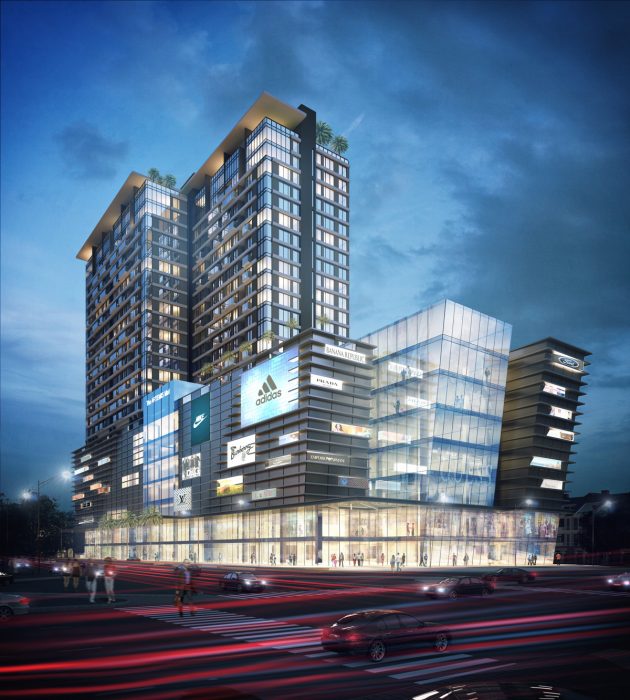 1. Are There Any Current Violations?
The first step in redesigning a commercial property is to audit the current conditions. If possible, obtain the original blueprint of the building and any drawing that shows changes since its original build. After that, you'll want your team of architects to field verify the infrastructure. You'll want to let the clients know what can stay or needs replacement.
This audit is essential because you could find problems that violate the building code. Some issues are easy to fix, such as putting returns on handrails. But other violations are more challenging and can cause health problems. For example, the building may contain asbestos and lead. Facilities must comply with EPA guidelines on asbestos or risk fines.
2. How Old Is the Building?
If your building is new, then asbestos likely won't be an issue. However, older structures (constructed in 2000 or prior) could face that problem, leading to the next consideration. The building's age will be a significant factor in determining what changes you can make. Your clients may have historical features they want you to preserve, so communicating well is essential.
The building's age also matters for any HVAC, water and electrical units. The existing infrastructure may have a hard time supporting the new loads. If so, the client would need to replace these systems or make the proper changes to reinforce the loads. For example, say your client wants to use a former shoe store building for a primary care facility. The new building will likely require upgraded electrical fixtures.
Because of this, it's best to inspect your old building to know which structures or design elements need to be retained or replaced due to safety hazards. Also, knowing the current age of your property through an inspection allows you to understand the amount of redesigning needed to make your building more efficient, functional, and long-lasting. You can then get the most out of your redesigning efforts.
3. What Materials Will You Use?
The next factor you'll want to consider is what materials you plan to use. Communicate with your client to find the most sustainable option for their building. Sustainability is crucial for longevity and giving your clients their money's worth. In your redesign, you'll want to ensure the building will stay strong for decades.
The materials you use should be able to withstand weather conditions. The building's exterior faces the weather year-round, so it needs to be resistant to heat, snow, ice and other forms of moisture. The interior deserves focus also. Choose a high-quality wood that will last through constant human use. Lower-quality wood risks warping, peeling and cracking.
4. How Can You Increase Energy Efficiency?
Sustainability has become a much higher priority. Companies and consumers have changed their habits to promote environmentally friendly practices. One way to contribute positively to the planet is by considering energy efficiency when redesigning a property. Buildings are one of the most significant consumers of energy. In fact, they account for 30% of global energy consumption and 27% of energy emissions.
Increasing energy efficiency can start small with the windows. Installing double or triple-paned windows stabilizes the temperature indoors during the extreme temperatures of winter and summer. Other ways to improve efficiency include inspecting the insulation and upgrading the HVAC unit. These changes will be an investment for your client that pays for itself down the road.
Moreover, you can improve the energy efficiency of your commercial property by adding LED lights. They can help minimize energy use by a huge percentage compared to incandescent lighting fixtures.
These changes will be an investment for your client that pays for itself down the road. Besides, an energy-efficient commercial building can make it more attractive to your clients. In other words, you improve the value of your property while making your clients happy.
5. Is the Building Accessible to All?
Another aspect to consider is how accessible the building is. Unfortunately, older buildings may be outdated regarding their ramps, bathrooms and more. The Americans With Disabilities Act (ADA) of 1990 set standards for commercial buildings. So you should ensure the redesign complies with ADA guidelines and is an accessible environment for everyone.
For example, start with the bathrooms. The ADA says that a unisex toilet room must have a privacy latch and can only have one urinal, water closet and lavatory. You'll also need to install grab bars and low door hooks. Other ways you may need for ADA compliance include widening doors, lowering shelves and adding flashing alarm lights.
If you need help making your building accessible to all, consider working with professionals like an architect or interior designer. They have the experience, skills, and expertise in the latest design and architecture trends that allow them to redesign a commercial property based on your needs. They're also familiar with specific rules and regulations, including the ADA guidelines.
6. How Can You Spruce up the Entrance?
First impressions can go a long way for your client and their customers. Your redesign should account for the entrance and showcase an inviting atmosphere. You'll want to put a smile on their face from the moment they see the facility.
One way to enhance the entrance is to increase visibility. Remove any obstacles in the entryway that don't serve a purpose. Objects like trash cans and recycling bins are important, but you'll want to move them into the background, so they don't draw eyes away from the design. Consider what the client wants as the centerpiece in the redesign. What do they want customers to see as they walk into the building?
Aside from increased visibility, you can also spruce up the entrance by investing in the correct entrance door mat products from providers like Mats Direct. Since they're made from high-quality materials, these door mat solutions can boost the aesthetic appeal of your commercial building.
These mats serve as a highly efficient barrier for your property, providing exceptional strength and durability. By safeguarding your building's floors from moisture and various types of debris, they ensure the safety of your visitors upon entering the premises.
Being Mindful in a Redesign
Redesigning a commercial property can be an exciting time for your client. They could be renovating their current building or taking ownership of a new structure. Before hitting the drawing board, communicate with your client and discuss these six considerations for commercial building redesign.