Burst pipes, plumbing leaks, improper sealing of walls and floor, and clogged gutter systems are just some of the reasons why your basement floods. Consequently, excessive water damage in your basement can result in several problems, such as structural damage and mold growth.
When this happens, you may need professional basement waterproofing services. Essentially, basement waterproofing refers to a process of using specific materials and techniques to prevent water from seeping in through your home's basement.
In this article, you'll get a walkthrough of the six benefits of professional basement waterproofing.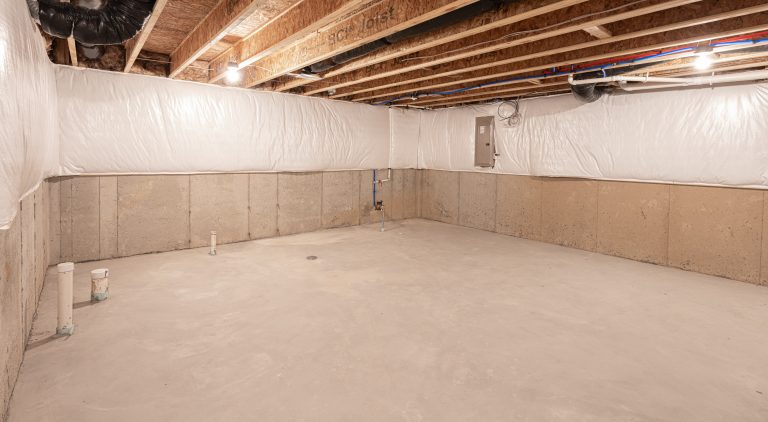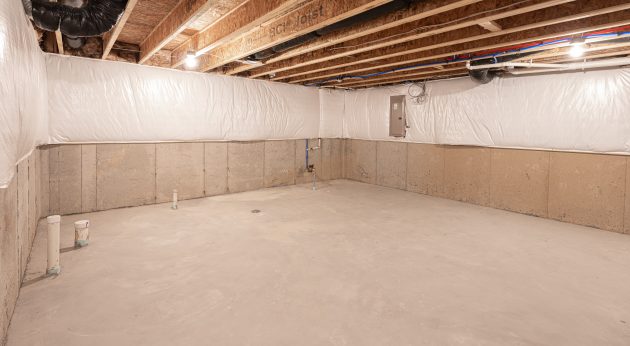 1.Protects Your Home From Structural Damage
When your basement experiences flooding and other water issues, the water seeps through your foundation and adversely affect your home's structural integrity. A typical example is the buckling of the walls and flooring. Unfortunately, structural damage can be dangerous to your family and property. Not only that, but it can also be a costly home repair project that can take a financial toll on your bank account or wallet.
To avoid these things from happening, you need to waterproof your basement with the help of professionals as early as possible. They are skilled enough to seal your basement's edges and joints to avoid further water seepage and damage.
2.Saves Yourself From High Power Bills
Working with a professional waterproofing company for your basement can help reduce your monthly power bills. Since all the cracks or holes in your basement get sealed during the process, you can keep the cold or warm air from your HVAC system from getting out.
When this happens, your air conditioning unit doesn't have to work harder to provide your home with the temperature you need. Hence, you can minimize the amount of money you're paying for power bills and get a lot more savings in the long run.
3.Safeguards You And Your Family's Health
When your basement is prone to leaks and moisture, it can result in molds growing around the area. And too much toxic mold in your basement can cause certain health risks. For instance, it can adversely affect your respiratory system and make you show signs of symptoms such as headaches, a runny nose, and itchy eyes and skin.
Depending on the person's sensitivity to molds, these health issues can be life-threatening. Because of this, it's essential to get your basement waterproofed professionally. That way, you can seal all the cracks and holes where the water can seep in through and cause significant water damage and toxic mold growth.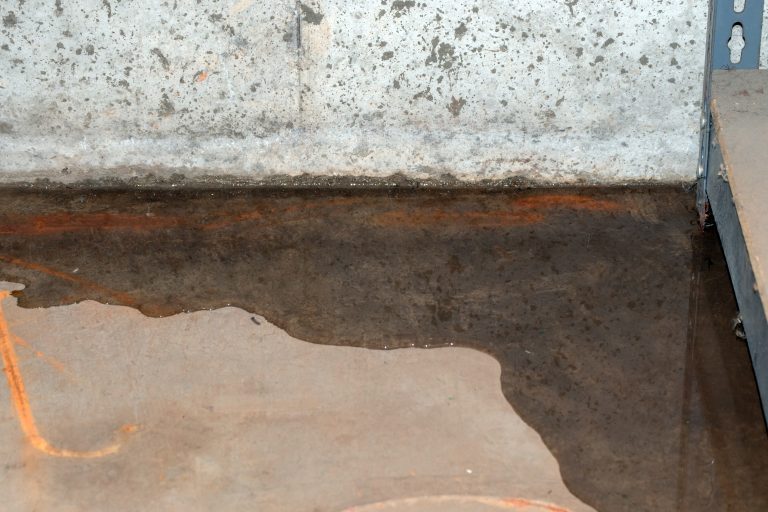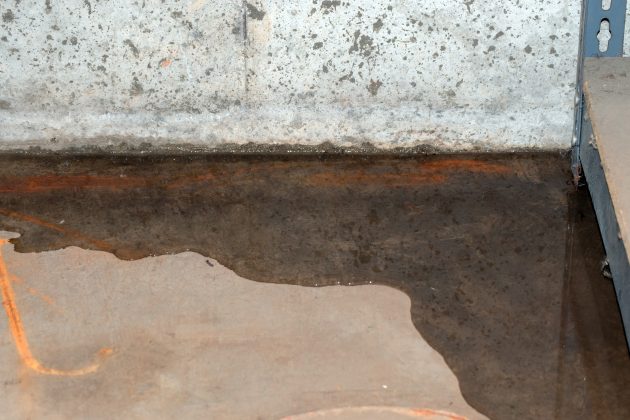 4.Prevents Items In Your Basement From Getting Damaged
In most cases, basements functions as a storage space for specific items, including unused pieces of furniture, electronics, beddings, and clothes. However, when your basement is vulnerable to moisture and water leaks, your stored items may get damaged.
If you don't want your belongings to get ruined, you should consider hiring people to do professional basement waterproofing. By doing so, your basement can remain dry, and your stored items can be safe from damage.
5.Allows You To Transform Your Basement Into A Living Space
A waterproofed basement allows you to turn it into a functional living space. The area is dry and safe from water leaks, excessive moisture, and other problems, which is why it can be used as an additional space in your home. For example, you can transform your basement into an entertainment room where you and your family can spend quality time together. You can also convert it to a gym, library, and other basement ideas.
Having your basement waterproofed can make things more fun for you, your family, and other guests. Moreover, having an additional living space can also add value to your home.
6.Offers You Peace Of Mind
If you need to waterproof your basement, hiring professionals to do so can give you more peace of mind than doing the task by yourself. Since this home improvement project requires a lot of work, it would only make sense to get professional basement waterproofing services. Unless you're familiar with waterproofing, you need experts to handle it to get the job done right for you. These experts have enough skills, knowledge, and experience to handle your basement waterproofing needs.
As such, they can inspect your basement and determine which upgrades should be completed first. They can also ensure that all permits and other safety concerns are observed from start to finish.
So, if you want assurance that your basement waterproofing projects get done right, make sure to call professionals in your area.
Bottom Line
When it comes to your basement waterproofing needs, hiring professionals is your best option. They have the expertise to perform the job properly and efficiently. Hopefully, the benefits mentioned above have steered you in the right direction and helped you realize how vital basement waterproofing is for you, your family, and your property.