When it comes to having a sanctuary to lay your head and relax, obviously no area of the home is more important than the bedroom. Unfortunately, many people find themselves spending more time hanging out in the living room because their bedroom is either cluttered or just isn't as comfortable as the sofa and home theater setup that they've grown comfortable with. If you've been wanting to add some extra appeal and comfort to your bedroom lately, consider starting with the following five tips.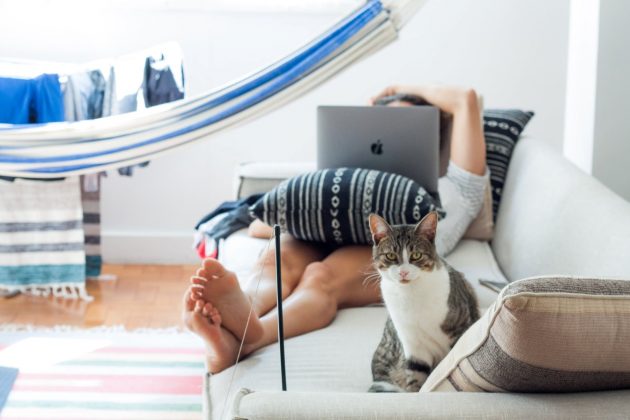 1. Upgrade Your Comforter
Blankets and other bedding pieces are often the last thing you think about when brainstorming ways to revamp your bedroom, but in actuality they're perhaps the most influential components. The simple act of adding a custom down comforter to your bed can have you looking forward to sleeping in, so make sure your alarm clock is in working order if getting out of bed on time is a priority.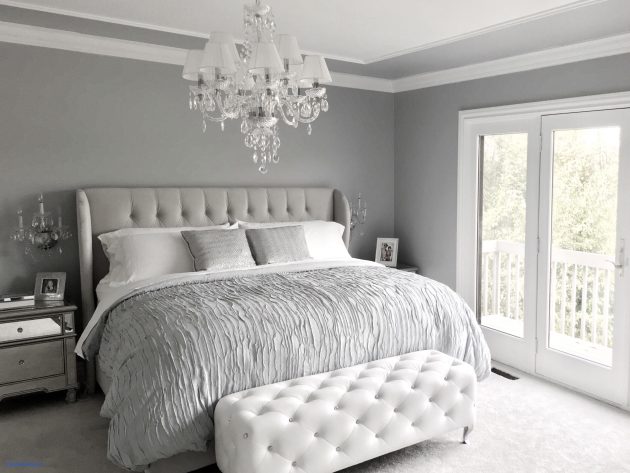 2. Bean Bags, Gaming Chairs, and Recliners
If you have a standard office or table chair sitting at your bedroom desk or away in the corner, chances are you probably never use it unless you're sitting at your computer, and after a while those conventional chairs are just downright uncomfortable. If you really want to be able to sit in your bedroom for hours on end without getting a sore back, try adding some bean bags and/or a recliner. Likewise, gaming chairs are great if you'd rather be close to the TV without hunching over.
3. Use Fans for Better Air Circulation
Air flow is paramount when you're trying to design a more comfortable bedroom, yet many people only have a standard ceiling fan, if that. After all, nobody likes to sit in a congested and stuffy room for more than a few minutes. Adding a few wall-mounted oscillating fans is a great way to keep a constant breeze going while also reducing your dependency on air conditioning during hot days.
4. Add More Pillows
There are so many types of pillows that can add to the comfort of your bed, but many people only use the standard head pillows. Try adding an assortment of throw pillows, back pillows, and between-the-legs pillows for a truly relaxing environment.
5. Lamps and Rugs
Lighting is a huge comfort and productivity factor, yet it's often overlooked as most bedrooms just have a typical fan-mounted bulb fixture or standing lamp. Adding dimmable lights and various types of lamps is a great way to refresh an otherwise bland bedroom. Multi-colored lamps are especially good for letting you change the mood of a room on demand.
Renovating with Comfort in Mind
In closing, while most renovations and interior design projects give aesthetics the highest priority, bedroom upgrades should center around comfort first and foremost. After all, you'll be spending about 6-8 hours per night just lying in your bed with your eyes closed, so this is one area of the home where feeling comfortable is more important than looks.