We all wish to have an amazing home and without spending too much on it. And we also wish to make it as cozy as it possibly can be because there is no better place than home. If it is still quite a challenge for you to afford décor elements in order to achieve the perfect home look, you can relax. Your struggles will be stopped right now. Bellow you will find 5 tricks that will teach you how to afford the most stylish and beautiful home décor elements. Use it freely and have a good luck creating your perfect home.
Make a budget
Everything needs a budget and you can't stay away from that if you wish to decorate your home in a cheap way. Everything needs some boundaries and budget can be a perfect way how to maintain your impulsive shopping too. Once you have set one, buy a few major pivotal pieces to center the theme of your room and then use another tip I am going to tell you next.
Visit thrift stores and clearance sales in department stores
After you purchase some pivotal pieces for a center theme, you can spend the rest of your budget on various accessories. That will complement your house perfectly. But do it all in thrifts stores. In fact, if you dig well enough you can find some really amazing pieces that won't look like purchased with a few dollars only. Or if thrifting is not an option for you, then at least clearance sales should be. There you will be able to shop for brand new stuff but a lot cheaper. And nobody will ever know from where and for how much you bought it.
Use small accessories to renew the look of old furniture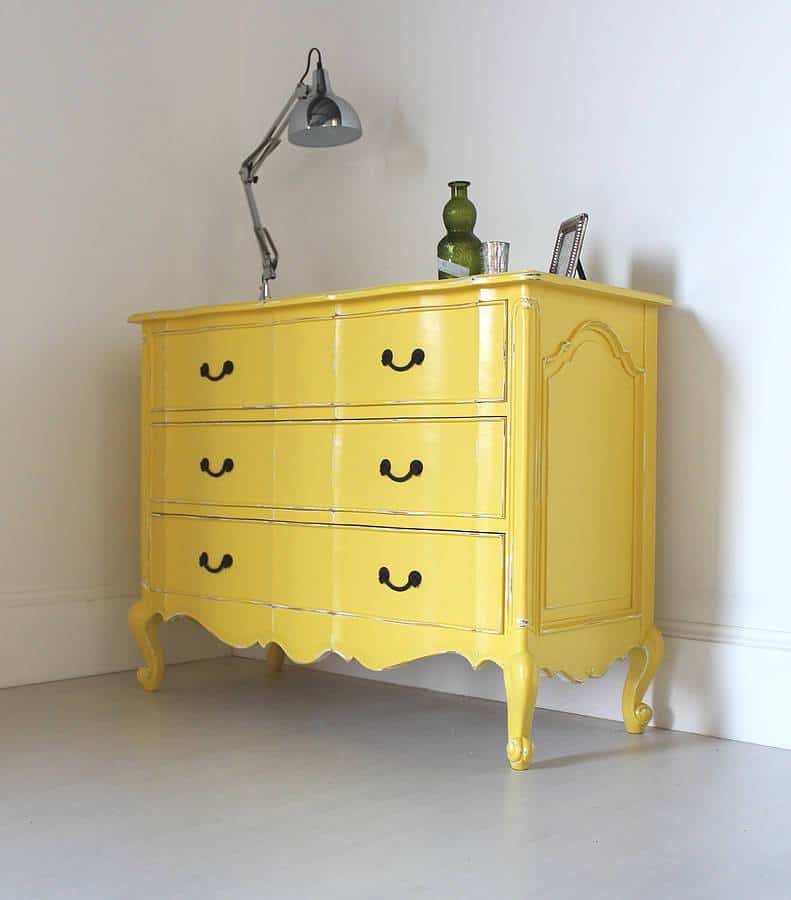 It is quite cheap and it can make a huge difference. Such small particles like throw pillows, throw blankets, and area rugs can give your 'old' room a new look. And it still is going to feel like you spend hundreds of dollars for redecoration. Why I love that is because it all can be changed pretty quickly and without many spendings. So I do strongly believe that this is one of the best ways how to make your home brand new looking easily.
Find and use special coupons
Couponing is not only a great way to shop for groceries or clothing, but it can work pretty well if you use it for décor elements shopping too. Especially since there are so many department stores that offer special coupons just for home. One of these is Kohl's. With Kohl's coupons and promo codes by ChameleonJohn.com, you can renew your home or décor it without too much effort or money spent. And coupons always work and it is always free to use them too. So – grab the best ones right now and start looking for perfect pieces.
DIY
And, of course, what can be cheaper than doing it all by yourself? If you are a crafty little decorator, you can definitely use your skills for décor elements. If you are not – various tutorials online and in books will help you learn everything within a few weeks or even shorter. So why not make your home even more unique and why not decorate it with your own creations? It can be quite fun and it can turn out to be quite a hobby too.