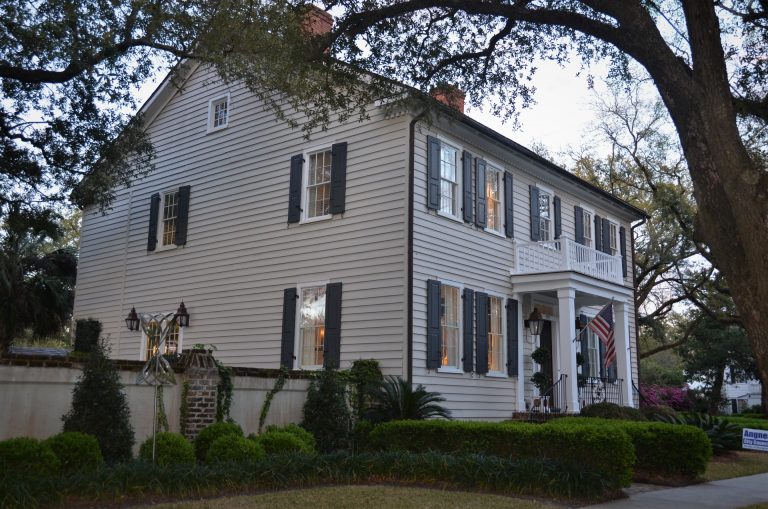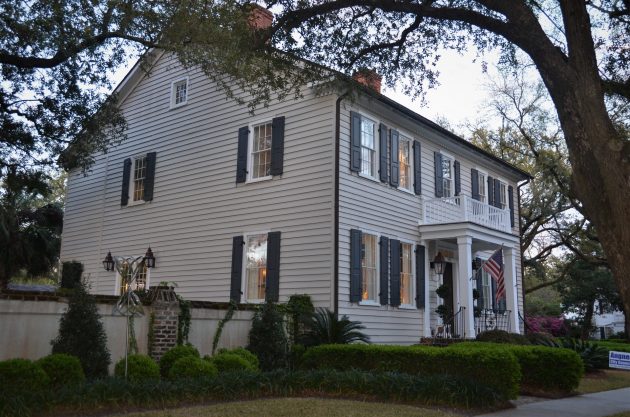 When it comes to your home's exterior, siding is one of the essential elements. It plays a role in protecting your home from the elements, but it also has a significant impact on its curb appeal. With so many different types of siding available, choosing the right one for your home can be a challenge. Here are five tips to help you pick the perfect siding for your home:
Consider the Region's Climate
When choosing your home siding, the climate is an essential factor to consider. By taking your local climate into account, you can select a type of siding that will provide lasting protection for your home. In regions with extreme weather conditions, choosing a material that can withstand high winds, heavy rain, and other elements is crucial.
For example, hurricane-prone areas may require hurricane clips or impact-resistant siding. In cooler climates, insulated siding can help keep your home warm in winter and cool in summer. In areas prone to wildfires, fiber cement or metal siding may be the best option.
Consider Your Budget
A wide range of siding materials is available, and the price can vary widely. If you're working with a limited budget, it's vital to pick a material that will give you the most bang for your buck. Vinyl siding is often a good option for budget-conscious homeowners. It's durable and low-maintenance, and it comes in a variety of colors and styles to suit any home.
Another option to consider is fiber cement siding. It's more expensive than vinyl, but it's also more durable and longer-lasting. If you're unsure what material is suitable for you, talk to a contractor or siding specialist. They'll be able to help you find a material that fits your budget and your home's needs.
Consider Maintenance Requirements
One tip that is often overlooked when choosing siding is the maintenance required. Different types of siding require different levels of care, and if you're not prepared to put in the work, you could regret your choice. For example, natural stone siding is stunning, but it's also very high-maintenance. If you're not willing to regularly seal and clean the stone, it will quickly lose its luster.
On the other hand, vinyl siding is very low-maintenance, but it is not as durable as other options. Before you make your final decision, be sure to take the maintenance required into account.
Ensure your Contractor is Licensed and Insured
One of the most important factors to consider is ensuring that the contractor you hire is licensed and insured. There are a lot of fly-by-night contractors who take your money and then do a poor job, or worse, disappear without a trace. Ensuring your contractor is licensed and insured, can help you hold them accountable for their work.
Style, Size, and Shape
One tip is to consider the style you want. Are you going for a traditional look, or are you aiming for something more modern? Do you want a light and airy feel or something darker and more dramatic? Once you've decided on a general direction, you can start narrowing down your choices by considering things like color and texture.
Thinking about the siding style you're after, places you in a better position to choose the right siding for your home. Size and shape matter, too, since not all siding is available in every size and shape, so it's essential to consider your home's dimensions when selecting. If you have a large or oddly-shaped home, you may need to special order your siding or work with a custom builder to get the perfect fit.
Siding can be a great way to update the look of your home, but it's essential to choose the right type for your needs. We hope our tips have helped you narrow down your choices and that you find the perfect siding for your home.