Everybody wants a backyard oasis to call their own at the end of a long day. But when you have kids, it can seem like all of the options for creating a kid-friendly space are ugly and obtrusive. Thankfully, this isn't true. There are plenty of ways to design a kid-friendly backyard that the entire family can enjoy – both functionally and aesthetically.
Five Tips for the Perfect Kid-Friendly Backyard
Remember when you were a kid? Playing outside was part of the quintessential childhood experience. From kickball in the cul de sac and riding bikes to driveway basketball games and tree house fun, playing outside has always been what kids do when the weather is warm. But if your backyard isn't inviting, then your kids may not have the same opportunities you once had.
That's where the following tips come into play. They're both functional for children and aesthetically pleasing for adults – which makes for a happy, healthy family.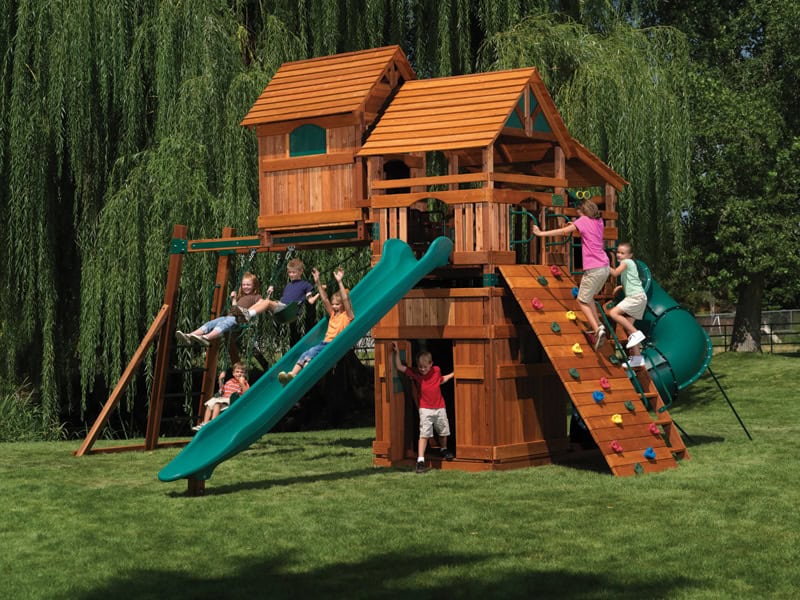 Be Strategic With Playground Placement
The playground is a classic backyard element, but admittedly, it's not very attractive. Playgrounds tend to stand out and eventually fall into disrepair and become even bigger eyesores. Unless you choose the right type of playground and playground placement, that is!
Instead of opting for a cheap playground set from the local big box store, consider spending a little extra on a premium playground set that's made of high quality materials and seamless designs that are intended to look more natural.
For example, Gorilla Playsets are popular because they come in dark stains and green polyethylene coatings that protect beams from decay. As far as placement goes, it's best to fit the playground area in and around trees, as opposed to out in the open. This disguises the play set and adds protection from the elements.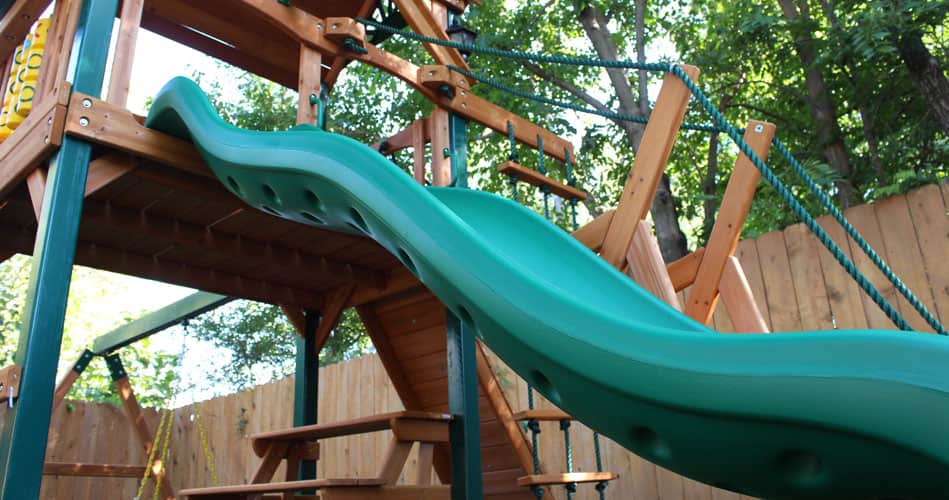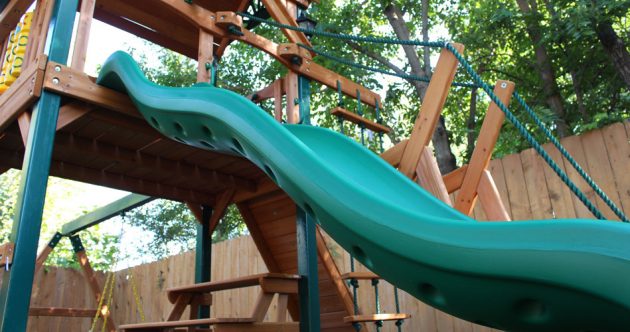 Use Natural Materials and Features
When it comes to backyard design, the goal is to keep things as natural as possible. Incorporating too many manmade structures and elements can ruin the feel of the area. With that being said, stone is always preferred to brick, just as wood chips are preferred to rubber pellets. Remember this as you choose different design materials.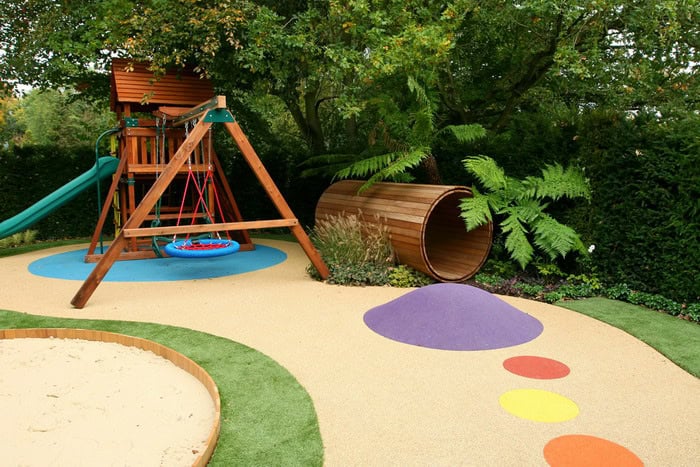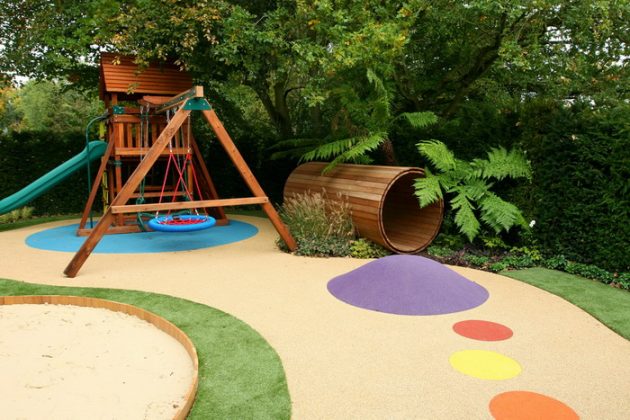 Create Separate Spaces
Just as you have separate spaces in interior design, you should also create individual spaces in backyard design. By creating some separation and division, you can make the yard feel bigger and simultaneously make it more functional. You can see what this looks like in action by checking out some of these examples from HGTV.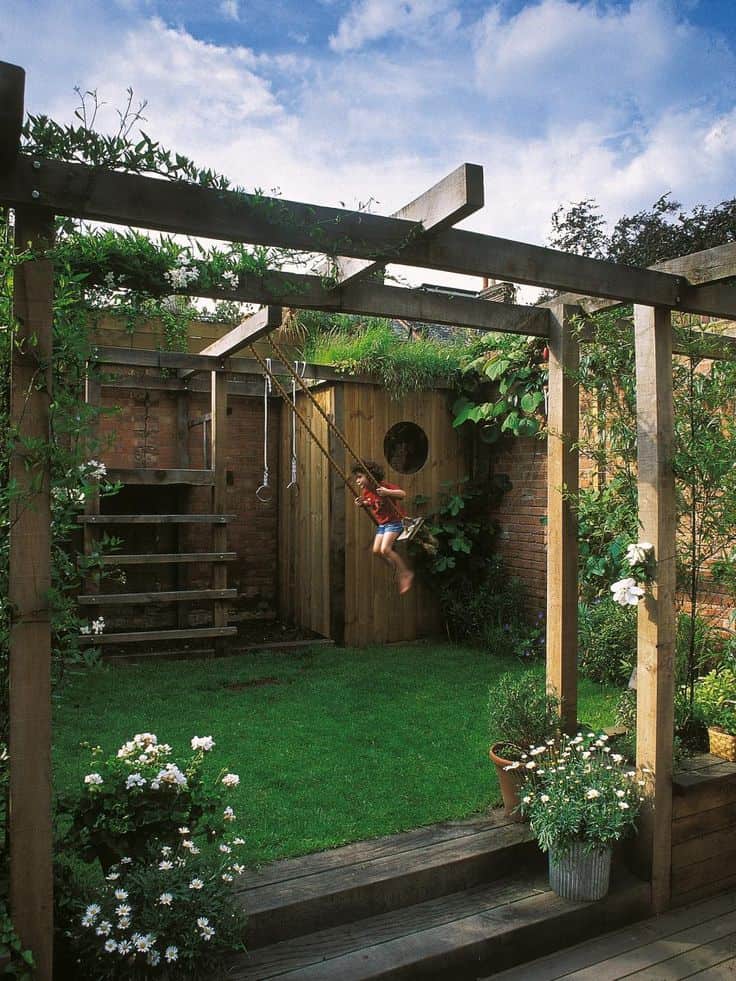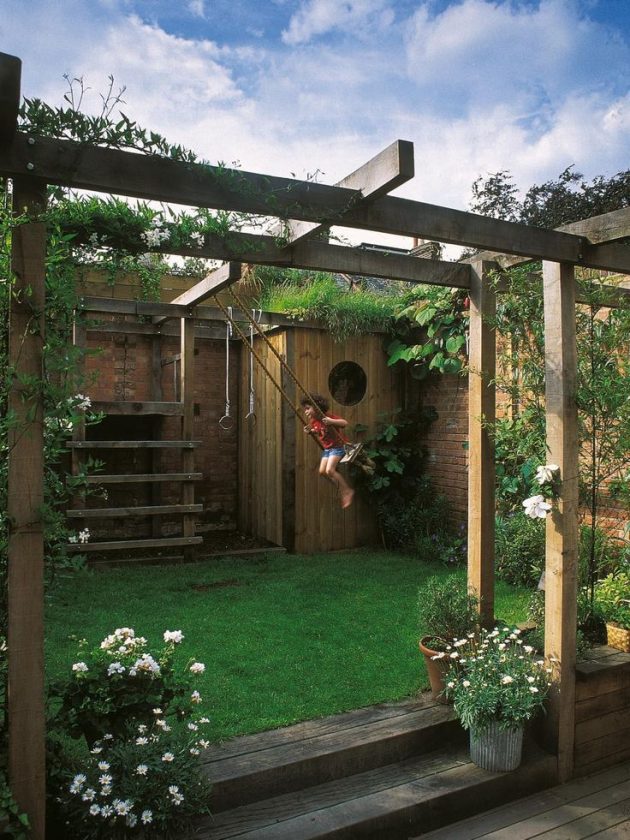 Bring the Indoors Outdoors
If you want your backyard to be functional, you'll need to bring some of the indoors outdoors. Things like TVs, surround sound speakers, farmhouse dining tables, and even an outdoor kitchen will allow you to get more use out of your backyard than if it just featured a lawn and play set.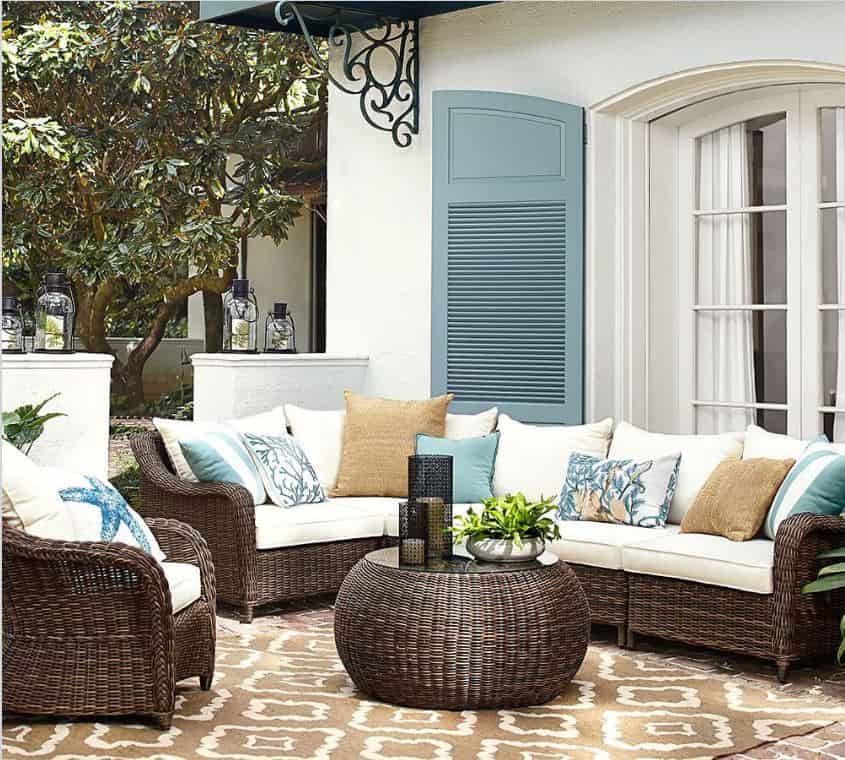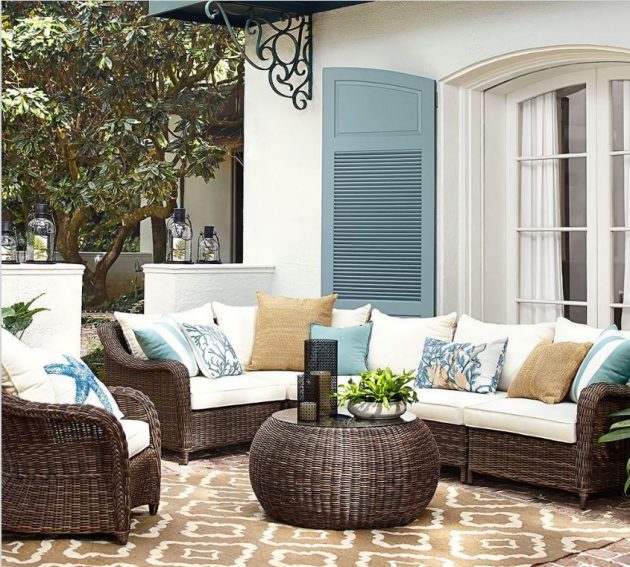 Give Kids Room to Run
While it's tempting to make your backyard all about you – focusing on cute design elements and creating an outdoor living space fit for a king or queen – remember that this is just as much your kids' space. Don't eat up so much of the backyard with design elements that they don't have space to safely run around and burn off energy. Space is paramount to a functional backyard.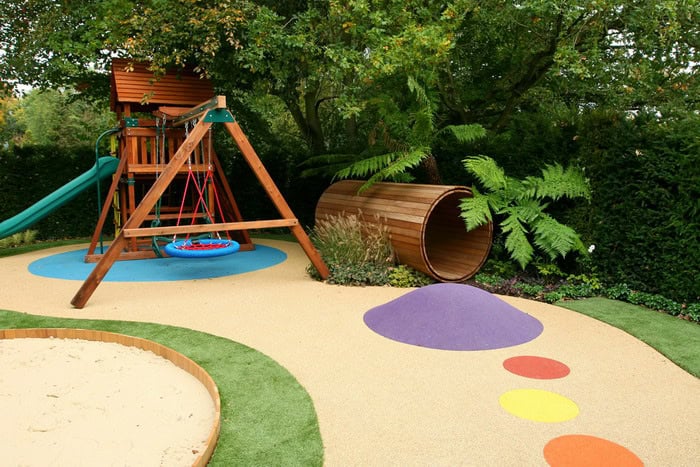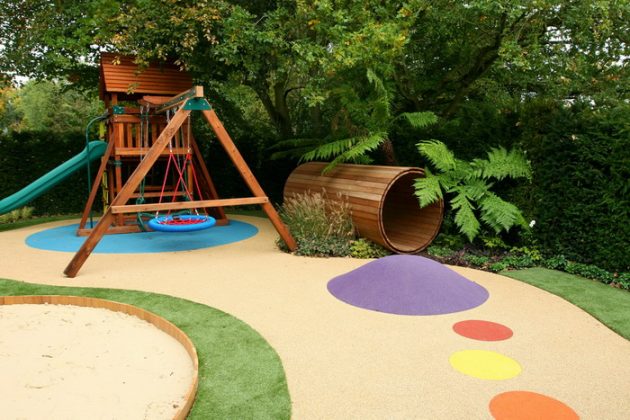 Blending Functional and Beautiful
It's not easy to make a space functional and visually pleasing. In fact, it's one of the more difficult components of successful architecture and design. But with that being said, the backyard is conducive to this blend of otherwise contradictory elements. What will you decide to do?